3 Tips for Starting a Fire Damage Insurance Claim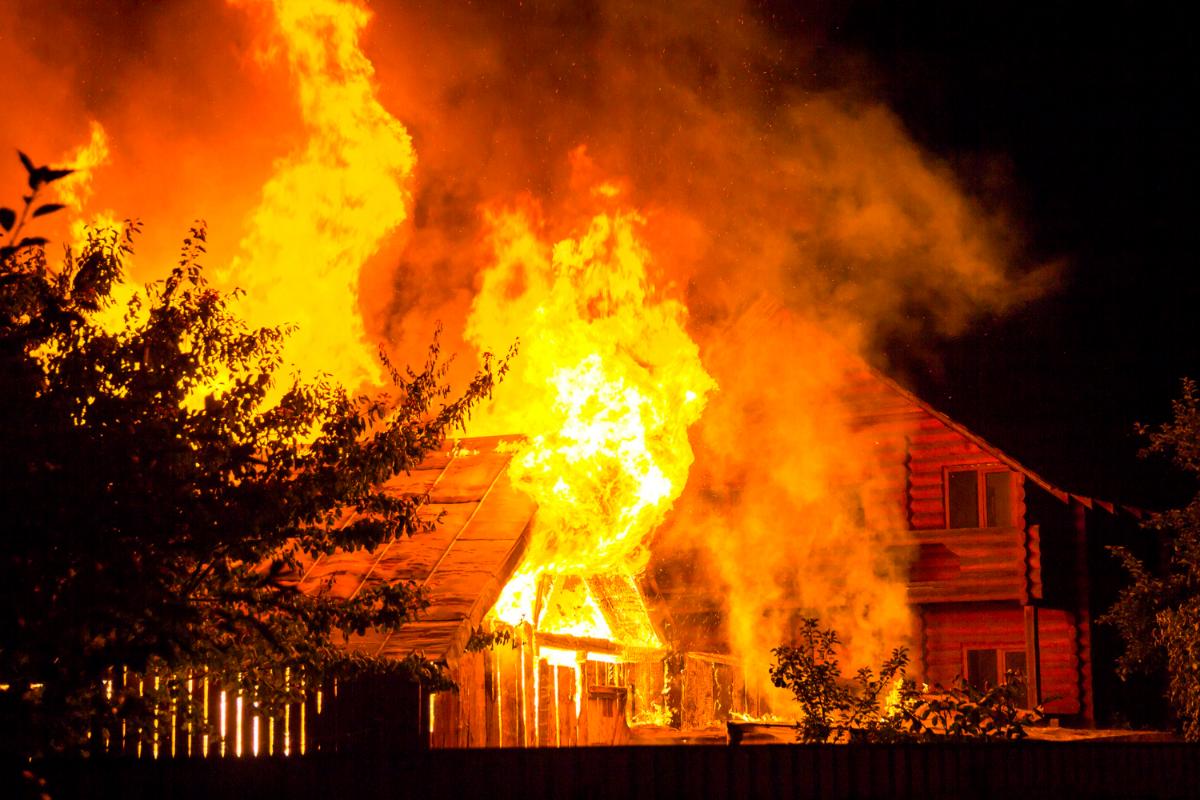 Insurance companies are known for doing anything to increase their profit margins and pay their clients as little as possible on their property loss claims. However, as fires are at an all-time high in America, especially in states with wildfire risks, it is critical to know how to file a fire damage claim and understand what is involved with the claims process. When correctly filed, a fire damage claim will allow you reimbursement for the property you lose in the event of a fire.
It can be a catastrophic experience to lose your home and personal property to fire. No one wants to deal with an insurer who makes the experience more challenging and frustrating. Our public claims adjuster in Orlando, FL, recommends these tips for beginning a fire damage claim:
Contact your insurer and file your claim right away
Timely filing is a requirement of your insurance policy, so it is always best to begin the claims process as quickly as possible. Filing your claim promptly is particularly essential if you are in an area where many people have suffered fire damage. Failure to do so may result in your claim being at the end of a long list of claims your insurer has to process.
Ask for an advance against the claim
It is doubtful that you remembered to gather essentials like toiletries and clothing in a catastrophic fire, especially if authorities forced the evacuation of your home. These items might have been lost to the fire entirely in many cases. It will be best if you do not let your emotions get the better of you following a fire. Instead, contact your insurer to request that an insurance representative deliver a check for an advance against the insurance claim. This advance will help you purchase necessities while waiting for the claim to be processed and settled.
It is crucial to be frugal with your spending while still providing for your immediate needs. Insurers can refuse to reimburse you if you spend too extravagantly. For example, if you need clothes for work, do not buy them from the costliest boutique in the area. It is also worth mentioning that any advances paid against your claim will be deducted from the final settlement, so do not spend so much that other essential expenses do not get covered.
Document your losses
If you can return to your property for damage assessment, you should take plenty of pictures or videos of the damage you have suffered to submit to your insurer. Next, your insurance company will require you to prepare proof of loss listing anything you lost in the fire, when items were purchased, their purchase price, and their condition before the loss happened.
This could be highly challenging if you did not prepare a home inventory before the fire. This step will likely require plenty of consideration and effort from every household member. Start preparing the list right away, so you have plenty of time to remember everything you lost to the fire. If you can visit the property safely, never throw damaged items away before the insurance adjuster can inspect the damages and document the loss you have experienced. Your insurer may not reimburse you for its value if you throw anything out.
Follow these tips for getting a fire damage insurance claim underway promptly. Then, contact a public claims adjuster in Orlando, FL, if you need assistance with the claims process. They can help you navigate the claim, negotiate with the insurance company, and ensure you are provided with a settlement in line with the loss you have experienced. Contact us today!