3 Types of Property Damage Often Covered by Homeowners' Insurance Policies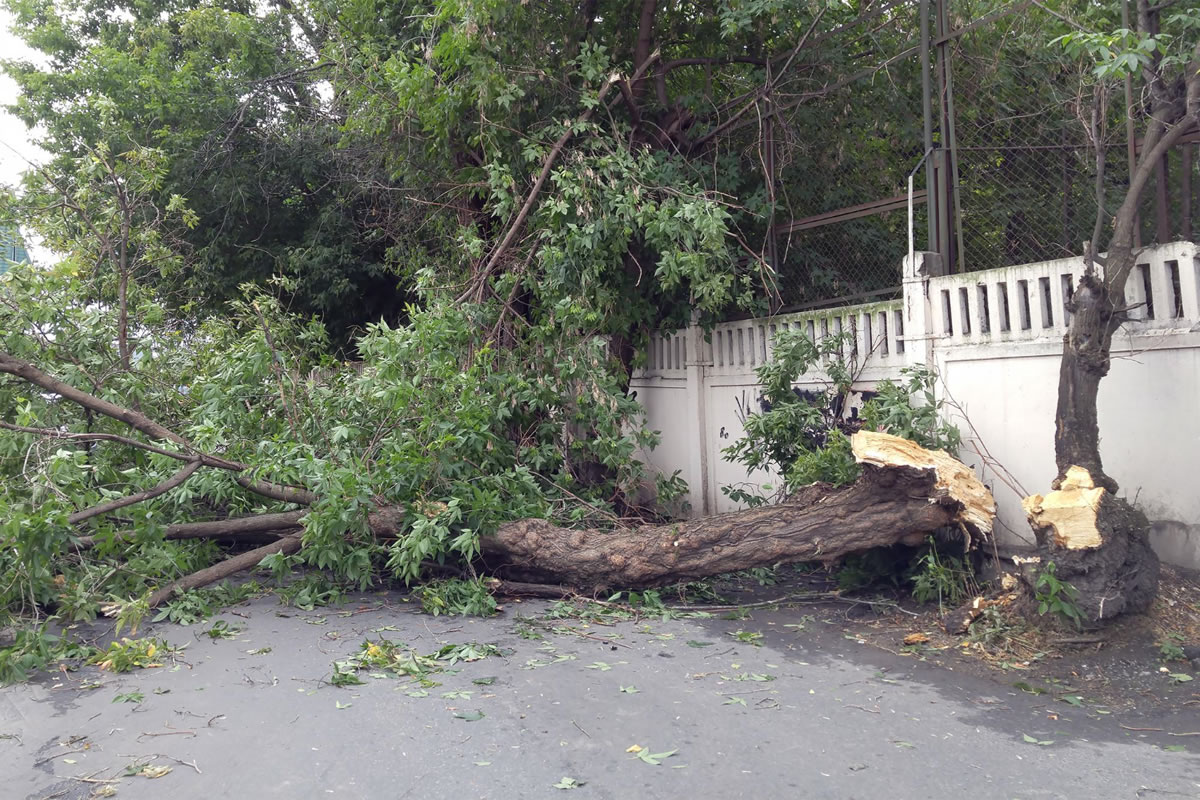 Are you wondering whether your homeowners' insurance policy will cover your property damage? While the best way to ensure that you have the coverage you need is to review your policy with a professional, you should familiarize yourself with common coverage offered by insurance policies. If you work with our public insurance claims adjuster in Orlando, FL, you can benefit from our knowledge of the insurance industry. These are just a few of the most common types of property damage covered by most insurance policies.
Wind and Storm Damage
Coverage for tornadoes, hurricanes, and hailstorms are often used by homeowners. Being the most common insurance claims made for homeowners with home insurance, many forces of nature are covered by policies. When you live in areas with high risk of hail and wind, you may be urged to get additional coverage for these issues. For example, if you live in a tornado-prone location, you will likely want to get additional coverage for hail and wind damage to protect your home. In the same regard, coastal towns will want to get additional hurricane damage coverage for those incidents.
Water Damage
Many people also want to have water damage coverage in their insurance plans. Because water damage is common, it is important to stay protected. Your pipes may burst, toilets may overflow, or your sump pump can malfunction. When this occurs, you will likely suffer extensive damage or even loss of property and belongings. If you have water damage coverage, your insurance carrier will provide you with compensation. Flooding is also water damage that you need to be aware of when signing policies for home insurance. It is one of the disasters that you wish will never happen, but your will be happy you are covered if it ever does.
Vandalism and Theft
Vandalism that causes damage and malicious disruption should be covered by your policy. Examples of this type of damage include outdoor lights being damaged, spray-paint damage to your home, bushes and/or trees cut/damaged, and even a garden that has been dug up and destroyed. When you suffer from losses or damage related to vandalism and theft, you will likely be shaken up or maybe even fearful. You will also want to trust that your homeowners' insurance company will pay for any of these losses so that you can instead focus on rebuilding your home and your life.
Before you choose the perfect insurance plan to protect your home, belongings, and property, you should take the time to consider your lifestyle, location, and property. Talk with our public insurance claims adjuster in Orlando, FL in the event that you suffer from property damage and find yourself in the middle of the claims process.
Contact Ultra Property Damage to hear more about our services today!