4 Reasons That Your Business Should Hire a Public Adjuster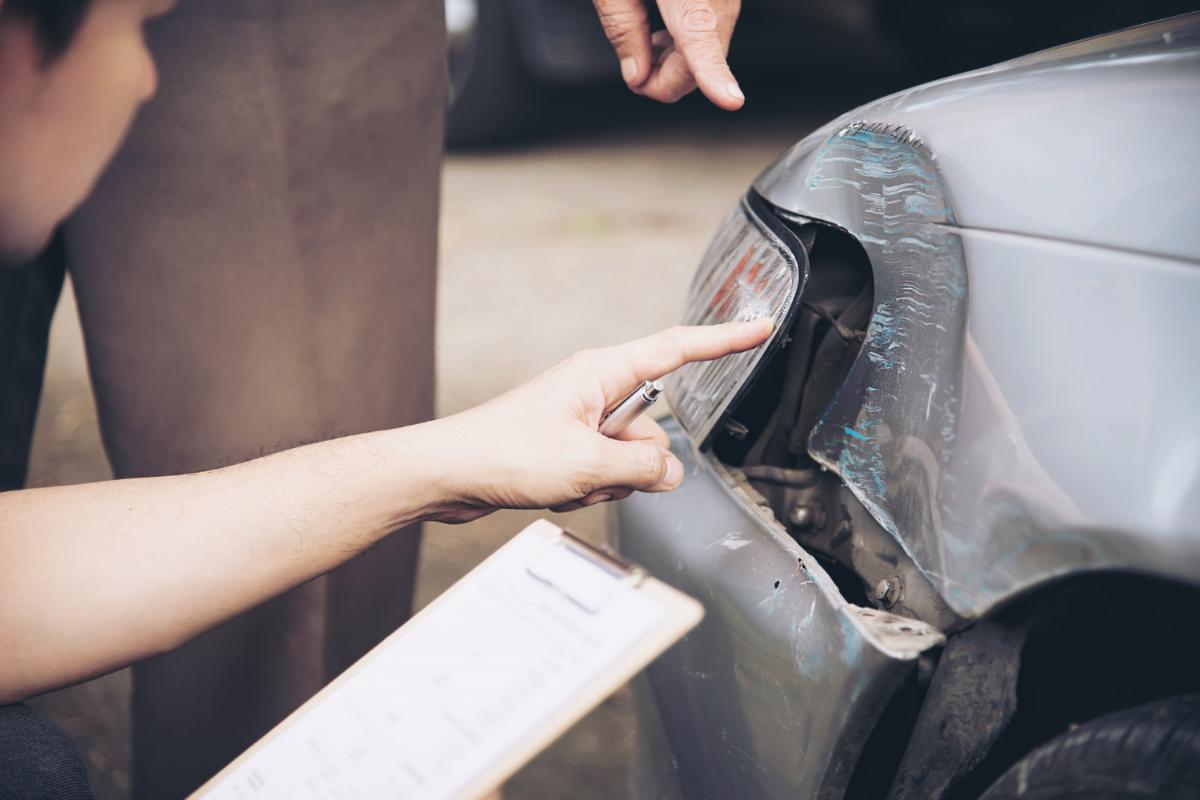 Business owners face numerous challenges, but nothing compares to property losses and damages from unexpected events. These damages can severely impact a business's everyday operations depending upon the severity. Unfortunately, business owners have no other option but to get their facilities back to business as efficiently as possible after a property loss. Our experts on property claims in Orlando, FL, recommend that your company hires a public adjuster to help you through the process.
Public insurance claims adjusters are licensed, independent insurance experts who work on a policyholder's behalf. They should not be confused with staff adjusters assigned to your claim by the insurance company to handle the claim in the insurer's best interest. Public adjusters represent your interests to ensure the accuracy of your claim details and negotiate with your insurer to capture the maximum settlement possible within your insurance policy limits. Here are a few reasons we think you should hire a public adjuster to assist with your commercial property loss claim:
Education and expertise
The majority of business owners outside of the insurance industry have no experience navigating property loss claims and no understanding of the laws in place regarding such claims. Your settlement offer will often fall short of restoring your property to its pre-loss condition without knowing these intricacies. A public adjuster can lean on their education and experience with prior claims to prove your loss effectively and negotiate a settlement in line with the losses you have experienced.
Professional representation
Your public adjuster will represent your interests from the moment you hire them until your business has fully recovered from a loss. Moreover, they do not expect any payment until you agree on a final settlement and the payment is processed. They will work tirelessly on your behalf throughout the life of your property loss claim in Orlando, FL, to make sure that you get complete restoration of your business.
Expedited restoration and recovery
Avoiding unexpected events like hurricanes, earthquakes, water damage, theft, and other major property loss causes is rarely possible. Business owners often find that the restoration process is tedious, tiring, and overwhelming to handle independently. A public adjuster can make the process much easier by taking over most claim details. They also clearly understand the scope of damages caused by unexpected property loss events. Therefore, they will focus their expertise on assessing and evaluating your property's safety, as safety for you and everyone involved in your business activities is vital for the recovery process.
Skilled negotiations
Negotiating with an insurance company is probably the most stressful and complex part of the insurance claims process. It is not unheard of for insurers to do their best to underpay or deny claims presented by weary business owners. Insurance settlement offers and contracts are filled with complicated language that can make negotiations challenging, but this does not have to affect your final payment. Your public claims adjuster will use their formidable negotiation skills to get you the highest settlement possible within your commercial insurance policy limits.
These are a few reasons we recommend hiring a public adjuster to handle your claim. Contact us today for a free consultation, and let us show you how we can help.