4 Tips for Filing Property Damage Claims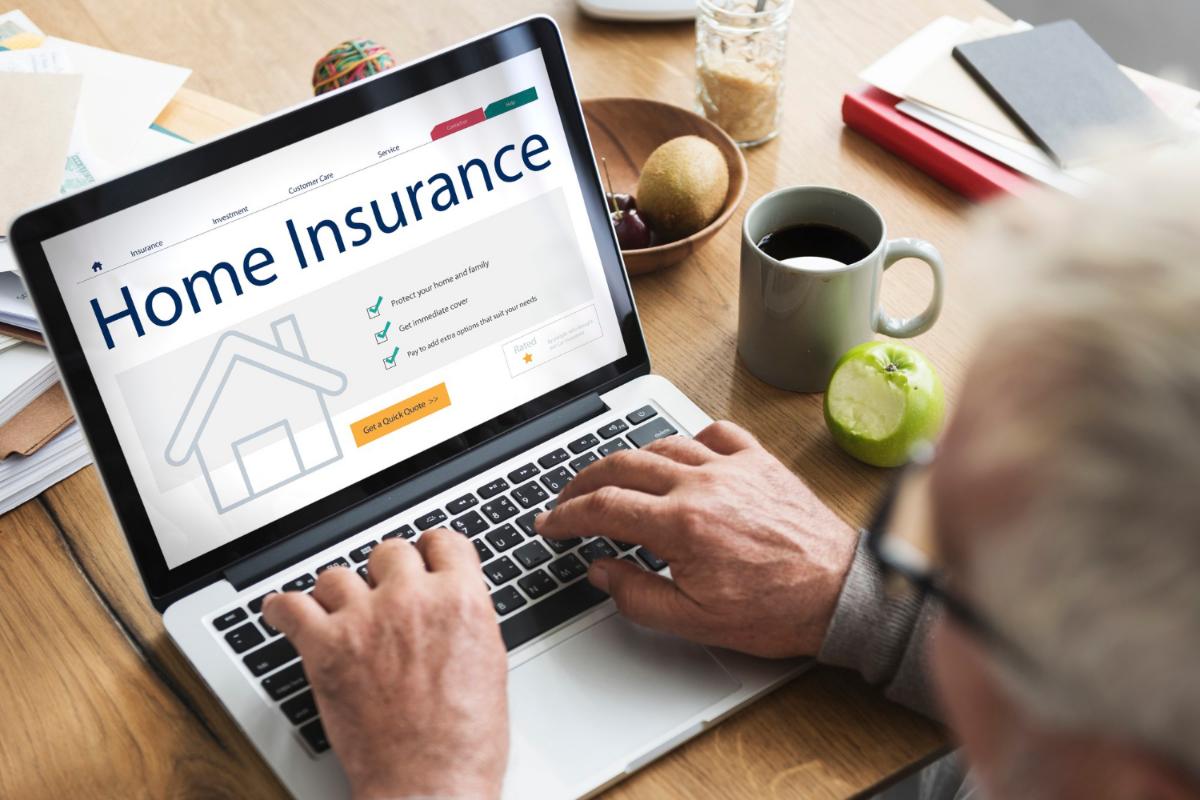 It can be challenging to report property damages, especially with the many variables that must be considered. However, whether you face damage from on-site accidents, bad weather, or various other dangerous scenarios, taking action is always the best option. Our public claims adjuster in Central Florida explains the following tips for reporting a commercial property insurance claim:
Have your information handy
It would be best to have all of your evidence handy before making a claim. This might include accident reports, photos of the damage, or other essential legal information. Keep your policy on hand and take note of the number you called. In addition, document any times, dates, and names given when speaking with insurance reps. Finally, take note of the claim number that the insurance representative assigns to you. Tracking this information may help protect you if you have to take your insurer to court.
Be careful with your terminology
Be careful what you say. What you say when you contact your insurance company is essential. You want to avoid using set-in-stone terms when discussing your business insurance claim. For example, you should consider using the word flood carefully. If you have a simple water damage issue, you likely do not have a flooding situation. Using incorrect terminology when making a commercial insurance claim could void your coverage.
Request info on damage mitigation
You are required to mitigate any damages by most commercial property insurance policies. You can ensure you have taken the proper steps necessary to secure your commercial property by asking for help with mitigation. This will also show your insurance company that you are not trying to cover up any problems. Most insurance companies need to see your damages in person. So you will need to have all of the information available to inform them about your damages during the claims process.
Keep visual records
Take as many photos as you can of the damages. Visual documentation can be beneficial to insurance claims because they help verify any damages you have incurred. Please keep copies of the photos for yourself and upload them to a sharing site to give your insurer access. Your visual documentation can mean the difference between an ineffective or an effective claim.
It is usually difficult to judge the actual extent of your damages until the damage investigation happens. You can describe the damages, but you can often not see hidden factors. It may be best to hire an expert to determine the full extent of your damages. Contact a local contractor to come in and give you an estimate on repair costs. You can also hire a claims adjuster in Central Florida to help you through the claims process, negotiate on your behalf, and help you get the settlement you deserve based on your insurance policy limits.
Keep detailed records and write everything down. It is also essential to stay aware of all ongoing factors. Challenges can arise long after the initial damages. Take your time, keep in touch with your insurer, and put your property first. Contact us today for assistance with the claims process. We are here for you!