4 Tips for Starting Your Property Loss Claim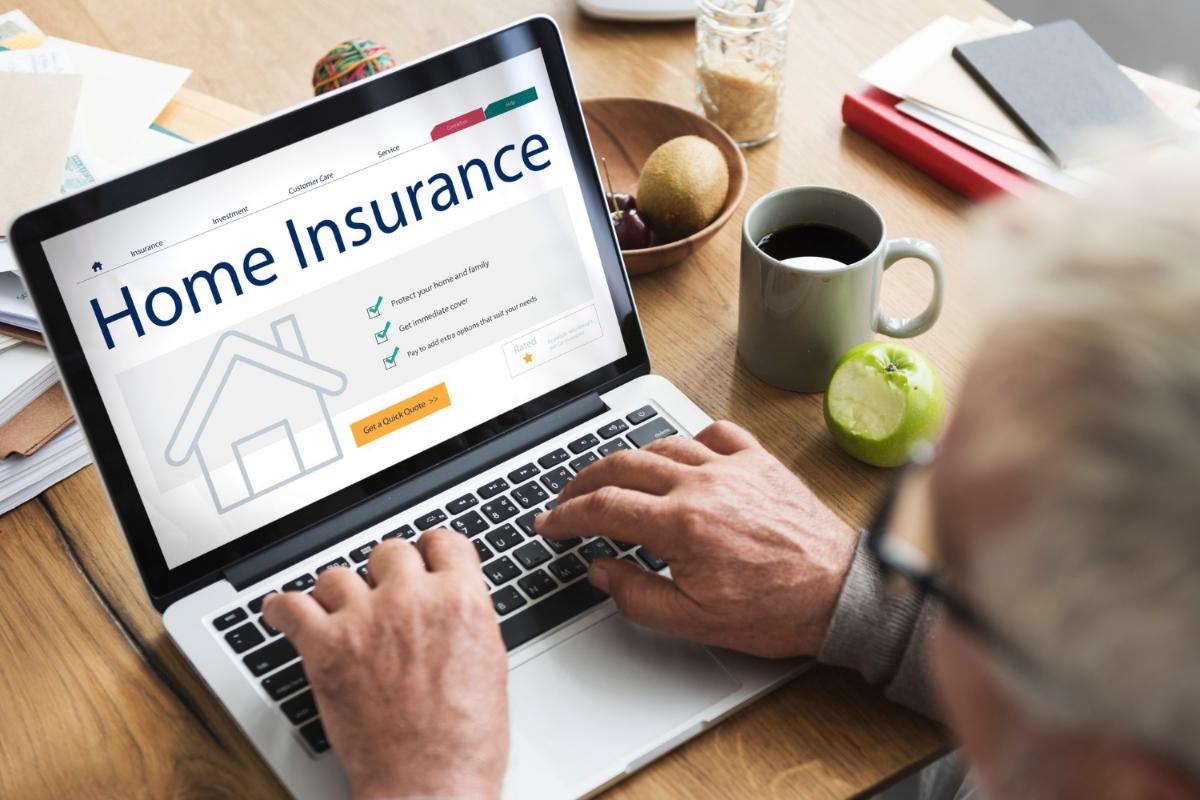 Managing an insurance claim for property loss is often a complicated and challenging process. If you have experienced loss due to fire, flooding, theft, or another significant event, talking to your insurer might not be your top priority. Still, filing a claim with your insurance company promptly is a requirement of your policy. Once your safety is assured, it is time to start the claims filing process. Our public claims adjuster in central Florida prepared this guide for beginning a claim for property loss to help you better understand what is required of you as the policyholder.
Call the police when required
Though most property loss claims do not demand contacting your local police station, if you are the victim of a crime like theft or vandalism, the first call you need to make is to the authorities to file a police report. It is also essential to file a police report any time a person is injured on your property, even if it seems minor, to ensure proper documentation in case they decide to sue you in the future. During the reporting process, it is essential to take note of the contact information and name of the police officer or any other personnel you make contact with for your records about the incident.
Call your insurance company
The second call you need to make is to your insurance company or agent. Most insurance policies demand that the insured report any damage, theft, or injury that could possibly lead to a claim in a timely manner. While this usually does not mean it has to be reported immediately, the faster you file a claim, the faster the recovery process can begin. Reporting requirements often vary by insurer and circumstance, but you can easily find out the requirements in your policy and supporting documents. If you do not have the policy on hand, contact your insurer for additional information.
Address urgent repair needs
Your next step should be to take pictures or videos of damages to your property or injuries sustained there to prove your loss during the claims process. Next, though, your insurance policy probably requires you to make any temporary repairs necessary to protect your property from additional damages. Even if it doesn't, most insurers support these efforts and provide reimbursement for any costs associated with emergency repairs. Do not get rid of any damaged items, though, if you want them to be covered by your insurer. Also, keep all receipts or service invoices for the emergency repairs so your insurer can reimburse you for your expenses.
Document your loss
Document each damaged or stolen item involved with your property loss claim through pictures or video. Then create a list of all destroyed, damaged, or stolen items, their value, the date you purchased them, and their condition before the loss. This is always easier if you have kept a running inventory of your property to use in times like this. Next, the insurance company will assign a claims adjuster to your case to interview you, assess the loss you have experienced, verify your coverage, and determine the dollar amount of damages they are liable for paying you based on your policy. Be sure to accompany the adjuster on their walkthrough so you can mention any structural damages or areas of concern along the way.
This is a brief description of starting the property loss claim process. If you need assistance at any point in the claims process, our public claims adjuster in Central Florida is here to help. Contact us today for more information.