5 Benefits of Hiring a Public Claims Adjuster in Central Florida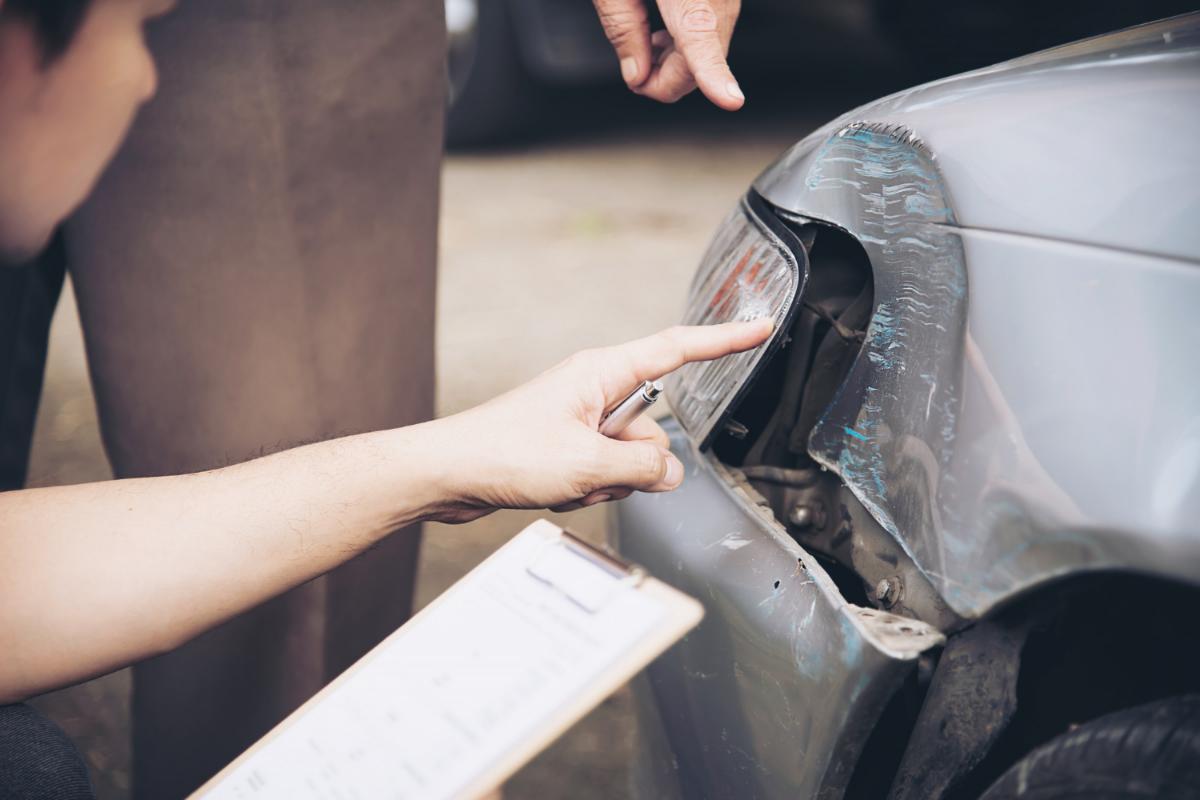 Hiring a public adjuster helps deal with insurance when you have roof damage. They will help secure the most ideal result, financially, for roof replacement or repairs. In addition, you can find comfort in knowing you have a professional to represent you in the claims process to help move things along more quickly and achieve positive results. Do not get overwhelmed by the stress of handling your claim independently. Experts offer these benefits of hiring a public claims adjuster in Central Florida:
Policy understanding
An insurance policy is a detailed contract that can be challenging to understand when you are not an industry expert. A public insurance adjuster is an expert in the insurance industry and has the expertise to help you comprehend the language of your policy contract. They will help you explore all avenues to make a clear case for your losses according to your policy limits. They will use their knowledge and professional expertise to present your insurer with a fair settlement amount to ensure you can repair or replace your damaged property.
Makes your life easier
Whether your property loss is due to electrical damage, wind, fire, or a natural disaster, a public adjuster is qualified to organize your claim and handle most of the details on your behalf. This will give you more time to focus your energy on other important responsibilities, like caring for the members of your household. In most cases, you can leave your property claim and its problems in the public adjuster's hands and let them deal with the entire claims process and the issues that go with it.
Faster claim resolution
Several complexities are associated with property damage claims that can be difficult to manage independently. For example, it can be tedious to gather needed paperwork to support your case and communicate with the insurance agency about resolving your claim. In addition, it could potentially interfere with other essential obligations. Fortunately, a public adjuster has the experience and expertise to understand even the most complex property damage claims, handle the complicated paperwork involved, and negotiate on your behalf directly with your insurer. This often means settling your claim faster than if you had handled it independently.
Secures your policyholder rights
Unlike the insurance adjuster assigned to your claim by your insurer, your public insurance claims adjuster in Central Florida works only for your interests and benefit. They are not associated with your insurer and only communicate with your insurance company about processing your claim. They can handle essential paperwork, phone calls, messages, and meetings related to your property loss claim. Your public adjuster knows your rights and will use them to force a fair and equitable resolution to your property damage claim.
Captures a higher settlement
Studies show that hiring a public adjuster can potentially increase your settlement by up to 747% more than a claim you handle on your own. That alone should convince you to look into hiring a public adjuster to protect your interests and manage your property loss claim.
These are just a few benefits of seeking the services of a public claims adjuster in Orlando. So call us today for assistance with your claim and leave the work to us!