5 Benefits of Working with an Insurance Adjuster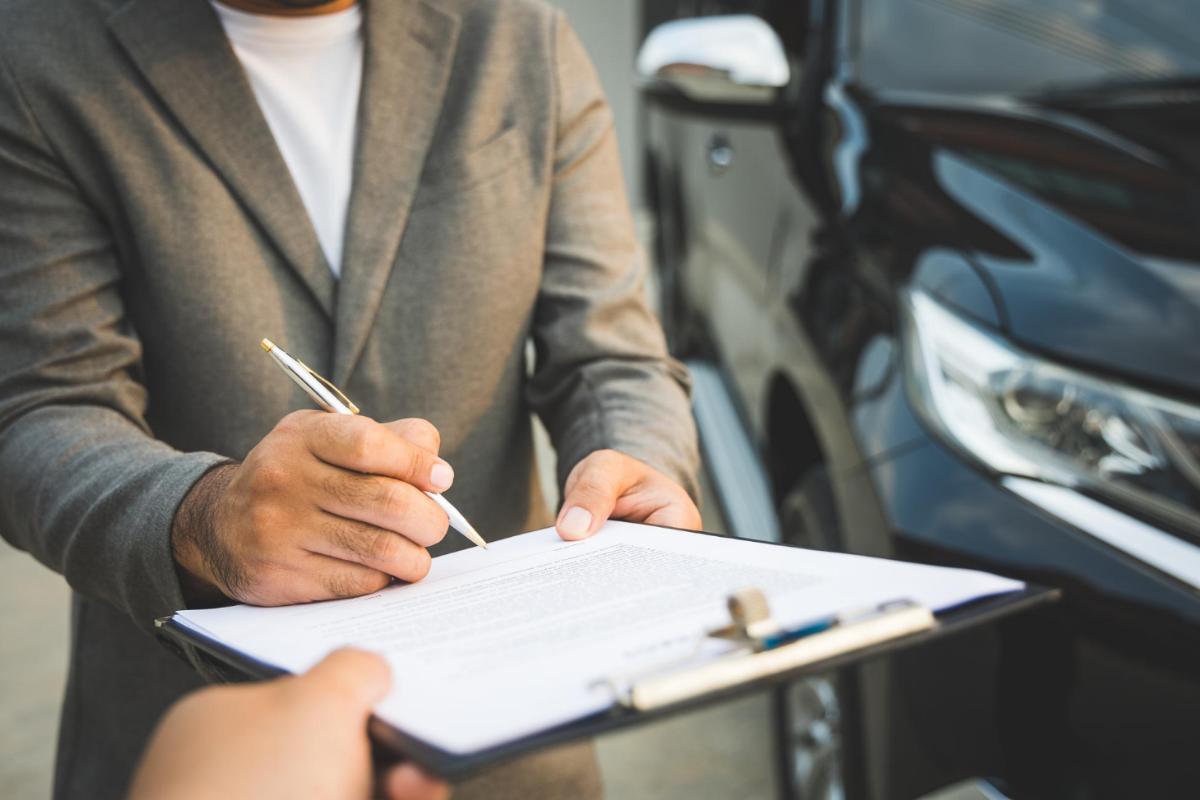 Have you suffered damage to your home? Do you need help claiming your insurance? At the time of your loss, even the utmost proficient business or family can be astounded by the desires and afflictions put on them. So public insurance adjusters help you get your money back, and the damage is done to your home. You have no knowledge to tackle things and handle such a complex claim. That's why public insurance claim adjusters can help. There are a few great benefits of working with our public insurance claims adjuster in Orlando, FL.
Help You Understand Your Policy
Insurance policies are very complex documents that are hard to understand if you are not proficient. Sometimes insurance adjusters do not understand the insurance policy's language, so they hire a decipherer. They can guide you on how to claim properly under your insurance contract.
A public adjuster will demand a normal contingency fee for these services. They used their skills and experience to set proper claims to get your property back. They were fetching your property back to, like, kind quality.
Saves Your Time
Public adjusters maintain and establish your privilege for you, whether it's a claim for a flood, fire, smoke, wind and storm damage, or other tragedies that damaged your home. It will save time, and you will pay attention to other home activities as a homeowner. Moreover, you get back to your daily routine and leave the insurance adjusting to an expert.
Resolve Your Claim Faster
You can face many problems if you handle insurance claims yourself. Keeping in touch with your insurance company and collecting important papers work will take time to resolve the claim. It is a time taking process, but the insurance adjusters claim your insurance faster. That's why public adjusters have knowledge and skills in processing paperwork and documentation. They also know how to communicate with an insurance carrier; they use appropriate language.
Protect Your Rights as a Policyholder
Company insurance adjusters work for large companies, and public insurance adjusters work for you, the policyholder. Public insurance adjusters will not work with company insurance. It is only possible when it concerns the policyholder's privilege.
The public adjuster with your work will take all the responsibilities linked with the claim, like important meetings, emails, phone calls, and paper or document work. They guide their client to assign the right reimbursements to their insurer. Thus, if the company denies your claim, it knows its expectations and uses its skillset if you want to take an aggressive approach to the right claim settlements.
Ensures Fair Value for Your Claim
Recent studies showed public adjusters convey 747% larger clearances from insurance companies for profitable businesses. Property holder insurance property privileges that the insurance company was planning to pay out. Homeowners should consult the public insurance adjuster to claim their insurance.
Unlike company insurance adjusters who work for many organizations, public insurance adjusters work for you. They help you escape the stress and recover from your loss caused by storms, fire, flood, or other tragedies that damaged your home.
Contact our public insurance claims adjuster in Orlando, FL to get started on your claim today.