5 Common Boat Insurance Claims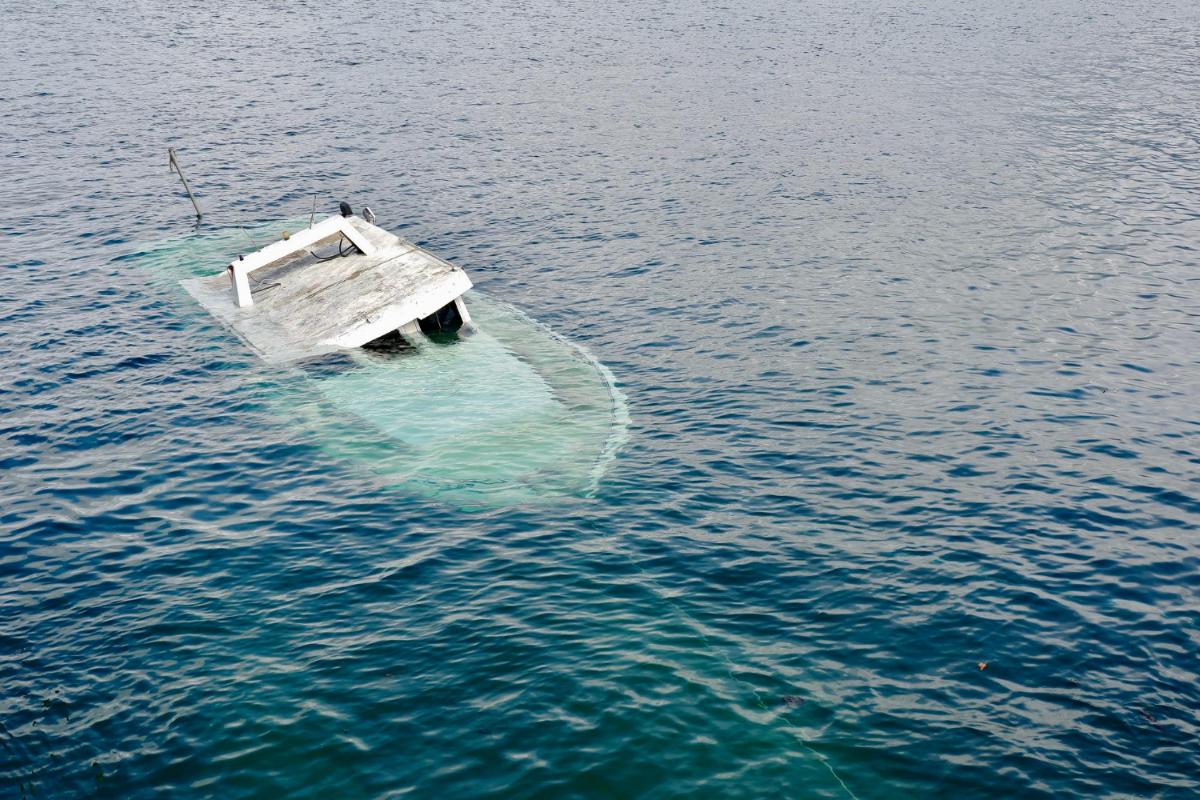 Accidents can happen whether you have been a boat owner for a month or 30 years. However, you can protect yourself from significant financial liabilities by purchasing a comprehensive boat insurance policy. In most cases, you can file a claim in the event of a collision, theft, fire, or other covered loss associated with your watercraft. Our public claims adjuster in Orlando, FL, offers the following examples of common boat insurance claims:
Fire
A fire on your boat is not as common as many other claim types but still happens frequently. A boat fire can be a heart-wrenching loss with significant financial consequences. They are most commonly associated with electrical problems. Today's fire alarms are incredibly sophisticated devices that can detect fires and smoke easily, so installing one on your boat is essential. In addition, you should always keep a fire extinguisher on hand in case of an emergency. Finally, check your electrical connections to ensure they are free of corrosion and tightly fitted, and make sure your engine is free of fluid leaks.
Storm damage
Storm damage to a boat does not only come from hurricanes and other named weather events. In addition, your watercraft can experience damage from a strong wind gust. Any hazardous weather conditions, including heavy rain, strong winds, tropical storms, and hurricanes, can lead to extensive damage to justify a claim. Therefore, it is always wise to double-check weather conditions, tide times, surf height, and wind speed before taking your boat on the water.
Sinking
This one may seem unfathomable, but it does happen. These situations can be extremely costly and may lead to a total loss. Slipping the moorings, excessive corrosion, and adverse weather conditions are all dangers that can sink your vessel.
Equipment theft
Theft of equipment and gear aboard your vessel is a risk you need to mitigate. A typical target for thieves is an outboard motor. These thefts typically happen during the summer when boats are more likely to be stored outside. There are anti-theft devices available to help protect from these thefts. It is also a good idea to keep a running inventory of your boat's contents if you need to file an insurance claim. Finally, it never hurts to mark your gear with some personal identification so it can be returned if authorities recover it after a theft.
Watercraft theft
Unfortunately, boats get stolen, and jetskis are commonly targeted, especially during the summer months. However, you can put some safety measures in place to help avoid watercraft theft. For example, anti-theft devices are effective options and include advanced tracking systems that use sensors to detect motion on your vessel.
These are some of the most common boat insurance claims seen by insurance companies. You should always call your insurer right away if you experience a loss. If you suffer a significant loss with your watercraft, contact a public claims adjuster in Orlando for a free consultation. Call us today, and we will help you get the settlement you deserve based on your insurance policy limits.