5 Perks of Working with an Insurance Adjuster to Settle Your Claim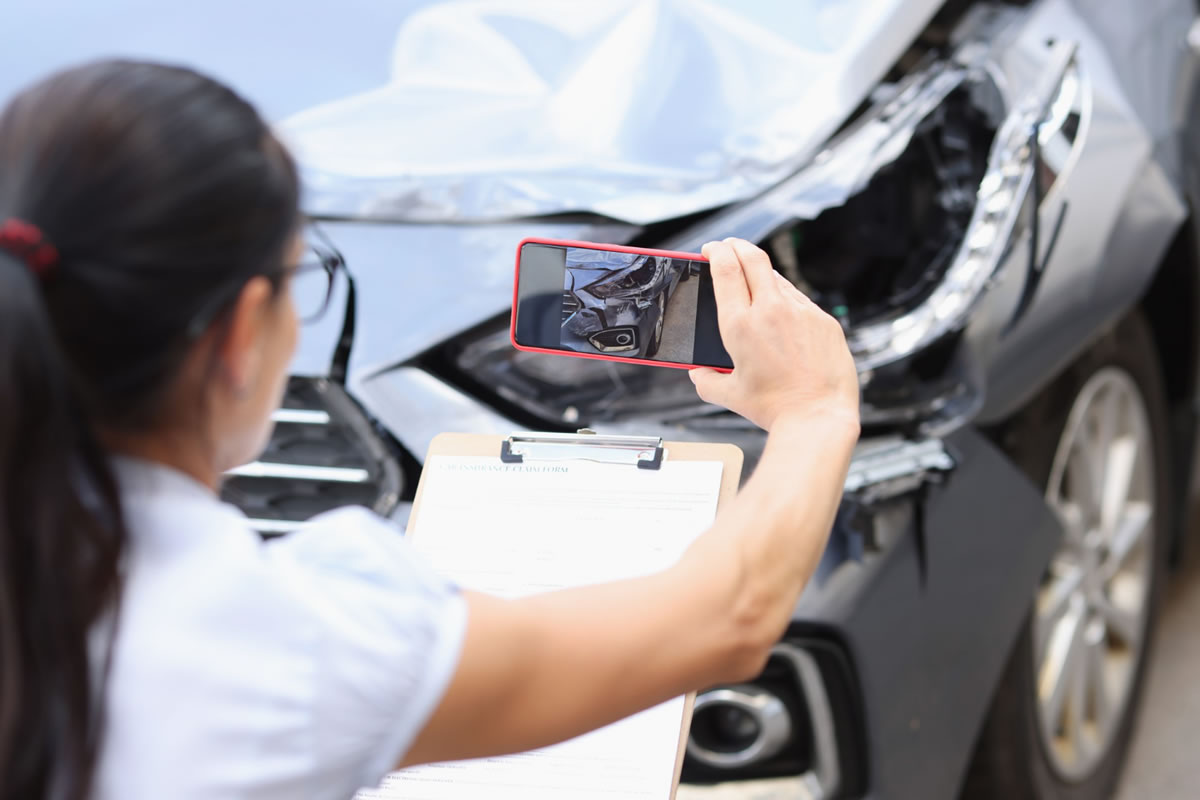 Have you ever worked with property insurance or want to claim your property after a natural disaster?
Many people work with insurance adjusters and hire insurance adjusters to claim their property. They will handle the stress of a lengthy legal process. They will investigate the case and help file an insurance claim. They are professionals, so they can easily perform their tasks. When you work with our public claims adjuster in central Florida, you can gain all of these benefits and more.
You have time to heal.
After experiencing a catastrophic event caused by nature, such as a hurricane or fire, a person will require some time to recover. It will take some time for them to get back into the swing of things because they have so many other issues to cope with. Policy adjusters will relieve you of the burden of dealing with legal matters and assist you in making a claim on your insurance.
We have top-notch expertise.
The expert can easily handle an insurance claim, despite the fact that it can be challenging to track down a top-notch specialist. Because the professionals have received extensive training in this area, they are able to present a compelling argument in favor of your contract. Now is the time to seek the assistance of an outstanding professional, as they will be able to assist you in submitting a compelling claim for insurance.
We assist you in understanding your policy.
It is very difficult to understand the policies of complex documents until you have an expert to explain them. The insurance agent will understand the policies well and translate them into your language. When you work with them, you will have a clear understanding of the expectations and requirements to keep the process moving forward. There are a lot of insurance adjusters who charge a reasonable fee to claim the property. They will use their skills and experience to claim the property.
It saves you time.
When you suffer from a natural disaster such as fire, wind, flood, or any other disaster that damages your property, you need time to handle many other priorities instead of dealing with claim issues. An insurance adjuster can save you time by taking on the headache of legal tasks. This way, you can focus on other priorities and leave the claim to the insurance adjuster.
You'll receive a faster resolution of your claim.
If a person wants to claim the property alone, he will have to face many complications regarding the insurance company. Insurance adjusters are trained professionals and are responsible for filing the case and charging their fees. As a result, the time-consuming process will be shortened as experienced and skilled people handle it, and your claim may be processed faster.
When a person suffers property or business damage, he may find it difficult to file an insurance claim. Because dealing with insurance companies is extremely stressful. But it is important to find an expert to deal with these issues. Our public claims adjuster in central Florida is here to help the process run smoothly so you can focus on rebuilding your life and getting the settlement you deserve.