5 Tips for Managing Your Wind Damage Claim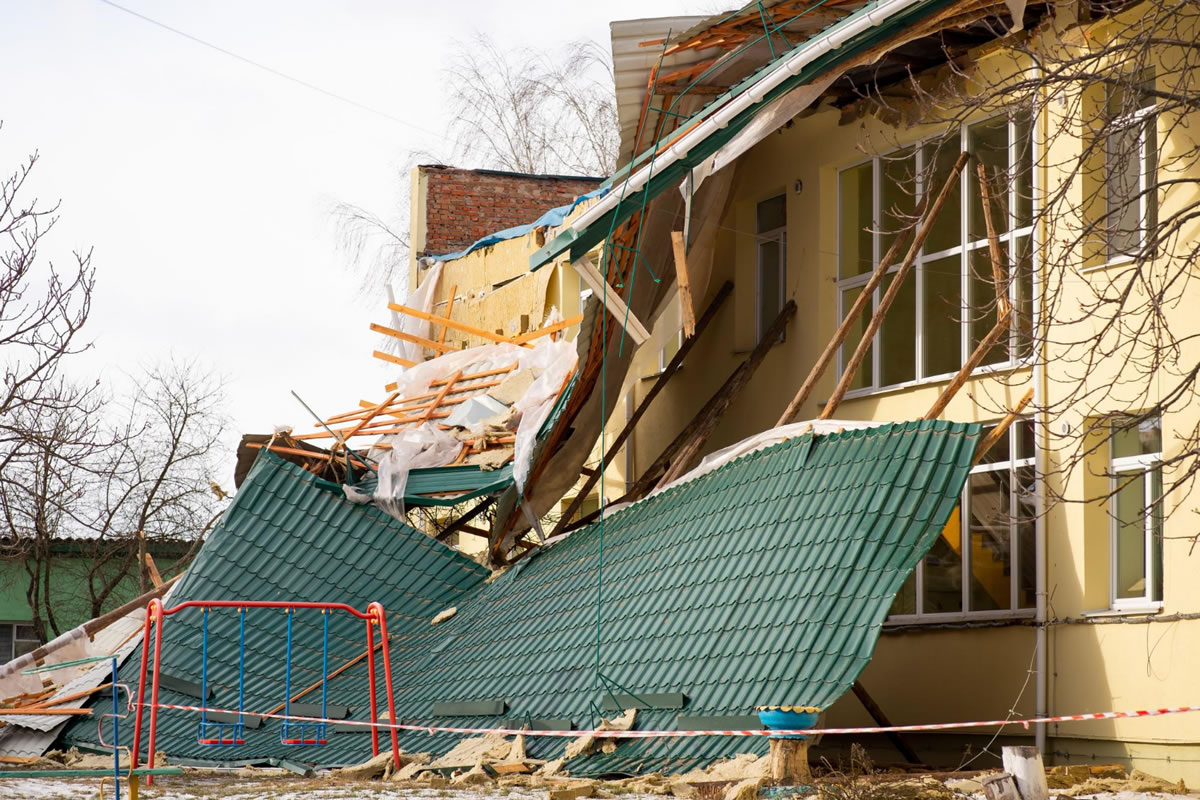 When your home or business has experienced flood, wind, or other damages, experts suggest contacting your insurance company to file a claim. Your standard homeowners, renters, or business insurance policy typically covers property damages associated with wind. These policies usually also offer you coverage toward additional living expenses (ALE) for situations when you can not inhabit your dwelling due to covered damages to pay for temporary housing, food costs, overnight parking, laundry services, and other essential expenses. Be sure to consult your policy or an insurance company representative to learn more about the coverages associated with your insurance agreement. In addition, our insurance claims adjuster in central Florida offers some tips for managing your wind damage claim.
Contact your insurer as soon as possible
When you reach out to the insurance company to file your claim, try to have your policy number on hand to make the process faster. If you have been evacuated from the area due to a tornado or hurricane, you do not have to wait until you are cleared to go back home before contacting your insurer. Instead, call them and begin the claims process as soon as possible. In addition, when you have experienced property damage due to widespread extreme winds, it is critical to be on alert for people posing as contractors going door-to-door in the area trying to scam unsuspecting property owners desperate for repairs. Remember to never sign on for repairs until you have contacted your insurer to verify your coverage and had the damages assessed by their claims adjuster.
Document the damages
Take photographs or videos of the damage to your property to provide to your insurer, but remember always to keep copies of the documentation for your records. You may be tempted to start cleaning up or making repairs right away, but you could do more damage than good if you are not careful. In addition, insurance companies may deny coverage if you do not handle the claims process according to their rules.
Make temporary repairs
If it is safe to do so, you are required by your insurance policy to protect your property from further damages. This may mean placing a tarp over a hole in the roof to keep water from entering your dwelling or boarding up windows and doors to prevent looting. Let your insurer know if you need assistance with damage mitigation efforts to ensure coverage for your property loss and damages. Do not forget to save every receipt for any supply or repair costs you incur for reimbursement later.
Make a loss inventory list
Document any lost or damaged property in your home or business. Hopefully, you thought ahead and created a home inventory before the severe weather event to give you a good start. Still, even if you didn't, you will need to list all damaged property, the cost associated with it, when you purchased it, and its condition before the loss. Never remove any damaged items before the insurance adjuster documents the damage to your property. If you do, your insurer may not cover its value.
Contact a public insurance claims adjuster in Central Florida
This is a critical tip for significant property damage claims. It is essential to remember that the claims adjuster assigned by your insurer works for the company's benefit. A public adjuster works solely on your behalf. They can help you manage your claim at any time in the process. In addition, they have the experience and expertise to guide you through the process, negotiate with your insurer on your behalf, and secure a claim settlement much higher than you may receive if you handle the claim independently.
Follow these critical tips when filing an insurance claim for wind damage. Then, contact us today for a free consultation. We are here for you!