6 Tips for Handling a Fire Insurance Claim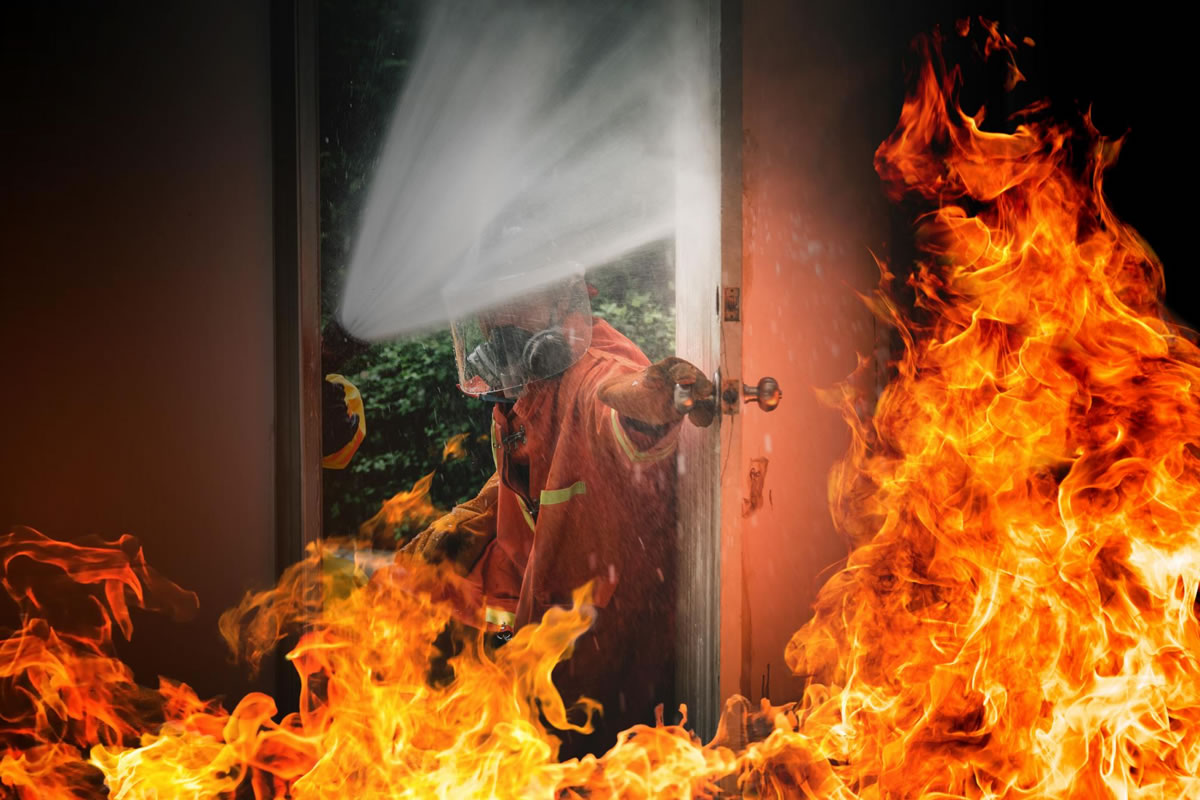 As fire becomes an increasingly common threat, insurers try to save money by cutting corners in settling fire insurance claims. The increasing occurrence of fire damage across the nation makes it vital to understand the claims filing process and file your claim correctly. An insurance claim, when appropriately filed, will allow you to be refunded for property lost in the event of a fire. It is a traumatic event to lose your personal belongings and home to a fire. The last thing you need is to fight with your insurance to cover your losses after losing everything you own. Our public insurance claims adjuster in Central Florida offers these tips for handling your fire insurance claim:
Make contact
Call your insurer to start the claims process as soon as possible. All insurance companies have 24/7 claims hotlines for this purpose. The insurance representative will provide you with a claim number and explain the next steps you need to take.
Wait it out
It is common for your insurer to send an insurance claims adjuster to inspect your damages and verify your loss. It is vital not to throw anything out before the adjuster assesses your damages. Their claims adjuster may ask you to hire an emergency restoration company to secure the fire scene and begin making emergency repairs.
Accept emergency advances
Your adjuster may suggest sending emergency funds to your bank to cover emergency expenses. These can cover meals, accommodations, and other costs you will incur. Remember that they will deduct these advances from your final settlement amount, so use them wisely.
Get several estimates
Your insurer might provide an estimation of repair costs. Sometimes their estimates are ideal, and sometimes they fall short of the price to return your property to its previous condition. Get several estimates for restoring or repairing your property to ensure you are offered enough money to get the job done correctly.
Keep your receipts
It is critical to document everything during the claims process. Keep your receipts for meals, accommodations, emergency repairs, toiletry items, and any other expenses you incur. Your insurance should cover any costs you pay while living away from your home. This is why you pay your insurance premiums every month.
Documentation
It is critical to document everything during the claims process. In addition to hanging on to receipts, keep videos or photos of all damages, document conversations with insurance representatives, and document communications with contractors.
Consider hiring a public insurance claims adjuster in Central Florida
If you have any issues with the claims process, you may consider hiring a public adjuster. They will work on your behalf to negotiate with your insurer to maximize your claim settlement compensation. In addition, they can handle most of the claim details, so you can worry about caring for your family and doing your job.
Follow these tips for handling your fire damage insurance claim. Then, if you need assistance with your claim, contact us today for a free consultation. We are here to make the process easier for you and get you the settlement offer you deserve based on your insurance policy limits.