6 Tips for Hiring a Public Insurance Claims Adjuster in Central Florida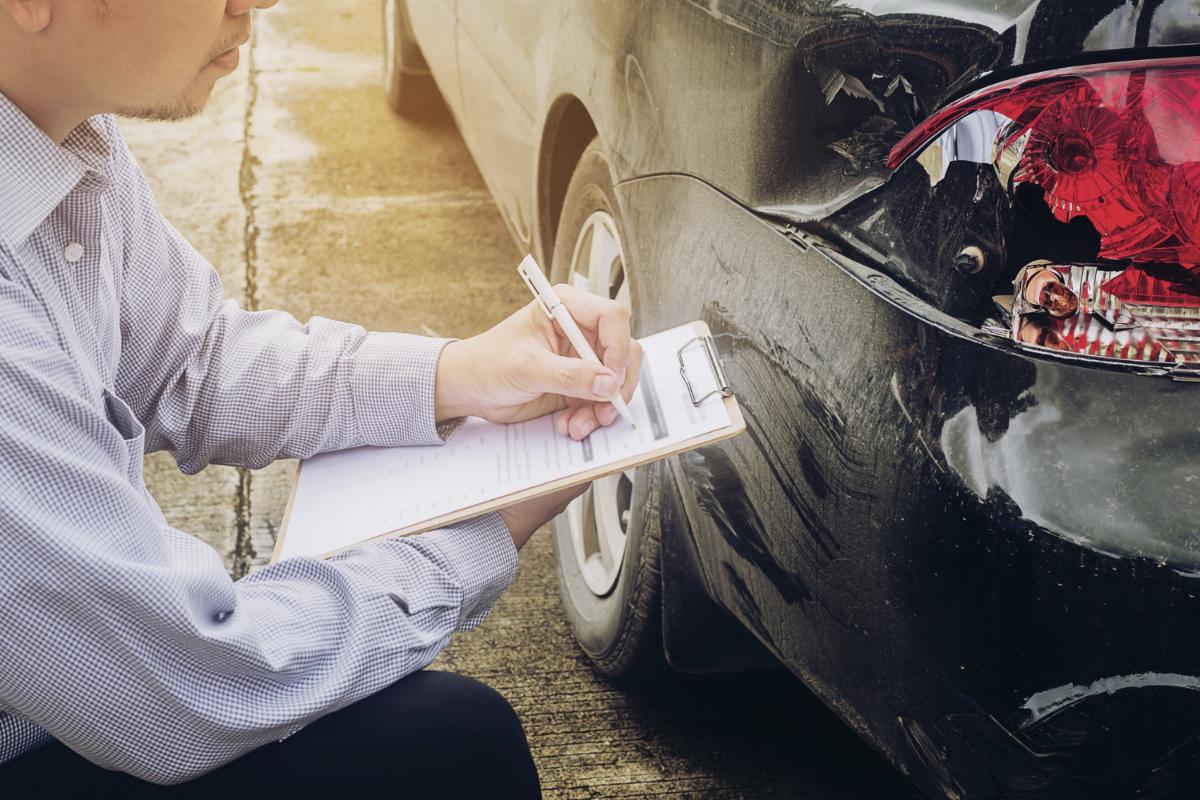 A public claims adjuster is passionate about helping people through the complex property damage claim process. We feel so confident about the benefits of hiring an experienced, competent, and reputable public claims adjuster that we want to give you some critical advice on hiring the very best one available to you. So, here are tips to consider when hiring a public adjuster to handle your claim:
Reputation
The reputation of a public adjuster matters. You can visit third-party sites like Google or the Better Business Bureau to learn more about an adjuster's reputation with consumers. Remember that no adjuster will have only positive reviews, so look for a professional with a much higher percentage of positive feedback than negative, and you should be on the right track.
Fee structure
Ask every public adjuster you consider to explain the details of their pricing. First, you need to know whether they will be charging you a percentage of your settlement's gross or net amount. Next, find out if they will be assisting with the additional living expenses portion of your claims and whether their fees apply to this part of your settlement. Finally, ask if they will assess fees to your emergency service reimbursements. Make sure that you understand and feel comfortable with the compensation details of any public adjuster you decide to hire.
References
Always ask potential public adjusters for references. They should have plenty of references ready for you to follow up on. Follow up with a few of their provided references to get a better idea of how they communicated with clients during the process and whether the clients were delighted with the services the adjuster provided them. Also, ask if there are any areas where the public adjuster has room for improvement. You can also explore the adjuster's website for case studies and testimonials, but remember, they will not post or offer you negative references independently. That makes it essential not to skip checking out their reputation too.
No pressure
You should never be rushed or pressured to sign a contract with a public insurance adjuster. Instead, be sure that they answer any questions you have and give you plenty of time to read and understand their contract for services.
A good fit
Ensure that an insurance adjuster or agency is an excellent fit for your situation. Your case's property damage claims process can be complex depending on your situation, so have a good relationship with any adjuster you decide to work with. Before hiring them, make sure you feel comfortable with their communication skills, ethics, and personality.
Credentials and experience
A professional public adjuster will be able to explain how their credentials and experience will benefit your case. Ask about their certifications and designations that set them apart from other public adjusters in the area.
Use these tips to find the best public insurance claims adjuster in Orlando to handle your property damage claim, and call us today for your free consultation. Then, leave the hard work to a professional.