6 Tips to Prevent Storm Damage to Your Home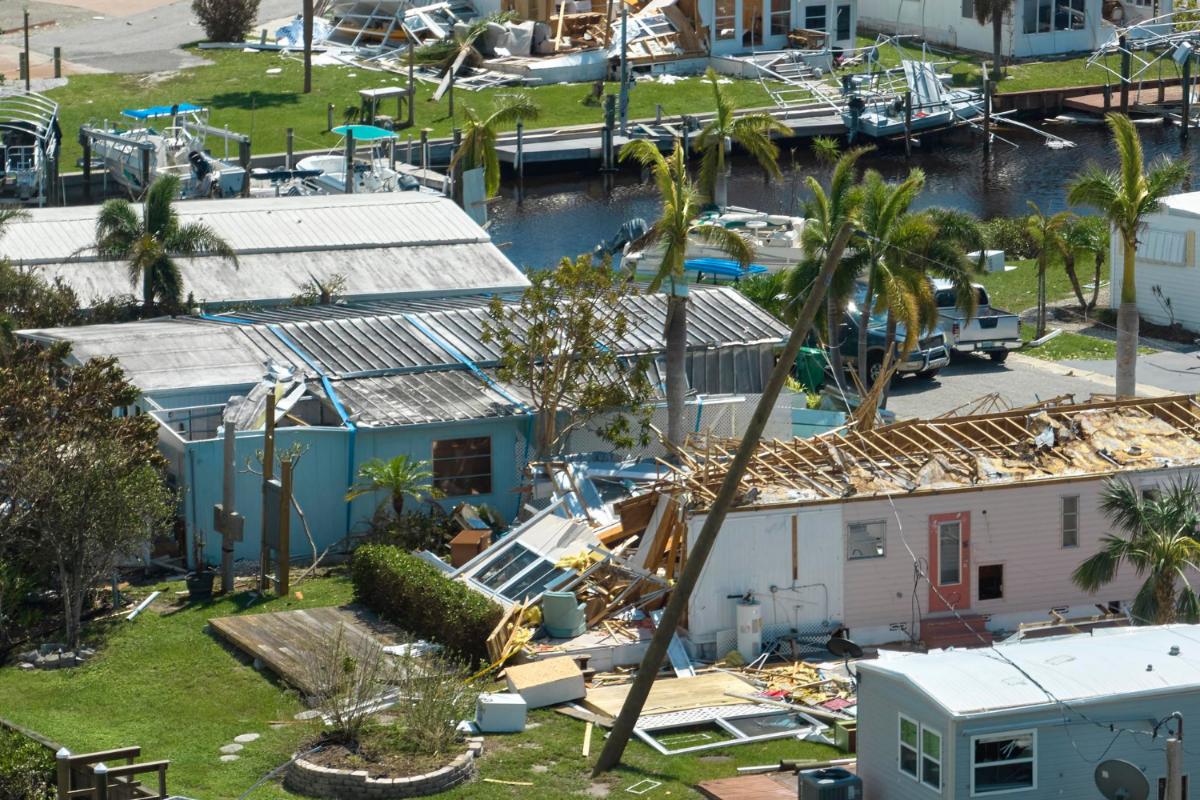 Many homeowners are faced with storm damage to their property. Storms can come in and impact your home in many ways, the most common damage storms will cause will be to your roof and siding. Knowing this, you can't control the weather. However, it is possible to take precautions to prevent severe storm damage to your property. Honestly, some of the tips below will protect not only your property, but the property of your neighbors as well. Here are a few tips for preventing storm damage to your home.
Replace Missing/Loose Shingles and Siding
If there is a gap under your siding or shingles, then that is a big enough gap for wind to get under and rip it up. Wind can cause some severe damage in storm season. So securing and replacing any loose or missing shingles will help prevent further damage. Make sure there are no damaged siding elements or shingles.
Maintain Your Property
Regular maintenance on your property can help reveal problem areas that may lead to serious damage. For starters, make sure your trees are trimmed down. Tree limbs are notorious for damaging homes during stormy weather. They can also be caught by the wind and cause damage to other homes, vehicles, and lawn ornaments.
Clean Your Gutters
The same can be said about gutters. You have to make sure your gutters stay clear of any trash or obstruction. The value of your home can take a hit if you experience flooding or water damage. With gutters that are clogged or obstructed the runoff will not only cause damage to your property, but the property surrounding you as well.
Direct Water Flow Away from Your Home
In order to prevent flooding and water damage during heavy storms, you need to direct the water away from your property to a drain, ditch, or a different retention area. It is about the grade of the lot you have your home on that will direct the flow.
Keep a Properly Functioning Sump Pump
Having a sump pump, or two, that function properly will help prevent major damage in the event of basement flooding. Make sure you test your sump pumps before the seasonal rains move in.
Seal Your Doors and Windows Properly
Basically, it only takes a small opening for wind to push through and cause serious damage. In fact, tornado strength winds can take a small opening in your window and blow your entire roof off. The same damage can be sustained from loose or damaged siding or shingles.