6 Ways to Prepare Your Home for Hurricane Season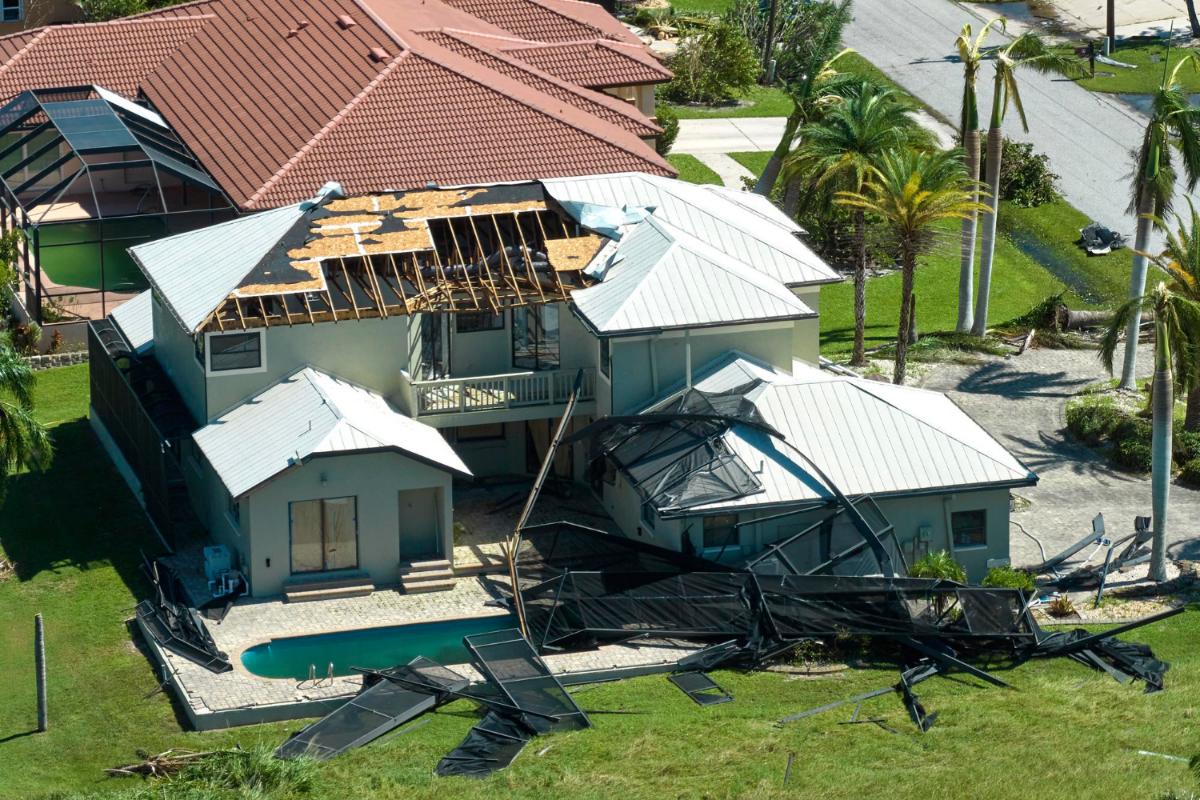 Are you living in an area that is prone to hurricanes? Many people that live in Florida end up filing property claims in Orlando after hurricanes come through the area and destroy their properties, buildings, and homes. Hurricanes come with a lot of damage, but safety is vital for every person. You can take the necessary measures to protect your home from damage. Especially if you know the tips in advance, the hurricane will do less damage. There are a few ways that you can prepare for hurricane season to hopefully lessen the severity of damage to your home.
Review Your Insurance Policy
Your homeowners' insurance policy can help your home if a hurricane damages it, but you need to review your policy so you can file a claim after damage. Many policies provide take action for hurricane damage, but some policy does not cover it. Be sure that your homeowners' insurance policy will take all of your potential losses and damages into consideration so that you are not left paying for something you cannot afford.
Stock Food and Water
It is important to store things such as dried fruits, water, and other nonperishable essentials. You can make a list of supplies that you need and use them in case of hurricane season. By keeping these supplies in stock all the time, you will always be prepared for any power outages, hurricane damage, or trapped situations that can occur.
Prepare for Power Outages
You can also prepare for long-term outages, such as a generator that can supply your lights, and a few essentials will not cost you much. You can also construct a list of outages by thinking about the things in your life that you can function adequately without. There are a variety of other things, such as a reliable pump and battery, that you may get ready.
Trim Your Trees
Hurricanes can damage your trees, and they could fall the wrong way, causing damage to your home. Be sure that you trim any branches that are near your home. By cutting down and trimming your trees, you allow any nearby structures to be free from these potential hazards. With the heavy winds of a hurricane, you never know what can fall and cause your roof to collapse.
Shield Your Doors and Windows
Doors and windows could do a lot of damage. Significantly broken windows could damage more. You can also install storm shutters before the season comes to protect your doors. If you think that storm shutters are costly, use plywood or sheets over the windows and doors, as it will seal them and protect them from damage.
Prepare an Emergency Kit
It is essential to prepare an emergency kit during hurricane season. Your electricity and water supply may be cut off for a few days. The emergency kit could help you during this season, and you can lead a peaceful life without water and electricity. You can also collect spare batteries, flashlights, mobile phones and much more.
If hurricane season is coming, you should spend time making these preparations to keep you and your family safe. If your home is damaged, you may want to file property claims in Orlando to get compensation for repairs and restoration. Contact our team for help with your claim today.