7 Tips for Assessing Property Damage After a Storm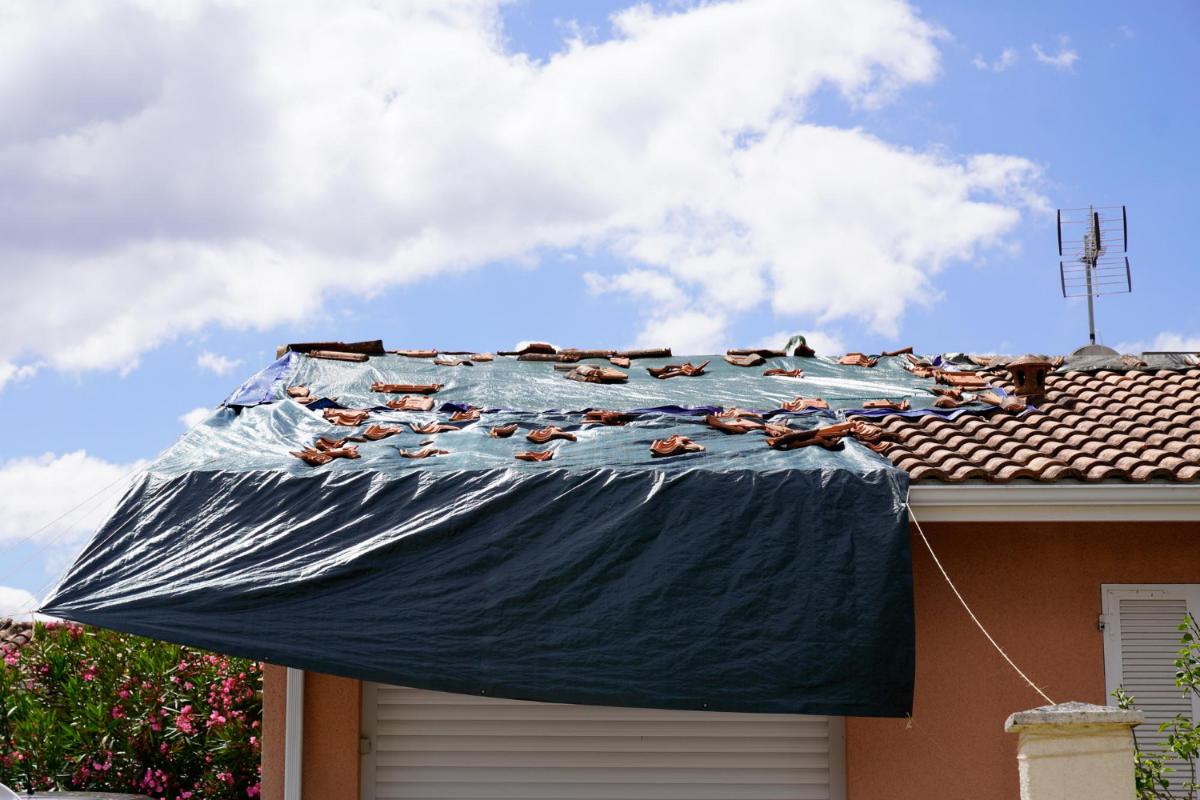 When you live in a storm-prone state like Florida, never underestimate the water and wind damage that mother nature can cause to your property. When a natural disaster or significant storm event happens, you need to immediately inspect your home for any lingering storm damage once it is safe to do so. Of course, this is often the last thing you are concerned about, but when you have insurance to contend with, it is crucial to document damages to prove a loss and get a claim filed. This will help to ensure that you get the maximum settlement possible to repair or replace your damaged property.
There are essential steps to follow when inspecting your home's interior and exterior. Experts also recommend calling a public claims adjuster in Orlando within the first 48 hours of a property damage event to ensure that you get the best results possible from your commercial or residential property loss claim. While you follow the tips for assessing property damage after a storm, document any damage with videos or photos to offer your insurer visual documentation of the losses associated with your claim.
Keep in mind that you should only assess your property if it is safe to do so without injuring yourself. If the damages around your property make you feel unsafe, call a public adjuster to handle the inspection for you and manage the claims process to ensure you get the most from your storm-related property damage claim. Follow these tips for assessing your home for storm-related damages.
Inspect your roof
Look for gaps, holes, water stains, fallen debris, and broken or damaged slate, tiles, and shingles. Even issues that look minor from your point of view could be harmful to the structural integrity of your property, so never overlook even the most minor damages to your roof.
Inspect your exterior walls
Be on the lookout for missing or damaged siding, paint removal or chipping, splitting or cracking, and dents. Again, even if these issues appear minor, they can cause significant problems down the road, like severe mold damage.
Inspect your exterior gutters and pipes
Be on the lookout for large obstructions or debris that may have damaged your gutters and cracked or chipped pipes that require repairs. Home gutter damage is one of the most common problems following a storm.
Inspect your windows
Storms with extreme wind force often cause window damage. Look for window frame damage, screen damage, broken windowpanes, and broken or shattered glass.
Inspect your crawl spaces
If you have crawl spaces on your property, inspect them for water or flooding damage. Even a minimal amount of moisture following a storm can cause mildew and mold to develop.
Inspect your grounds
Be on the lookout for fallen debris or trees. Also, look for root damage nearby if you find an uprooted tree. This usually means closely inspecting your walkways and driveways for loose gravel or cracks.
Inspect property additions
Be sure to closely test and inspect fences, decks, or porches to discover potential cracking, chipping, or breaking. When not recognized and fixed, problems like this can leave you vulnerable to further damage from stepping or walking in weak areas.
A public claims adjuster in Orlando, FL, has the experience and expertise to help you file a property damage claim after a storm. They know exactly what to look for and will help you carefully assess your property for any lingering damages to ensure that you do not miss any issues. Then, they will negotiate with your insurance company to help you move forward with restoration and repairs by getting the best possible settlement according to your policy limits. Contact us today for claims assistance. You do not have to face your claim alone!