Are Rising Prices Affecting Property Loss Insurance Claims?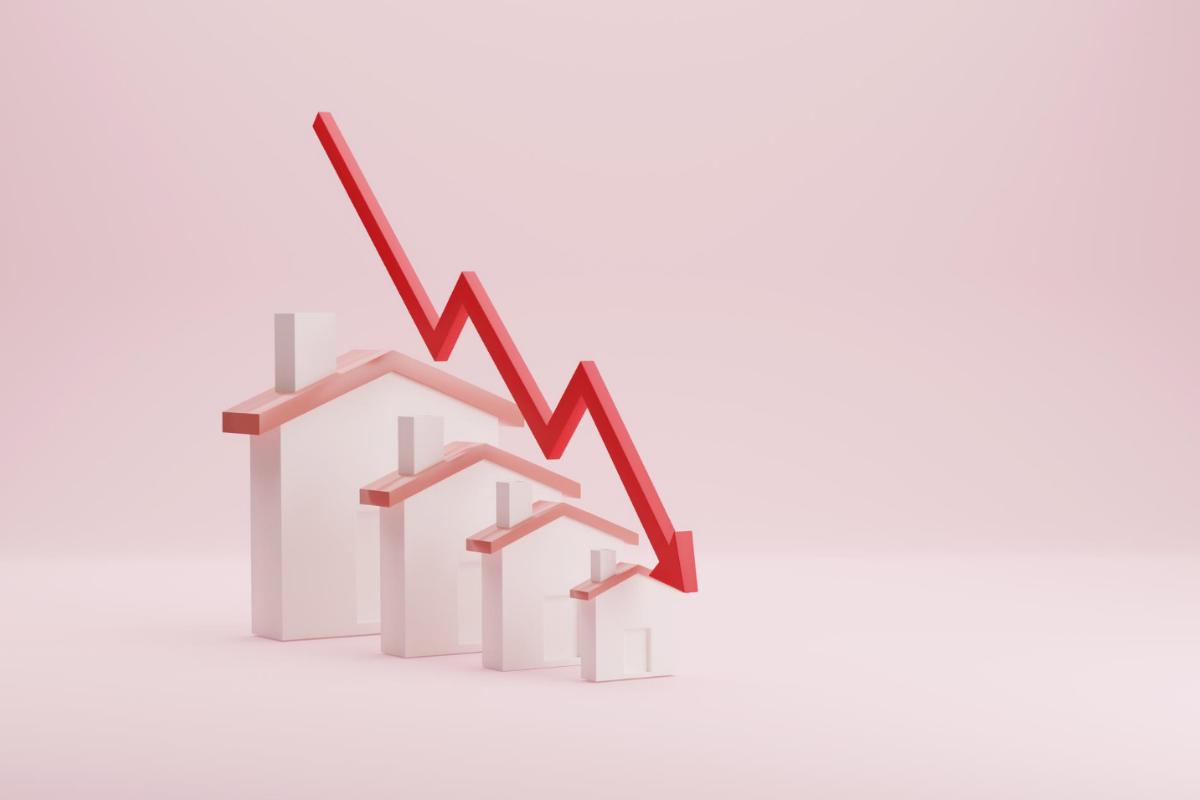 Building material costs have skyrocketed with the ongoing COVID-19 pandemic and global political state of affairs. According to a National Association of Home Builders study, lumber costs have gone up nearly 300% since April 2020. In addition, new house construction costs have increased by over $25,000.
So what does this imply for a property owner who has filed a property loss claim and is encountering a substantial property restoration undertaking? Our public insurance claims adjuster in Orlando, FL, and property damage and insurance policy experts, are confronting questions from our customers about rising material prices.
Does my insurance policy cover current prices?
A licensed insurance professional from our company would need to review your policy to deliver an accurate answer to this query.
Will my policy premiums increase if building material costs stay higher?
They might. Your premium is established on replacement expense which is influenced by material and labor costs to build your home or business.
How do increasing costs influence my insurance claims?
Some of the implements and software that insurance adjusters employ to specify costs may not be reworked with current pricing. As a result, the outcome may mean your claim can be incredibly underpaid. This is why obtaining a second opinion from us could save you thousands of dollars.
Do cost increases mean my property might be under-insured?
Yes, that is very possible. Being underinsured means you may not be refunded for the total amount of your damage, but there is another, lesser-known ramification of being underinsured. Because many insurance guidelines require you to keep the right amount of insurance (and thus pay the right amount of premium), if the insurance firm thinks that you underinsured yourself (and therefore paid less in dividends to the insurance company), you might be further tormented by the insurance company passing a penalty in addition to your underinsurance settlement. This doubles the issue if not managed professionally by a skilled adjuster.
We are a leading public adjusting company in the United States. We have the most trusted and experienced staff in the adjusting industry. We support hundreds of large residential and commercial property owners who come face to face with disaster every year.
Property loss insurance claims, particularly at enormous commercial properties, can evolve into a long and demanding process for property owners who have little experience dealing with the insurance claims process. We specialize in managing these kinds of claims, and our customers resolve their cases much faster and for a more significant settlement amount from their insurance company.
We bear the burden of managing insurance claim documentation, damage estimates, and valuation off your plate and ensure that the insurance company provides you the coverage you merit.
With our public insurance claims adjuster in Orlando, FL, you can get back to business much sooner than settling your claim independently. If you have experienced any kind of property damage, call us today for more information.