Being Prepared for Hurricane Property Damage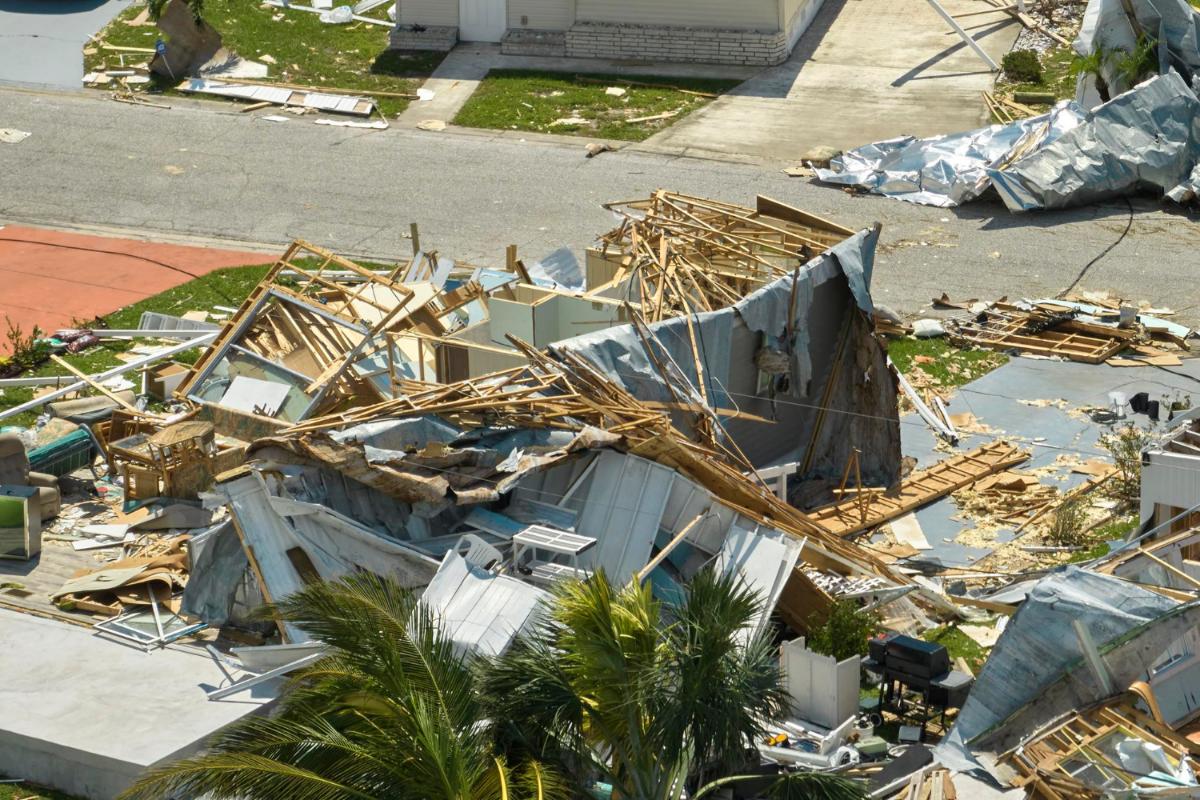 If you run a business that is in a region that could be affected by a hurricane, then you ought to have a hurricane response plan in place. Your plan should always first account for your protection and that of your workers. But, part of your plan should outline a business continuity strategy.
According to FEMA, the Federal Emergency Management Agency, as many as 25% of companies do not reopen after a catastrophe.
In this post, our public claims adjuster in charge of property claims in Central Florida outlines a few suggestions that may help you to rescue your business after a hurricane happens. So, here are the phases of hurricane preparedness for a company.
Active hurricane on radar
To begin, when a storm is on the radar, our adjuster recommends things like physical structure evaluations to examine for any apparent weaknesses. Establishing an emergency response unit and defining detailed roles is one way to protect any valuable assets before the storm makes landfall. Developing clear communication lines for workers and your clients is also advised.
Right before landfall
It would help if you took measures to try to restrict the damage to your property by boarding up doorways and windows and shifting furniture away from entrances. This is the time to trigger a communication plan to notify staff and patrons about what might happen to your firm.
Following the storm
After the storm passes, you will need to work fast to evaluate the damage and decide what is required to get back to business. First, do a brief safety analysis to deal with any hazards properly. Next, take some photos and comprehend the full scope of the damage to the structure and all your property.
This is where our public adjusters can assist any business owner. We have a team of professionals that can help you through the next stage of your hurricane recovery. If you contact us immediately after the hurricane, our firm has the capacity to respond within hours of the disaster.
Our experts on property claims in Central Florida can carefully examine every inch of your company and identify any damage induced by the hurricane. Next, our insurance policy professionals featuring licensed public adjusters can examine your company's insurance policy documents.
During this review, we will determine all coverages for your company and take on the burden of filing and processing your insurance claim, so you don't have to. With our assistance, you can trust that you will receive the insurance compensation you deserve because we work for you, the business owner, not your insurance company.
In many circumstances, we can help company owners to recoup any lost income due to their business being out of service for any time after the hurricane. We are one of North America's leading public adjusting firms because we can handle every element of your insurance claim. When you work with us, we can settle your claim quicker than you could on your own. Contact us today for more details.