Five Steps To Remember After an Automobile Accident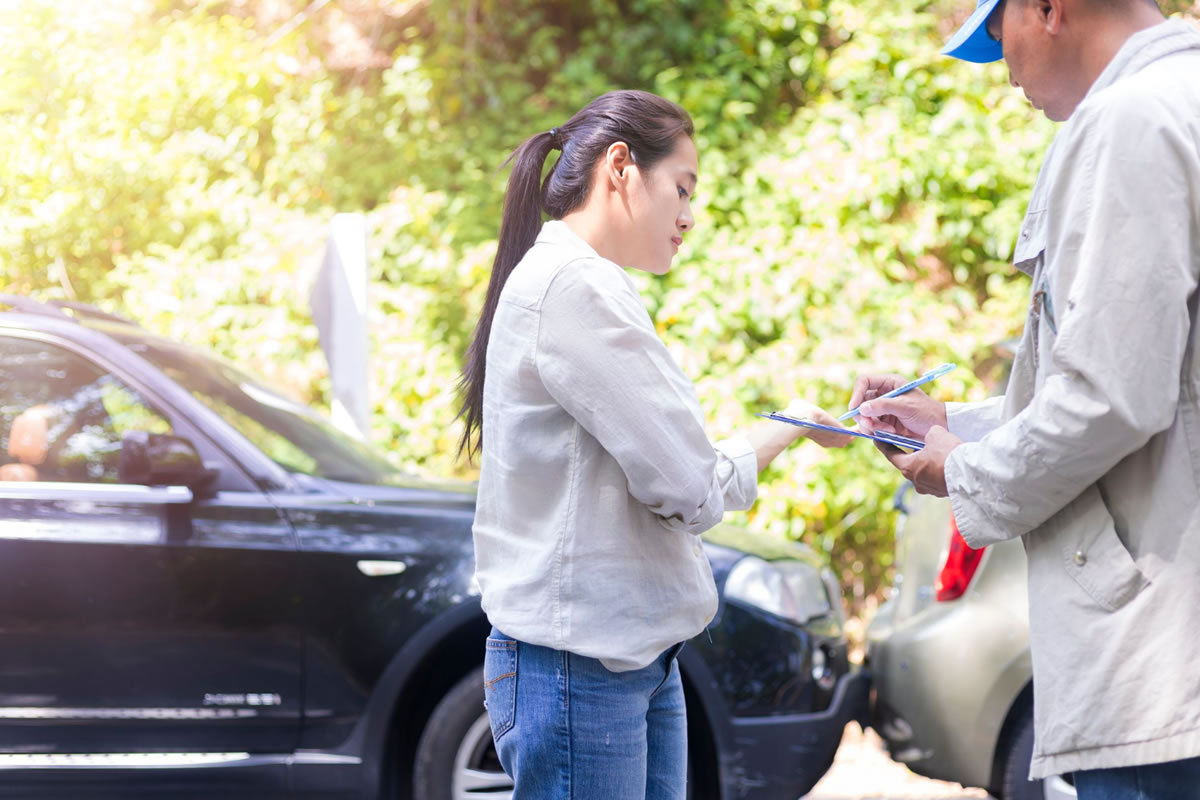 Over six million auto accidents happen annually in America. Whether involved in a severe impact or a minor mishap, you may not be thinking clearly, so it is critical to know the steps to take before an incident. Our expert on property claims in Orlando, FL, offers this information on steps to remember after a car accident.
Determine if anyone is injured
It is best to always remain on the scene of an auto accident, even if it is minor. Safety should always be the priority. See if anyone is injured and call emergency medical services if you or someone else needs medical attention.
Remove you and your automobile from danger
If the accident is minor and you are not injured, move your automobile to the roadside, so you don't interfere with traffic. Turn your hazards on and place flares or caution signs to alert other motorists. If the accident is significant or someone is injured, don't move your automobile. Even when you believe you are okay, use care when leaving the car, particularly on a busy roadway. You may put yourself in a more dangerous situation without thinking clearly.
Contact the police
Police may not respond to minor accidents, but it is always critical to report them. Many police units use online reporting for minor incidents to evade squandering precious emergency resources. If the police respond, note the officer's contact info, badge number, and name. Get a copy of the accident report from the responding authorities. If police do not respond, get a copy from your claims adjuster or local law enforcement.
Take notice of vital information
Utilize the camera on your cellphone or a pen and paper to get critical information, including the phone number, address, and name of anyone involved and their insurance details. If the motorist's name is not the same on insurance cards or registration, do not fail to find out the driver's relationship to the vehicle owner. Then it is critical to take note of the vehicle's color, make, model, year, license plate number, and VIN. Document the policy number from the insurance card and their contact details in case the other driver forgets to report the mishap. Ask bystanders for contact information and particulars on what they saw concerning the accident, too. Never share your policy limitations, social security number, or other personal information.
Record everything
Employ your phone's camera to record as many details as possible about the accident with voice memos, pictures, and video—record any impact by photographing the impairments to any vehicles involved. Record details on the time and date the mishap occurred and video or photograph the whole accident scene. Notate the street names and directions that automobiles involved trekked before and after the incident. Sketch a diagram of the location of the impact. Finally, dictate the accident details while they are still fresh in your mind using your voice memo app, including visibility and weather conditions.
These are a few steps to take when involved in a car accident. Call us today for more details on property claims in Orlando, FL. We want to help!