Five Suggestions for Managing a Storm Damage Claim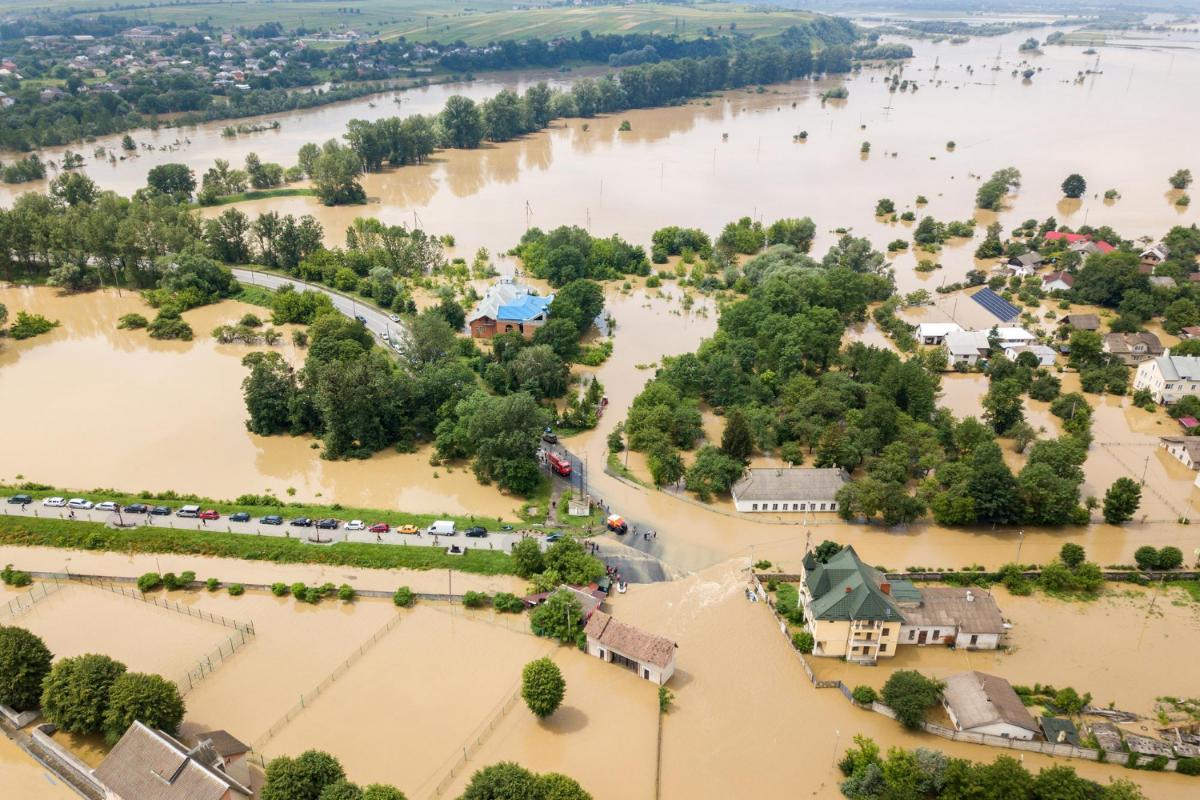 When your home or company experiences wind, lightning, or other damages, experts recommend reaching your insurer to file a property loss claim. A typical homeowners', business, or renters' policy protects against storm damage. These guidelines typically even offer coverage for any additional living expenses (ALE) when you can't stay in your house due to covered damages for interim shelter, meal costs, laundry services, overnight parking, and other crucial costs. Consult your policy records or ask an insurance company agent to learn more about coverages in your contract. In addition, our public insurance claims adjuster in Central Florida offers advice for managing property claims.
Reach your insurance provider right away
When you file a claim, have your policy number on hand to conclude the process quickly. If you are evacuated from the area due to a storm, you don't have to wait until authorities clear you to return home before calling your insurer. Instead, contact them and start the claims process as fast as possible. In addition, when you encounter property damage from extreme winds, you must be wary of people posing as contractors in the vicinity trying to scam gullible property owners frantic for repairs. Finally, never agree to restorations until you contact your insurer to confirm your coverage and have the impairments assessed by their company claims adjuster.
Document the damages
Take pictures or videos of impairments to your property to provide to your insurer, but save duplicates for your documents. You may desire to start cleaning or conducting repairs instantly, but you may do more damage than good if you are not careful. In addition, insurance carriers may deny coverage if you neglect to manage the claim based on their rules.
Complete temporary restorations
Your insurance policy mandates you to protect your property from further damages if it is safe. This may mean placing a tarp over a hole in your roof or boarding up windows and doorways to prevent looting. Let your insurance carrier know if you need help with relief efforts to ensure your property loss and damage protection. Keep every receipt for supplies or restoration costs for reimbursement later.
Complete a loss inventory
Document any lost or destroyed belongings in your home or business. Hopefully, you created an inventory before the severe weather event to supply a good beginning. Still, you must report all impaired property, its price, when you purchased it, and its condition before the harm, even if you didn't. Don't remove any damaged items before a company insurance adjuster examines the damages to your property. If you do, your insurer might not cover its worth.
Employ a public insurance claims adjuster in Central Florida
This is a critical tip for significant property loss claims. First, it is essential to recognize that a claims adjuster assigned by your insurer works for the company's benefit. A public adjuster works solely on your behalf. They help address your claim at any juncture in the operation. In addition, they have the experience and expertise to counsel you through the process, deal with your insurer in your favor, and ensure a claim payment much higher than you would receive if you handled the claim independently.
Follow these essential suggestions when filing an insurance claim for storm deterioration. Then contact us now for a free consultation. We want to help!