Four Home Insurance Coverage Myths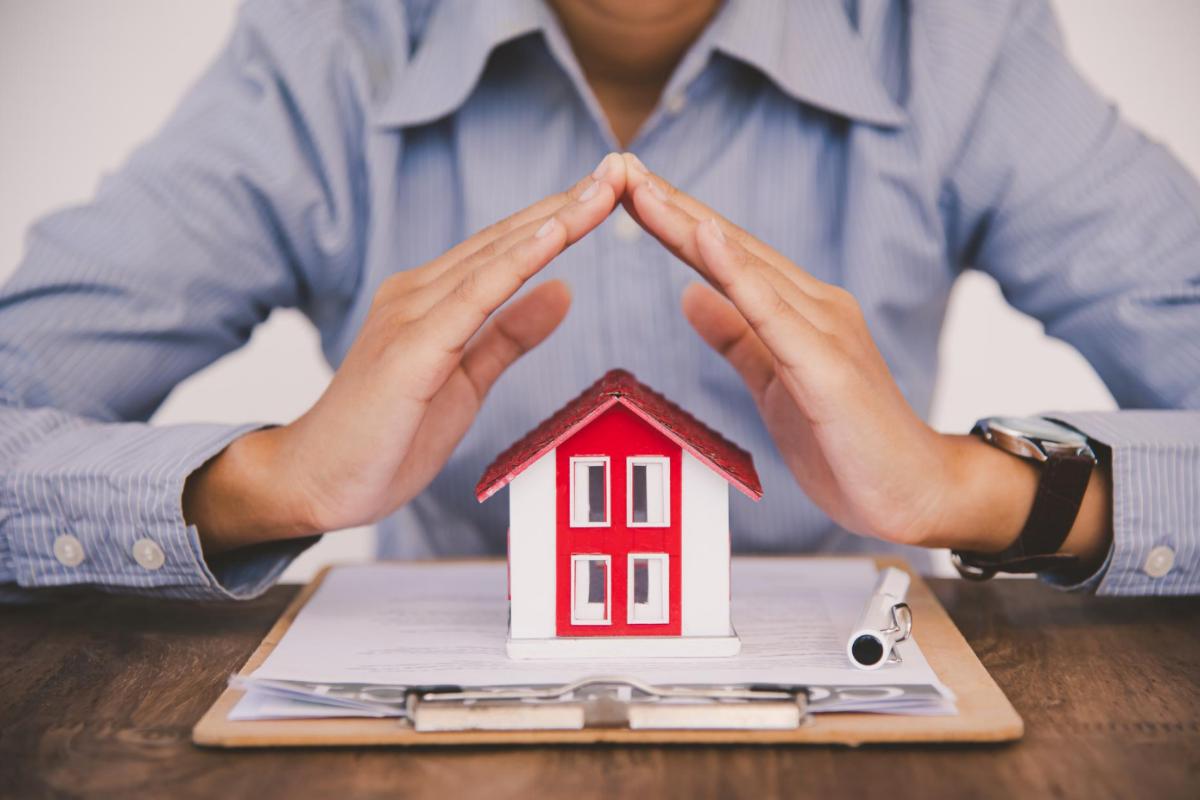 For most people, their homes are their most important investment. It is challenging to protect your investment without home insurance. It is critical to read your insurance policy and understand it fully. Policies are often tricky to understand and complicated, sometimes on purpose. Our experts on property claims in Central Florida are here to clear up some common myths about home insurance coverage.
It is normal and okay to exaggerate your losses
Many property owners are tempted to report extra losses because they want to get their money's worth for their policy and assume that everyone does it. Truthfully, it is far better to be honest with your insurer. If your carrier has any evidence of making fraudulent claims, they will closely scrutinize all your future claims. Even little lies might destroy your relationship with your insurance company, and in severe cases, you can be charged with fraud. So, if you are considering calling your 42-inch television set a 60-inch one, you may want to reconsider. Insurance companies are experienced in dealing with exaggerated claims.
Your personal injuries within the home are covered by home insurance
It is not surprising that people get confused about this one and think that their insurance will cover their personal injuries when they get hurt at home. Unfortunately, this is not usually the case. Speak to your health insurance provider to cover your medical costs. Your policy probably has liability protection. However, it is designed to protect the liability of a guest getting injured on your property, not you or your family members. If you have negligent friends and family members that tend to hurt themselves on your property, consider getting a no-fault medical coverage added to your policy, so your guest's expenses are not attached to your liability coverage. It will pay for itself in just two or three injuries.
It is wise to insure your home at market value
This is a situation that can be pretty tricky. You might believe that it makes the most sense to insure your home at the market value, but the best option is to insure it for what it would cost to replace and rebuild it. This is particularly essential in areas where home prices are skyrocketing because you will be paying a premium for your policy. However, your home would not cost near that much to replace or rebuild, which is all the policy will pay out anyway. On the other hand, if you live in a location with a depressed market, your home may not be insured for enough to replace or rebuild if there is a catastrophe. So be sure to work with your insurer to ensure you have enough coverage in case of a total loss disaster.
Your policy covers everything in your house
If your house burns to the ground in a catastrophic fire, you might think that everything in your home is covered under your home insurance policy. Unfortunately, this is not always the case. For example, some carriers have coverage limits for specific property, like rare items or jewelry. If you have an abundance of these items, your carrier may expect you to buy an add-on or endorsement to cover their value. Speak with your carrier today to ensure all of your property is covered in case of a disaster.
These are just some of the myths about home insurance claims. Contact us today for assistance with property claims in Central Florida.