Four Reasons for Businesses to Hire Public Adjusters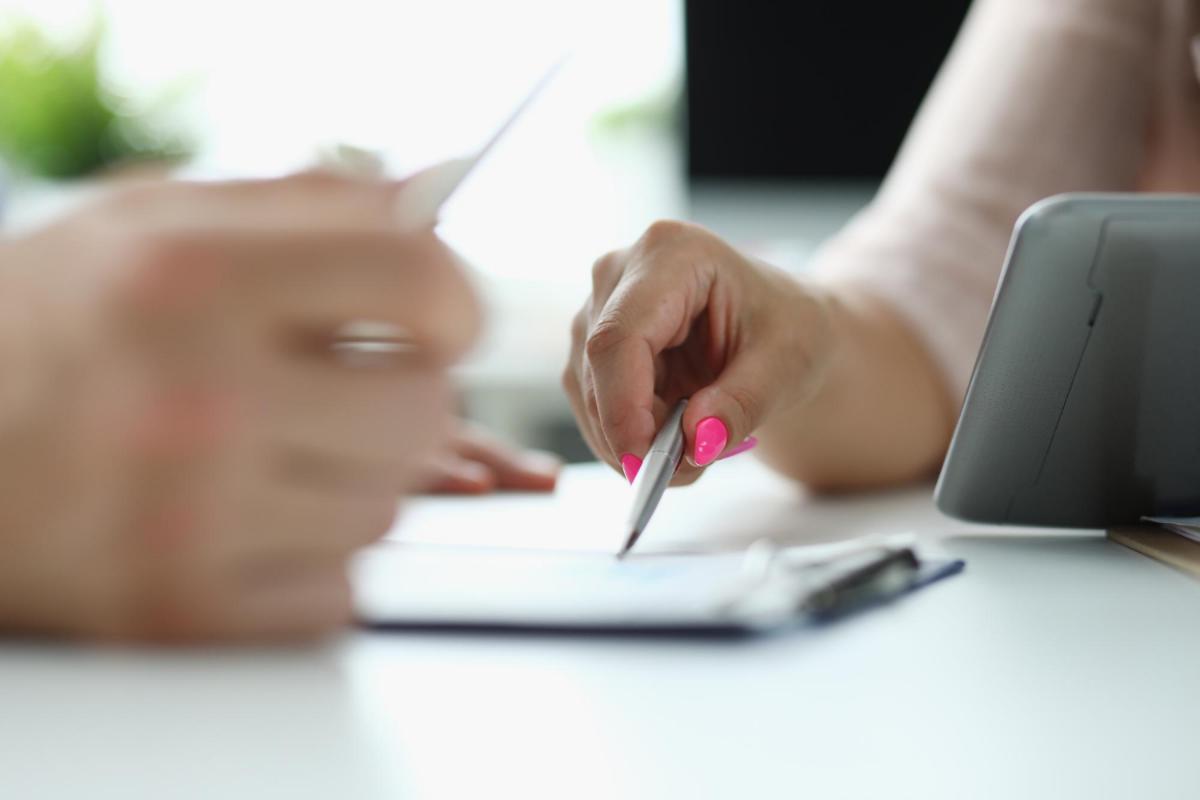 Property damages and casualties due to unpredictable incidents are some of the most substantial challenges business owners face. Damages like this can severely damage the routine operations of a company. After they occur, the business owner's duty is to get the business back to normal as fast as possible. Our professionals demonstrate why a business should employ a public insurance claims adjuster in Orlando, FL.
Public Claims Adjusters
A public adjuster is a self-reliant, licensed specialist on insurance that works on behalf of a policyholder that employs them to manage their insurance claim once it has been filed. After a claim is filed, the company adjuster appointed to your claim works on behalf of the insurance company they are employed through. Public adjusters work for you to guarantee that the facts about your claim are correct and that the insurer delivers the maximum settlement conceivable for property losses you have encountered.
Expedited recovery and restoration for your business
Unexpected concerns like theft, water damage, earthquakes, hurricanes, and other major property loss circumstances are inevitable. The rehabilitation process is often overwhelming, tiring, and tedious for business proprietors. A public adjuster can carry the brunt of this tremendous project and make things more manageable for the business owner.
A public claims adjuster comprehends the extent of damages that happen in the wake of disastrous events like this. Thus, during the days following a claim filing, they will concentrate their energy on assessing and evaluating the safety of the property. Making sure that everyone involved in your business activities and operations is safe is an essential part of recovery.
Pubic adjusters with industry backgrounds will follow up with precise and thorough evaluations to accurately document your losses to your insurer. As a result, your public adjuster will alleviate all obligations associated with the property loss claim and mitigate your damages. In addition, they will incorporate all damages in the documentation needed by your insurer to secure a fair negotiation process. This crucial evaluation is an important step toward restoring your business, and your public adjuster will guarantee that your insurer will correctly consider the damages to your business.
Negotiating insurance company settlements
Negotiating with your insurer is the most complex and stress-inducing part of the insurance claims process. In many circumstances, the insurance company attempts to deny or underpay desperate property owners for their claims. There is complicated terminology within insurance contracts and compensation offers, but this does not have to influence the settlement amount. Employing a public adjuster to represent your interests will provide you with a specialist at insurance claims operating in your favor to fight for the most equitable settlement offer and bargain with an insurer on your behalf.
These are just a few reasons businesses should hire a public insurance claims adjuster in Orlando, FL. Reach us today for more details. We want to help!