Four Tips for Choosing the Most suitable Public Claims Adjuster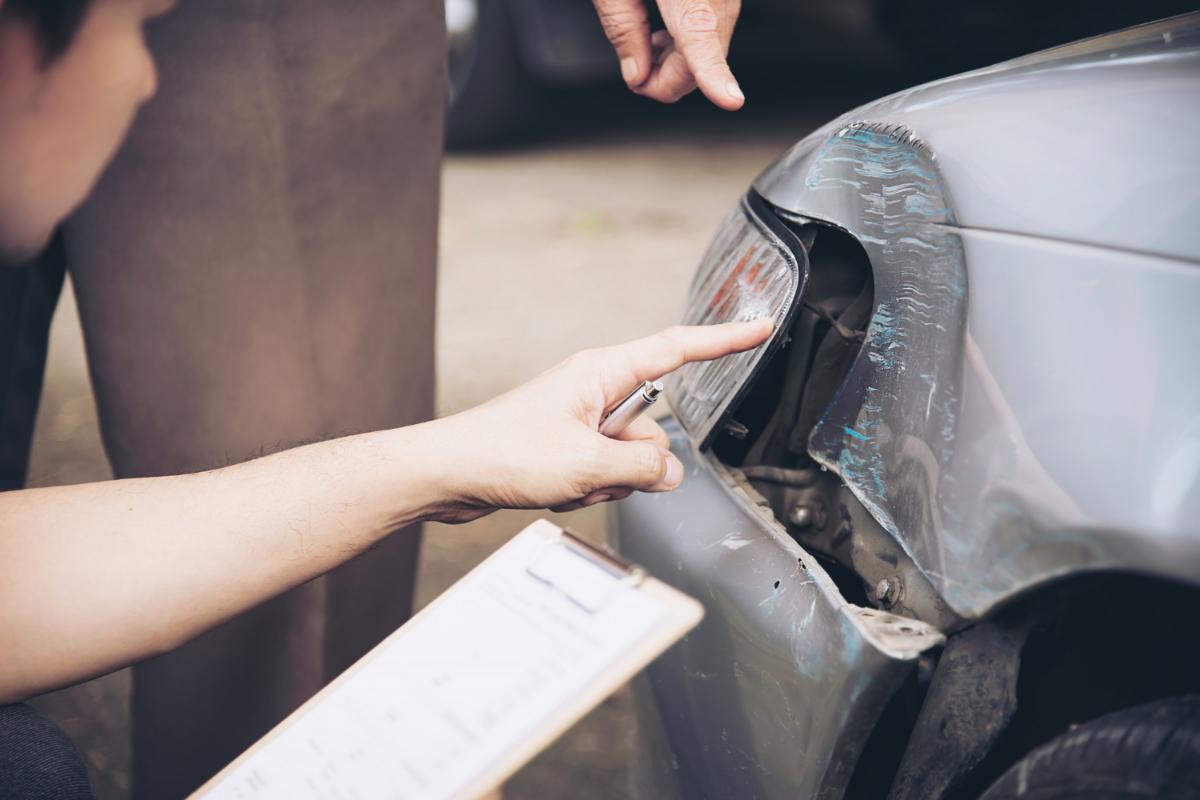 A public claims adjuster in Orlando, FL, maximizes your policy coverage and bargains with your insurer. They work tirelessly to guarantee the payment you deserve according to your policy limitations. But like with other professionals, public claims adjusters vary significantly in terms of experience and quality. Here are recommendations for choosing the perfect public adjuster for your particular situation.
Contact us for assistance.
We are a group of professional public adjusters managing property damage claims and working together to provide our customers with the best assistance in the industry from start to finish. We provide public adjusting services across the state of Florida. Not much is as time-consuming and stressful as managing a property loss claim following a disaster. Many property owners avoid insurance company negotiations to bypass the additional tension. Hiring a public claims adjuster implies having a professional and experienced negotiator to help you get the best settlement based on your policy limits.
Locate an adjuster with insurance company experience.
Many of the best adjusters have labored for insurance companies in the past. These adjusters have operated on both sides of the bargaining table, so they understand the process from both points of view. This gives them a significant edge when negotiating with your insurance company. Insurance declarations and guidelines are illogical and complicated, so the more experience your public adjuster has, the better off you are.
Know the right questions to ask.
You may only require hiring a public adjuster once in your life, so many people have no clue what questions to ask when looking for an adjuster. You should start by asking to see their state license. Once they produce proof of licensing, you should ask for references from claims they have personally worked in the last few years. Call their references and ask about their venture and if they believe the adjuster provided them with the most satisfactory result possible and responded to all of their questions throughout the process. Next, review their contingency fee. Most adjusters work on contingency fees between 5 and 15% of the claim compensation amount. Public adjuster fees are restricted in some locations, but that can still mean a significant payday for the adjuster. Finally, inquire about their training and education and if they will manage your claim personally or if they will hand the claim to another company or adjuster.
Find a licensed expert.
In nearly every state, public adjusters are required to be licensed. Sadly, not every public adjuster is certified, depending on your area. Therefore, the first thing to expect in a public adjuster should be proof of state licensing. Unfortunately, some adjusters explain their absence of licensing by claiming they work under a firm's license or other individuals, which typically means they have not been individually credentialed and licensed.
Follow these suggestions for finding the best public claims adjuster in Orlando, FL. Then, contact us now for your free consultation, and let us help you.