How Insurance Adjusters Estimate the Cost of Property Damage After a Storm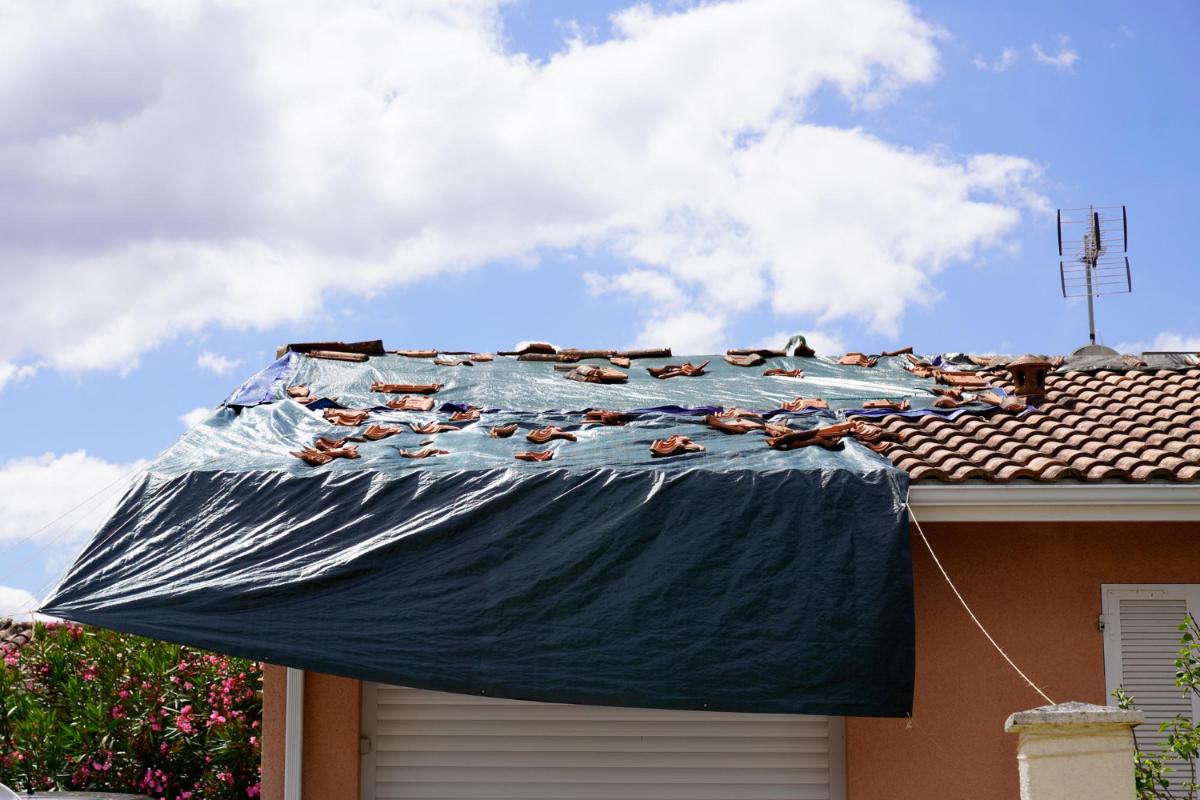 Strong wind, heavy rain, sleet and even hail can lead to damage to your home and property that can be quite extensive. The more extensive it becomes, the costlier it is to fix. You need to make sure that you keep your home invulnerable to water damage. When even the most minor damage is done in a storm, you need to act fast. While it is common knowledge that you should always push the initiative and take measures to prevent damage from worsening, how the insurance company will estimate the costs isn't so common.
You need to know how to deal with insurance estimates during the claim process. To help better understand their math, here is how our public insurance claims adjuster in central Florda goes about estimating your storm-related damage costs.
Insurance Claims Process
Before anything, make sure to assess any and all damage you are making the claim on. Take notes and pictures as necessary. Make sure you get estimates on all repairs you need done due to the storm-related damage and make a list providing those numbers. Also, make sure you have contractors ready to come when the insurance adjuster does so all issues and aspects of the claim are identified.
Calculating The Estimate
An estimate of claim damage is a number that insurance adjusters will provide after their inspection of your claim and damages the claim refers to. The number they provide will always favor their bottom line and if you are not prepared, the number will be less than what you are actually entitled to.
Insurance adjusters will calculate your estimate using programs that help put an "affordable" price on the repairs and replacement of policy covered property. They will inspect your claim, take documentation of the storm damage, and then produce a number they feel is fair. Which is almost never fair. That is why you should always seek to hire a public claims adjuster. Getting an unbiased view of your claim and damages caused is suggested. Insurance adjusters work for the insurance companies. Their focus is to pay you as little as possible so the insurance company can retain as much profit as they are able to.
Contractors and public insurance adjusters being on site when insurance claims adjusters are there will help make sure all issues are identified and properly calculated into your final estimate.
The goal is to have your claim processed with the best estimate possible. That way, your damages are fully seen to and any progress or further issues are prevented. The longer it takes for you to file a claim and make any emergency repairs can negatively impact your claim's success and outcome.
If you are looking for a quality public insurance claims adjuster in central Florida to work on your claim, contact the team at Ultra Property Damage to hear about our experience today.