How to Determine if You Have Storm Damage Requiring an Insurance Claim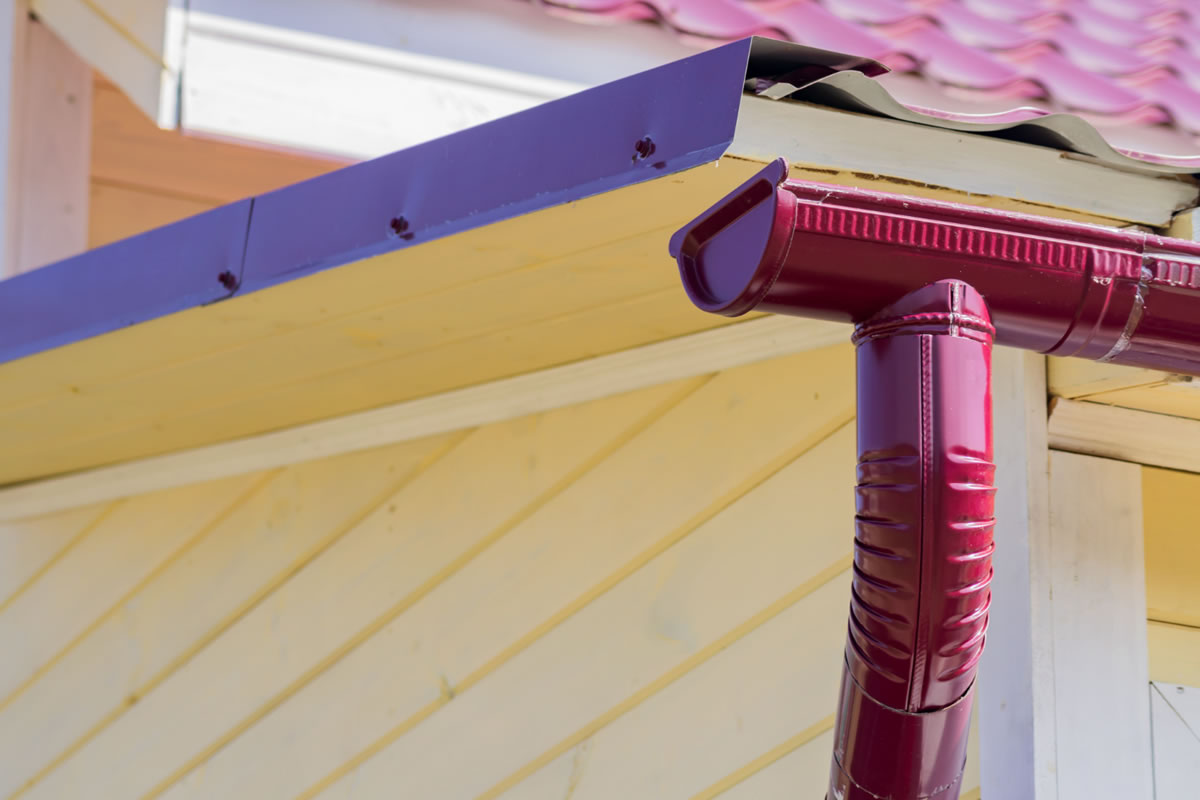 When living in a storm-heavy region like Orlando, homeowners need to comprehend and not misjudge the extent wind and water damage can affect their property. After a natural catastrophe, it is critical to directly—once it is safe—review and examine your house for lingering storm impairment. Often this is the last thing you think about, but when dealing with insurance, it is vital to document any damage to prove that it actually happened. This helps when it comes to obtaining a maximum policy settlement.
Post-Storm Inspection Checklist
Following a storm, you should follow some essential steps when inspecting the interior and exterior of your dwelling. In addition, we recommend you contact a public claims adjuster in Orlando, FL, to help you evaluate the damages within the initial 48 hours of the storm so you can get the best possible outcomes from beginning to end of your residential or business loss claim.
While going through the checklist, ensure you record the damage via pictures or video. This visual documentation will be a significant benefit as your claim is assessed.
You should only inspect these areas if you feel safe to be around your house and not injure yourself in the process. If you don't feel safe due to your residence's damage, contact us, and we will do the job for you. Then we'll handle the claims process from beginning to end to ensure you get the most from your storm damage insurance claim.
Inspect your roof
Watch for broken or damaged shingles, tiles, slate; fallen rubbish; moisture stains; and gaps or holes.
Inspect your exterior walls
Look for broken or missing siding; paint chips or removal, cracks or splits; and dents. These fairly small problems can lead to extreme mold damage later.
Inspect your exterior gutters and pipes
Watch for cracked or chipped pipes and any considerable debris or obstacles that may have hurt your pipes or gutters. Harm to your home's gutters is usually one of the most typical problems after a storm.
Inspect your windows
Harm to windows is widespread after a storm with a lot of wind power. Check for damaged or shattered glass, impaired windowpanes, screen damage, and window frame harm.
Inspect your crawl spaces
If your house has a crawlspace, look for flood and water damage. Even a little moisture following a storm can induce mold and mildew.
Inspect your grounds
Check for any downed trees or fallen debris. If a tree is uprooted, look for root damage. You may need to closely examine your driveway or walkways for breaks or disoriented stone.
Inspect your extraneous accumulations
Closely inspect and test any patios, porches, and fences to notice if there are any breaks, chips, or cracks. If not checked and fixed, these impairments can lead to possible further damage to individuals if they walk or step in a weak spot.
A public claims adjuster in Orlando, FL, is acquainted and experienced when filing property claims following a storm. We know what to scrutinize for and will help you evaluate the lingering damage, ensuring nothing is overlooked. Then, we manage and negotiate with your insurance company, help you with any restorations and policy payments, and bypass any possible mistakes you can make if you try to handle the claims process independently. Contact us today for more details.