How to Know You Require a Public Claims Adjuster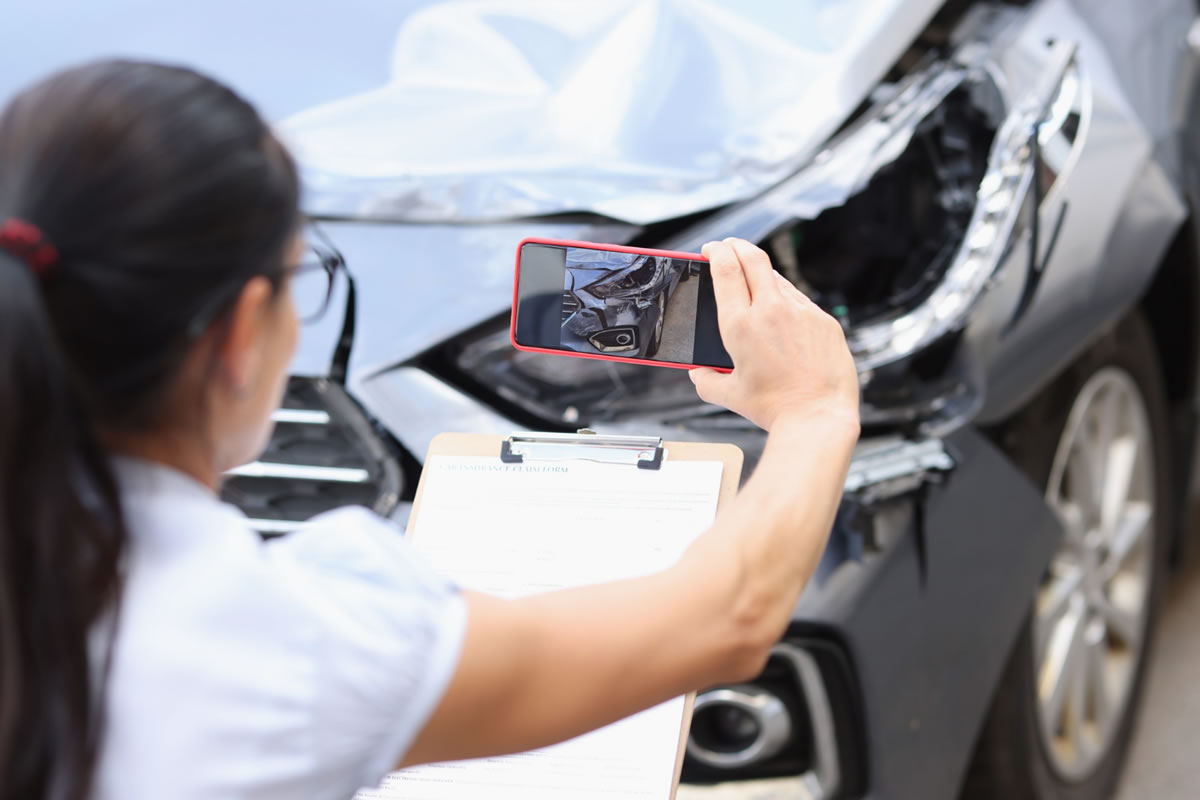 The insurance claims process is stressful. Most insurance claims are handled by adjusters hired by your insurer, though another option exists. Many property owners employ the assistance of a public claims adjuster in Orlando, FL, to operate on their behalf. Our professionals offer the following details on the insurance claims process to help decide whether you require a public claims adjuster.
Understanding claims adjusters
An adjuster from an insurance company investigates automobile and home insurance claims to decide whether the insurance company is mandated to cover a loss. Then, an adjuster is appointed to your property loss claim to specify the damages and how much your insurer should pay for your loss. This procedure involves personal interviews with you and other players, including spectators, while reviewing records and collecting evidence. Finally, the adjuster confirms your claim and decides the monetary damages your insurer is responsible for paying for restoration or replacement.
There are three types of claims adjusters:
Staff adjusters work for your insurance company.
Insurers employ independent adjusters during high-volume claims circumstances like tornadoes or hurricanes.
Public adjusters are hired by policyholders to represent their claims and are not employees of an insurer.
While insurance companies usually make every measure to settle property damage claims fairly, there are circumstances where claims are incredibly complex, or you dispute a settlement offer where outside claims help is valuable.
Grounds to hire a public claims adjuster
Staff adjusters resolve the majority of insurance claims. Your insurer hires these representatives. If your insurer is flooded with an inflow of claims due to a catastrophe, they may engage an independent adjuster to resolve your claim. These professionals still work for your insurance company. If your property loss claim is complex or extensive, you require assistance navigating the claims process, or you dispute offered compensation, you may profit from the aid of a public claims adjuster in Orlando, FL. It is vital to remember that these adjusters manage claims in your interest, not the welfare of your insurer.
Employing a public adjuster may be valuable when you do not have the talents or time to address your claim, suffer a complex or substantial loss, or dispute a staff adjuster's decision and favor an outside outlook. There are, nevertheless, liabilities to employing a public adjuster. For instance, you have to pay a public adjuster a portion of your insurance settlement, and engaging them may mean you do not keep the same level of control over your insurance claim.
The cost of a public adjuster
It is your decision who to work with because public adjusters work for you. You must pay the adjuster you select to address your claim. Pubic adjusters do generally not have fixed fees, so expenses vary and usually are negotiable. Occasionally you can pay a flat fee, and other times you will yield a percentage of the compensation determined through the claims adjusting operation. You do not have to pay for a staff adjuster or independent adjuster, but their relationship with your insurer can sometimes be troublesome.
Navigating insurance claims is not easy. Call us today if you are interested in engaging a public claims adjuster in Orlando, FL. We want to help.