Managing Hail Damage to Your Business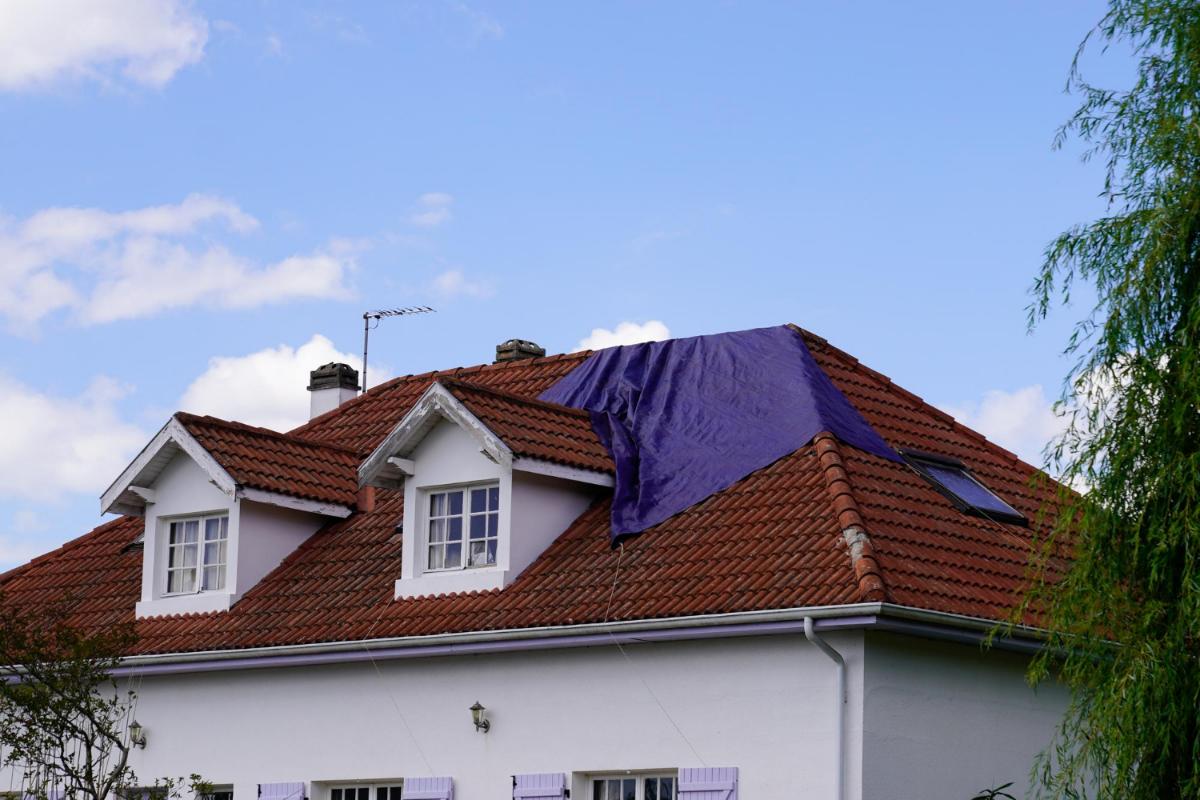 Hail is a natural element that can put your business offline for numerous days. Unfortunately, summer storms are a common problem throughout the Midwest and Northeast, carrying damaging winds, torrential rainfall, and destructive hail. For example, residents near Indianapolis glimpsed huge hail not so long ago during a storm. Some reports represented the hail as varying from two inches to the size of a softball. Damage from hail this big can be devastating for your company, breaking windows, leaving the facility's roof with extreme damage, and it might even cause you to shut down for a few days in order to complete repairs. Our team specializes in property claims in Orlando, FL. We help residents and businesses and have decades of experience handling insurance claims caused by hail.
We have an office in Orlando, which means we can quickly help anyone in that region who may be negotiating a commercial property insurance claim. If you own or manage a company that was impacted by recent storms contacting us could rescue you from countless hours of labor and numerous weeks of stress from the obligation of processing your insurance claim. We have a team of property damage specialists that can review your hail damage and develop a complete property damage report and valuation to present to your insurance company. We can also check your insurance policy to determine all coverages that will assure you get the insurance settlement you merit to get your business up and operating again. For many of our customers, working with us has enabled their businesses to prevail.
One of our clients, a Real Estate company owner, has plenty to say about his insurance company and his venture working with us. He wants you to know that your insurance company is not a friend if you need to file a claim. The most crucial thing a person in a business can do when confronted with a disaster is to admit what they don't understand and get support in that area. Experts on property claims in Orlando, FL, are lifelines for business owners.
Here's some of what we do:
Review your existing policy, identify added coverages
Review and record all property damage
Negotiate and speak with your insurance company, so you don't need to
Ensure you acquire the settlement payment you deserve in your property loss claim
Resolve your claim quickly
We also feature a business interruption service that might be able to help you get back any lost earnings due to hail damage. If your existing policy incorporates this type of coverage, our team of professionals can specify the amount of lost revenue and work with your insurance provider to potentially help with payroll continuance for your workers during your company outage. Hiring us means you'll have a leading public adjusting firm in the country on your side throughout the insurance claim process.