Mold Damage Insurance Claim Tips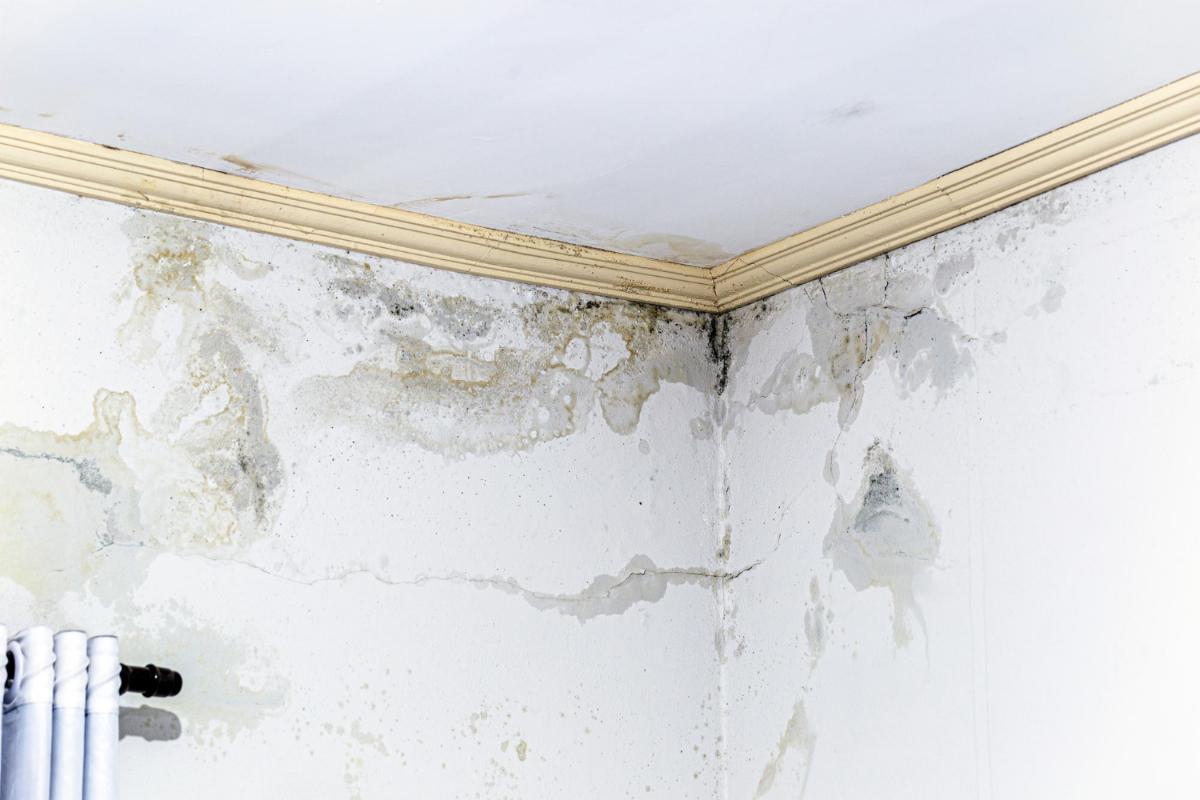 Mold problems can be hazardous. Anytime there's a leak in your roof or plumbing, mold can grow fast. Mold can start to form within 24 hours before you even recognize that a leak has happened at your residence or business.
As mold is difficult to see and identify where and when the damage arrived, dealing with mold problems with your insurer can range from irritating to downright tricky. Proving the mold developed due to a particular event is not always straightforward, but it is critical if you are attempting to receive the highest payout. If you are encountering mold damage, need to file a claim, or have been rejected and need to resubmit your claim, make sure you understand the proper way to address your insurance company. Our public insurance claims adjuster in Central Florida looks at how to present mold insurance damage claims:
Covered Perils
A peril is a threat or event that generates loss or damage. And when speaking about a covered peril, this refers to the kinds of impairments your home insurance will protect and settle. So, for example, homeowners' insurance usually will not protect against mold damage unless it's related to a covered peril.
Most policies will protect mold damage that results from the following covered perils:
Lightning damage
Fire damage
Accidental overflow or release of water or steam from plumbing, heating, cooling, sprinkler systems, or home appliances
Falling objects
Frozen pipes or weight of ice (yes, this can even occur in Florida)
Vandalism or theft
Unfortunately, many property owners will inquire about mold from floodwaters. Flood damage from hurricanes and other storms is not covered by regular homeowners' insurance and demands a separate flood insurance policy. We suggest you check your insurance policies annually for the right coverage, as you have to keep flood insurance and other coverage updates in place at least a month before the loss happens.
If your mold damage is directly connected to a covered peril, it is vital to speak to a public insurance claims adjuster in Central Florida to ensure you get the maximum payout, as mold remediation is expensive and could harm you or your household members.
When Filing a Mold Damage Claim
You should remediate mold as soon as it is detected. For example, if you encounter a disastrous flood, storm, or burst pipe, getting a remediation team out within the first 48 hours is best to begin drying out your property. This is critical to prevent, contain, or slow mold growth.
Here are actions to take when you discover mold damage problems:
Step 1: Contact us ASAP - that's all. Our public adjusters will manage every stage of your claim and, on average, secure substantially more for your loss than filing a mold insurance claim independently. But, if you choose to file your mold claim alone, here are other actions to take:
Contact your insurer ASAP
Record the damage ASAP
*Photograph, video, and list all damaged property and the source and scope of the covered peril
Guard property from additional damage
*Do not complete any permanent repairs yet or dispose of any impaired property until it is inspected
Examine your policy carefully
Record and keep all communications with your insurer
Consider an independent assessment
*This can be helpful if your insurer comes back with a much lower appraisal for mold repair – this is an opportunity to call in our claims adjustment experts, as we can take over on your behalf at any moment of the claim process.
Follow these insurance claim tips for mold damage and call us today for more information on our services.