Six Steps to Take If Your House Floods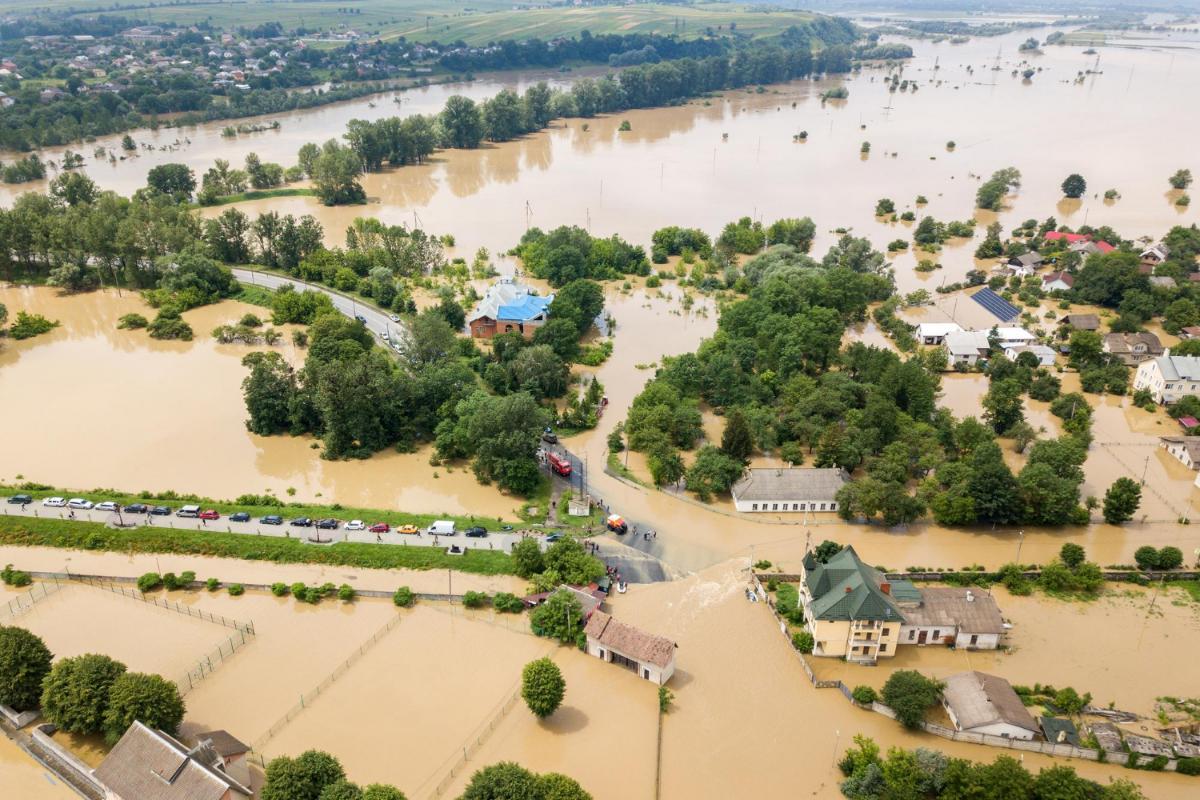 Understanding what to do during and after a flood can be complex and stressful. However, our expert on property claims in Central Florida offers these steps to take if your home floods.
Eliminate the source of water flow
Locate the water source and shut it off unless it is natural. For example, shutting off the primary water valve to your house is the most straightforward way to impede water flow. Locate this valve before a flood, so you can easily find it during a crisis.
Shut electricity off
Once the water is stopped at its source, shut down all of your home's electrical systems but never travel through water to do so. If you cannot get to them without stepping through water, it is critical to pursue the assistance of a professional electrician.
Evacuate your property
If a sewage leak or burst water pipe is the issue, vacate your property and find a safe, dry area outside your residence to wait. This site might be your backyard, but occasionally you need to leave your property altogether to be secure at a friend or neighbor's home. Confirm that everyone, including pets, kids, or buddies in the house, is unharmed and accounted for.
If the flooding is from a natural disaster, listen to your local news or contact local authorities to find temporary shelters. Then, get everyone in your home to safety as fast as possible.
Reach out for help
Once everyone in your home, including pets, is safe on dry ground, call somebody for help. Call 911 if anybody needs medical attention. Concentrate on the safety and wellbeing of your household, as the damage to your property is done. After confirming that everyone is safe, you can make the necessary calls to begin recovery. If you rent, now is the time to contact your landlord and let them know the situation. Next, you should call your insurer to start the claims process if you have homeowner's or renter's insurance. Always ask whether they expect you to wait for an adjuster's visit before beginning the cleanup and repair process.
Record the damages
Most individuals instinctively desire to start the cleanup process right after their home has flooded. Nevertheless, before cleaning anything, it is critical to document damages to your residence for insurance purposes. Utilize the camera on your cellphone to photograph or film every element of your damage. Also, remember that the water inside your dwelling after flooding can contain hazardous materials or sewage, so you must observe extreme measures to evade contact with it. Finally, wear suitable protective gear like waterproof boots and waders.
Begin the cleaning process
It is a lengthy and arduous process to clean up after a flood. It demands water removal, recovering personal items, drying out your property, and disinfecting all impacted surfaces. Use appropriate safety measures and model protective gear to bypass contact with dangerous substances and bacteria.
These are just a few steps to take if your home floods. Call us now if you need help with property claims in Central Florida. We are here for you!