Steps to Take After Your Home is Burglarized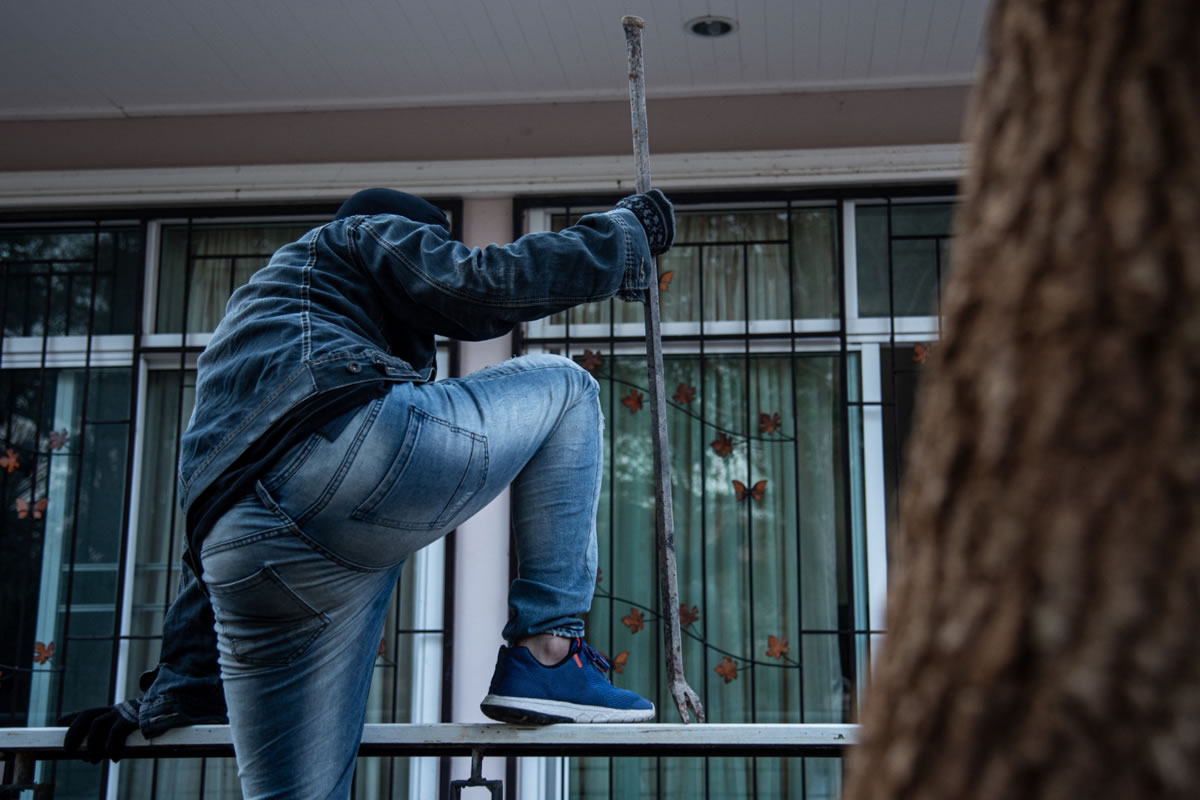 If your home is burglarized and you don't know what to do, we will help you through this trauma.
It is no less than a trauma when your home is burglarized. People lose their senses and don't know what to do at that point, which is why they may need the help of a professional public claims adjuster in Orlando, FL to help with the claims process. To recover from this trauma and prepare for the upcoming insurance claims process, you must take some steps if your home is burglarized.
Call the police.
First, it is important to call the police and submit a report of the incident. The sooner you call the police, the sooner they can come to your home and assess the damage or find the responsible parties. If you are still concerned for your safety, you can speak in code language to alert the police without putting yourself or your family in further danger. For your safety, it is important to call the police immediately after the incident.
Avoid touching anything on the property.
The second important task that you should do is not touch anything, such as surfaces or entry points. The police may find footprints or DNA evidence when they come to your place. But if you feel the things, then the fingerprints will be lost. Also, you can take photos of the incident from a distance.
Recover from the shock.
A home invasion is nothing short of shocking. People face multiple issues at this time, so support from your best friend or family is needed. You can also seek assistance from a neighbor. When the cops arrive at your location, they will do their job and find the thief. You can go to your neighbor's home to get some rest. Take the necessary steps to care for your mental health immediately after this incident occurs and shakes up your life.
Create a list of missing items.
When the police arrive at your location, it is critical to inform everyone about the missing items. So it is better to make a list of missed time. Also, if you did not include something in the list, you can also update the list. But before this, check your home and find any missing items. Also, check your garage because a burglar could take your bike or car.
Inform your home insurance company.
If you have insurance, it is important to call the insurance company and tell them about the incident. Also, give the reference number that you got from the police. Provide the list of missing things and also tell them about the damage that has been done to your property. You can also see their terms and policies to get an idea of what is covered in the claim. Insurance companies also need proof of missing items. If possible, provide them.
Prevent another incident.
Now you have to perform every task. Now it is important to protect your home from another incident. You can increase the safety of your home by installing cameras and alarms. This way, you can heal yourself by knowing that you are safe now.
If you have been a victim of a burglary, you will want to file an insurance claim to receive compensation for your losses. Contact our public claims adjuster in Orlando, FL for help with your claims process today.