Theft and Vandalism Property Loss Claims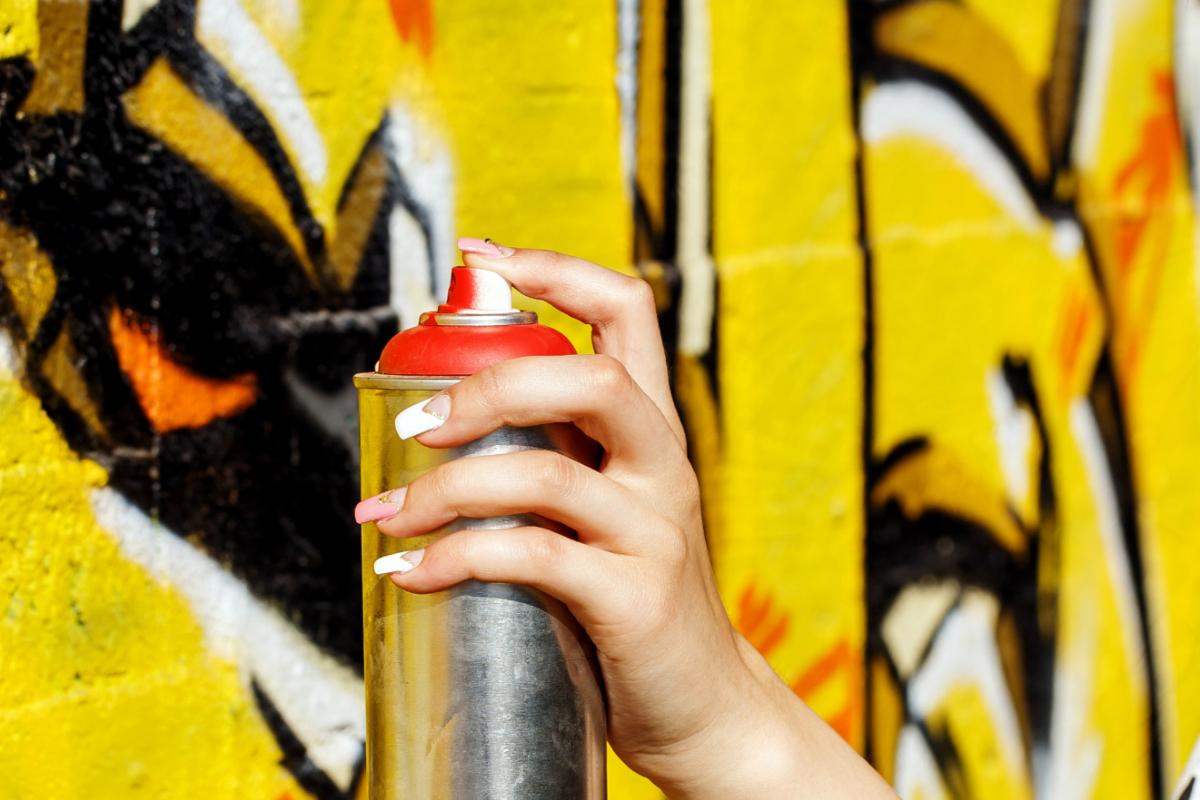 There are more than 4 million annual burglaries in the United States. As terrifying as that number seems, it is also a stark reminder that we should always be aware of our insurance policies' theft and vandalism coverage. Insurance providers often separate theft and vandalism into individual claims, even if they occur together in one criminal act. When these losses coincide, they must be investigated by authorities and presented adequately by the insured to avoid the possibility of separate handling by an insurer, leading to the expense of separate deductibles.
Fortunately, a public claims adjuster in central Florida can make a case for a single claim during their initial claim investigation. In addition, a detailed incident report from responding officers can make a huge difference in how the claim is processed. Finally, seeking the assistance of a public adjuster will help ensure that you do not overlook any damages caused by forced entry during the event to make it easier to recover a settlement that covers all the losses you have experienced.
Theft and vandalism property damage
Your insurer defines vandalism and malicious mischief as the destruction or damage to your property without permission to do so. During an event involving a combination of theft and vandalism, various property damages can occur, including:
Water damage due to the theft of appliances, mechanical systems, and plumbing elements
Damaged fixtures
Broken windows, frames, and glazing
Broken doors and locking mechanisms
Insurance companies define stolen property as theft. Property owners are often surprised to discover that there are many limitations in their policy regarding the theft of personal property, including:
Personal property items left in vehicles when they get stolen
Cash
Discs, tapes, players, and other electronic equipment
Guns and related equipment
Jewelry and timepieces
Silverware, trays, trophies, and tea sets
These differences make hiring a public adjuster critical for handling such complicated claims.
Vandalism and theft claim tips
There are some actions you should take when dealing with an act of theft and vandalism to ensure that the claims process goes as smoothly as possible, including:
Call local law enforcement immediately to file a police report and get a copy for your insurer
Locate policy documents regarding theft and vandalism claims
Record all losses and damages with videos or photos and prepare a list of damaged and stolen items
Gather supporting documents for proof of ownership for any stolen items
Contact a public claims adjuster for assistance with your claim
Contact your insurance company to file a property loss claim
Once you have taken all the actions mentioned above, you should work closely with your public insurance claims adjuster in central Florida to create a claim management strategy throughout the process ahead.
Determining the extent of your loss
The photos or videos of any property damages and the list of stolen and damaged items are essential to provide your insurer with adequate evidence of the loss you have suffered and help to solidify the viability of your claim. Do not forget to get this documentation as early as possible because key evidence may not be present later. Most people do not understand or identify the nature and extent of the loss they have suffered. A public adjuster has the expertise and trained eye to define the scope of repairs immediately, even for losses that are not obvious to the naked eye. It is critical to document your losses properly early in the process to provide an accurate claim for theft and vandalism to your insurance company.
Contact us now for property claim assistance. We are here for you.