Things to Understand About Water Damage Claims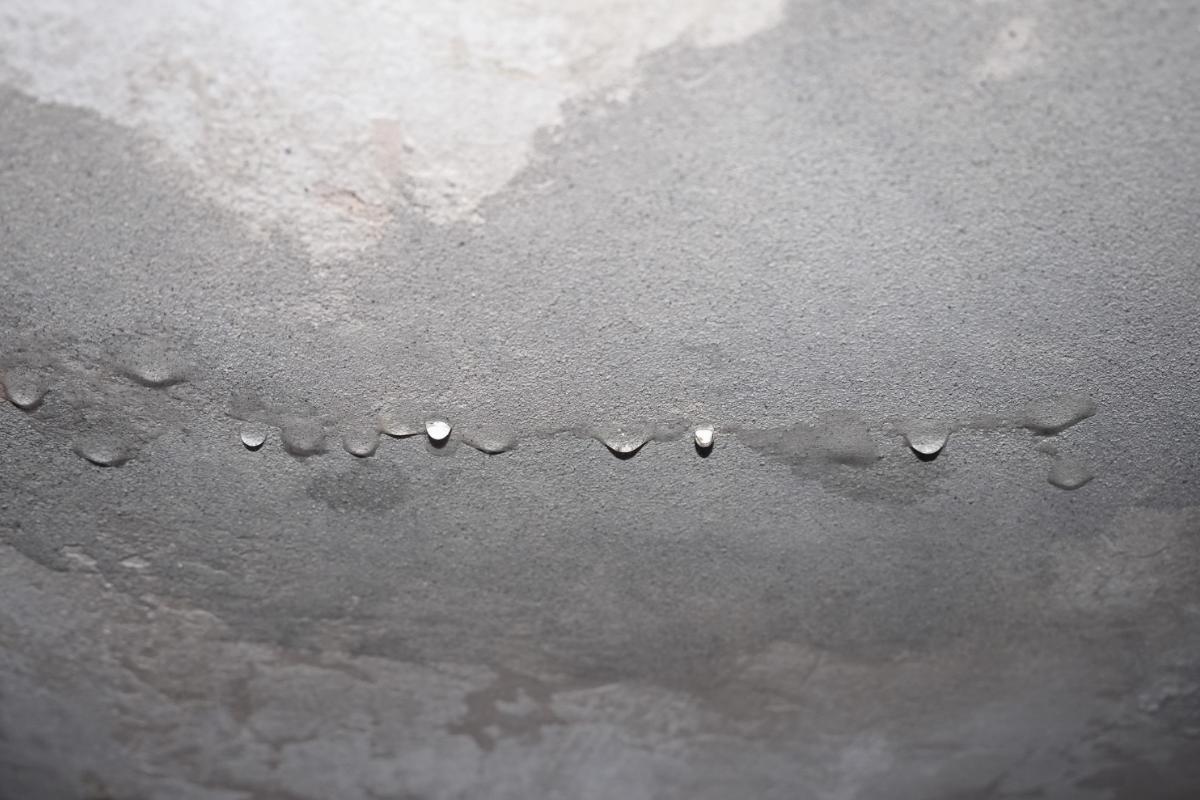 Casualty claims for water damage are time-consuming and costly. As a result, your insurer plans to settle your claim by offering you the least amount of money they can. In addition, insurance claims are complicated when dealing with water damage in your home. Our public insurance claims adjuster in Orlando, FL, suggests these things you should know about a water damage claim.
Learn when to engage a public adjuster
A public claims adjuster helps maximize a property loss claim and bargains with your insurance carrier in your best interest. If the disputed stake in your claim is more than $10,000, it is likely in your best interest to hire a public claims adjuster. A professional public adjuster teaches you how to maximize a water damage claim. Most public claims adjusters labored for insurance companies before switching to the other side of the table to represent the population. They have managed water damage claims on both sides of negotiations and are a tremendous asset to have on your team, ensuring that you receive a maximum claim settlement. In addition, the most suitable public claims adjuster works forcefully on your claim compensation so you can make a full recovery after a water damage loss. Call us now for a free consult with a public insurance claims adjuster in Orlando, FL.
Know the differences between flood and water damages
Flood and water damages are two extremely different items. This difference has a significant impact on a loss claim. Water damage is the most typical type reported in the home insurance industry. It might be caused by wind-driven rain, leaky roofs, sewage blocks, poorly sustained appliances, busted or frozen pipes, and countless other issues. Homeowners' insurance policies typically protect from it. On the other hand, flood damages are not generally covered. Therefore, when you complete a water damage claim and hope to make the most of it, it is vital to know what is and isn't covered under your policy.
Homeowners' insurance does not protect against damage due to flooding. Flood insurance was unattainable in the US until after 1968, when the country established the National Flood Insurance Program (NFIP). Many property owners carry flood insurance through the NFIP. Still, standard property insurance programs won't ever protect against flood damage. You must buy separate protection from your insurance carrier or the NFIP.
Before you purchase separate flood insurance, know your insurance company's flooding definitions. The NFIP describes it as a known and brief condition of partial or total inundation of two or more sites of dry land (at least one being your property, from the overflow of inland or tidal waters; unique and quick accumulation or run-off of surface waters from a source, or mudflow. So, this suggests growing mud or water that materializes on usually dry land in everyday speak. Flood damage is commonly caused by flash flooding, hurricanes, thawing snow, bursting rivers, or heavy rainfall. So, purchasing flood insurance is wise if you live in a flood plain, are close to the water table, or are in a territory predisposed to these problems.
We hope this helps you better understand water damage claims sufficiently. So contact us now for a free property damage consultation, and let us assist with handling your claim.