Things You Need to Know to About Water Damage Claims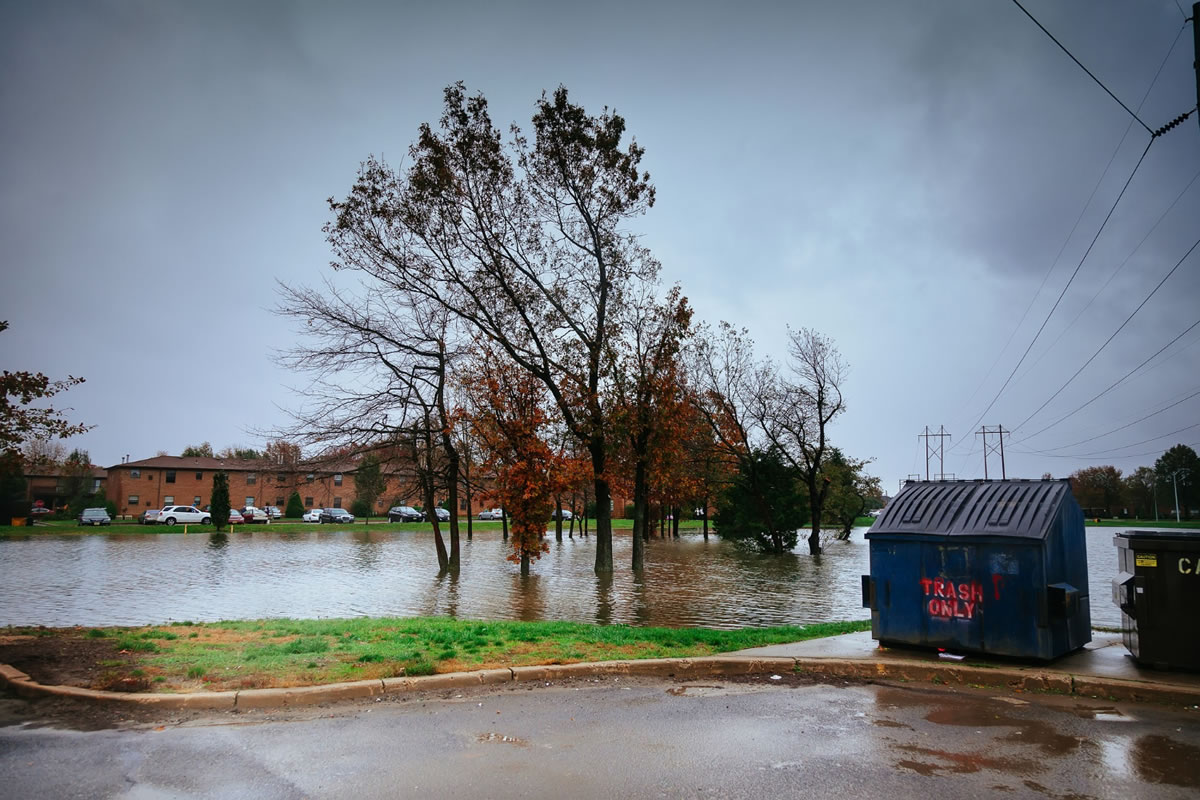 Insurance claims for water damage are often time-consuming and costly. The goal of your insurance carrier is to settle the claim by offering you the least amount of money they possibly can. They can be complicated when dealing with water damage in your home. Our public claims adjuster in Central Florida offers the following things you need to know about water damage claims.
Know when the time is right for hiring a public adjuster
A public insurance adjuster can help you maximize your property damage claim and negotiate with your insurance company in your best interest. If the disputed amount in your claim is more than $10,000, it is likely in your best interest to hire a public claims adjuster. An experienced public claims adjuster will show you how to maximize your water damage insurance claim. Most public claims adjusters have worked for insurance companies in the past before switching to the other side of the table to represent the public. They have had to handle water damage insurance claims like yours on both sides of negotiations, and they can be a tremendous asset to have on your side, ensuring that you receive a full claim settlement. The right public claims adjuster will work hard on your claim settlement so that you can make a full recovery after a water damage loss. Call us today for a free consultation with a qualified public claims adjuster in Central Florida.
Understand the differences between flood damage and water damage
Flood damage and water damage are two very different things. This difference can have a considerable effect on your insurance claim. Water damage is often listed as the most frequent damage reported in the home insurance industry. It can be caused by wind-driven rain, leaky roofs, sewage backups, poorly maintained appliances, broken pipes, frozen pipes, and many other issues and is usually covered by homeowners' insurance policies. On the other hand, flood damage is not. Therefore, when you file a water damage claim and want to make the most of it, it is essential to understand what is and isn't covered underneath your policy.
Homeowners' insurance does not cover flood damage. Flood insurance was not available in America until after 1968, when the American government established the National Flood Insurance Program (NFIP). Many homeowners today have flood insurance through the NFIP. However, standard property insurance plans will never cover flood damage. You have to buy a separate policy from your insurance company or the NFIP.
Before you purchase separate flood insurance, understand insurance company definitions of flooding. The NFIP defines it as "a general and temporary condition of partial or complete inundation of two or more areas of dry land (at least one of which is your property, from an overflow of inland or tidal waters; unusual and rapid accumulation or run-off of surface waters from any source; mud flow." So, this refers to rising mud or water that appears on typically dry land in regular speech. Flood damage is usually caused by flash flooding, hurricane storm surges, thawing snow, overflowing rivers, or heavy rains. If you live in a flood plain, are close to the water table, or are in a region prone to these problems, purchasing flood insurance is a good idea.
We hope this helps you understand water damage claims better. So contact us today for a free property damage consultation and let us help manage your claim.