Three Kinds of Losses Managed by Public Adjusters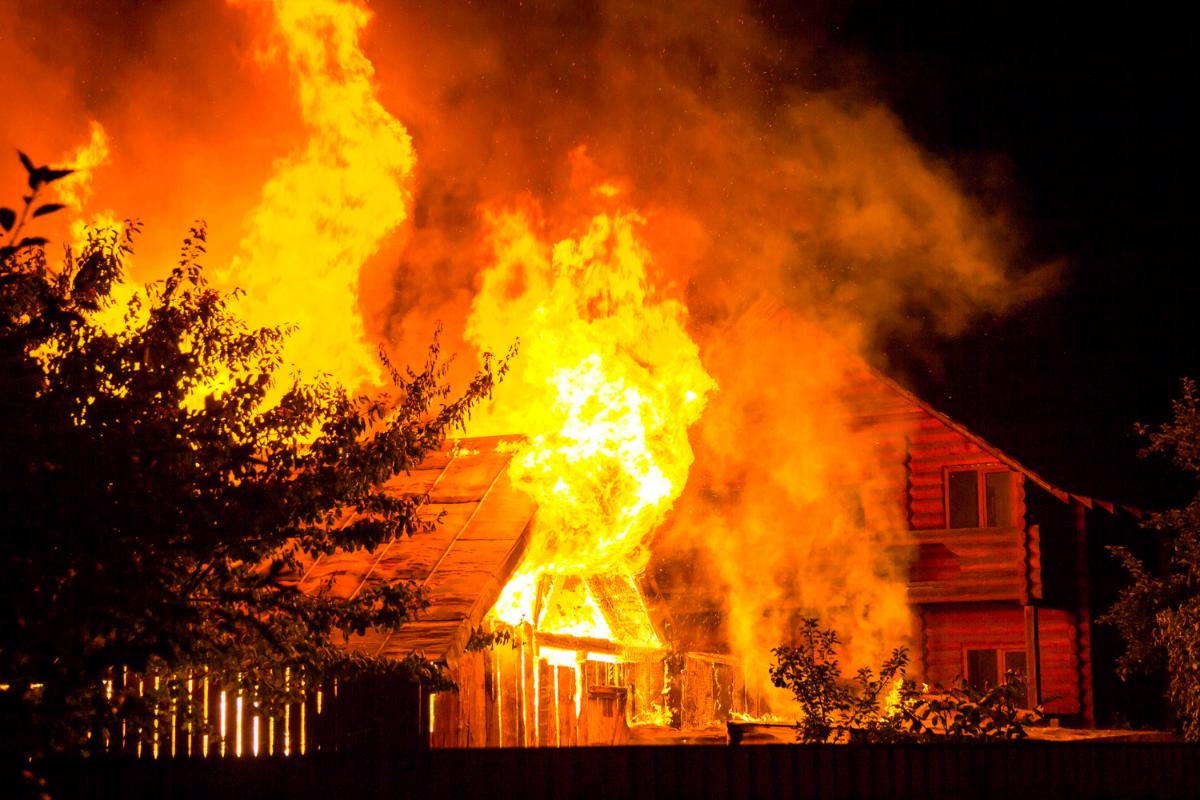 Public adjusters handle various types of property claims in Orlando, FL.
Hail and wind damage claims
Most homeowners' insurance policies protect against hail and wind damage. However, be sure to promptly contact a public adjuster in case of such damages to evaluate the extent of the loss. High winds can snap tree limbs and damage your home or fencing, blow the siding off a structure, or harm the shingles of a roof. Hail and wind can impair property very quickly. A public adjuster can organize temporary repairs to protect your home or business from additional damages. In addition, they will install tarps on your siding or roof to shield the building's interior from the risks of water damage.
It is wise to get a public adjuster if you are uncertain if your property has hail or wind damage after a storm. A free consultation will authorize these professionals to review potential damages directly and file claims when needed. They will then inspect the damages beside the staff adjuster to represent your needs and assist with getting the best available settlement for the damages to your residence or business.
Smoke and fire damage claims
Companies and households can be overwhelmed by the existence of fire damage. The chaos and anxiety that a fire causes can make steering a claim far more complex. Worse yet, short-term determinations you make about rehabilitation contracts can affect fair claim settlements down the road. Hiring an experienced public claims adjuster for property claims in Orlando, FL, can make the operation much more painless and help you obtain a fair settlement offer. They will take command of the process so you can return to your daily life.
A public adjuster will assess the scope of loss generated by a fire and the damages incurred. Next, they will work to specify the extent of damage to the building structure, personal belongings, and the level of impact to your company or dwelling. Finally, they will specify whether objects are total losses or repairable. Returning to a pre-loss state may demand the assistance of cleaning restoration experts, electronics and appliance technicians, and structural engineers. A public adjuster can help you coordinate such assistance and guarantee that all paperwork is correctly presented to your insurer to keep your claim moving and unaffected by disputes.
Water damage claims
Property owners rely on their insurance policies to cover impairments caused by water intrusion. Unfortunately, insurance companies do not always disburse the maximum payment for losses like this. Hence, it is critical to seek the guidance of a public adjuster for your water damage claim. Because these specialists work in your interest, they can help you make the best use of your insurance policy. In addition, utilizing a public adjuster can help you get the highest settlement possible for your property claims in Orlando, FL.
These are only a few of many types of claims handled by public adjusters. Contact us today for more information on the services and assistance we offer.