Three Things You Need to Know About Smoke Damage Claims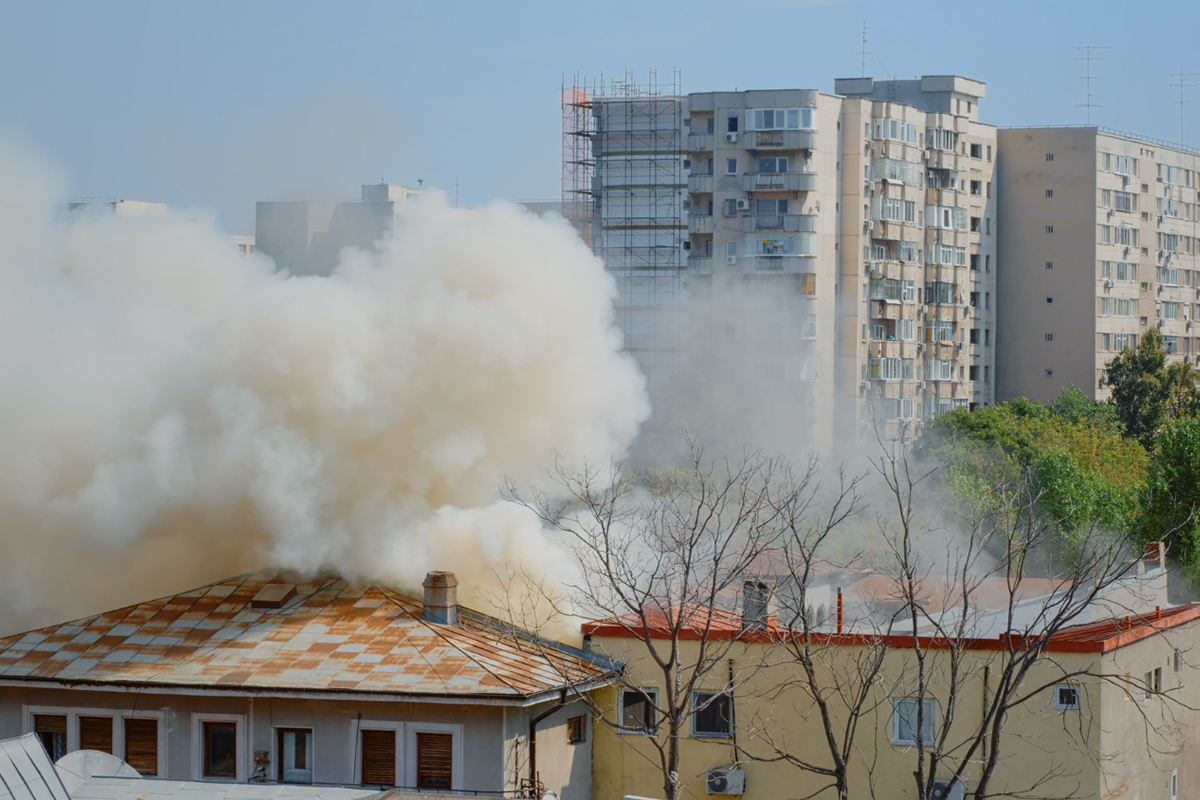 Dealing with the aftermath of a fire in your home is often devastating. But even when you have fire coverage, filing a claim for smoke damage in your home may be challenging. If you are dealing with the frustration of an insurance agency that refuses to pay for smoke damage to your property, then we are here to help. Our public claims adjuster in Orlando, FL, offers these things you need to know about smoke damage insurance claims.
Be thorough in damage documentation
Your insurance policy likely covers losses you experienced due to the fire. Still, it is your job to thoroughly document your damages and losses to smoke damage. Make a list of essential information, including a Fire Department and Police report, whether temporary repairs were required or completed, a description of damaged property, the condition of your home, names of anyone involved, any related injuries, the location of the damage, the type of damage or loss, and the date the loss happened. Don't forget to contact your insurer within the designated timeframe, so you do not end up having your claim denied.
You will probably exchange tons of documents and emails with your insurance company during the claims process. Be sure that you document all of your communications with your insurance company throughout your claim. Keep physical documents in a storage system or binder to keep them as organized as possible.
Understand that your insurance covers soot, ash, smoke, or flame damage
Most homeowners' policies cover damage caused by fire or smoke. For example, if your house is destroyed in a fire, your insurer would be obligated to pay for a new home up to the policy limit. Most policies also pay to replace or repair anything n your home that sustained damage from ash, soot, smoke, flames, and other fire byproducts. Smoke damage is severe and can affect nearly everything in your house. Much of your furniture and possessions might need to be disposed of, even when they do not appear badly damaged. Soot spreads quickly, covers things in unexpected places, and is hazardous to your health. When making your fire insurance claim, thoroughly inspect your property for soot damages and incidental smoke damage.
One common inquiry with smoke damage is what happens when there is smoke damage to your house from another home in the neighborhood, like a fire at the house next door. In a case like this, you should start by contacting your insurance company for guidance on the next steps to take. Don't take for granted that you pay your insurance premiums for help in times like this. Document everything in your house that has even minute ash, soot, or smoke damage. For example, your walls might be stained, carpeting and floors might be permanently ruined from soot, and your ceilings might be an ugly shade of black. Family heirlooms, clothes, drapes, and upholstery are all subject to smoke damage.
Contact a public claims adjuster in Orlando, FL
The sole purpose of your insurance company is to pay you the minimum amount required for damages within the law to get you to settle a claim. Therefore, it is essential to know whether your insurance policy covers smoke damage if your carrier denies your smoke damage claim. A public adjuster can help. They are insurance industry experts who work for you to secure the best possible settlement for your claim. Call us today for a free consultation.