Three Things You Need to Know About Smoke Damage Insurance Claims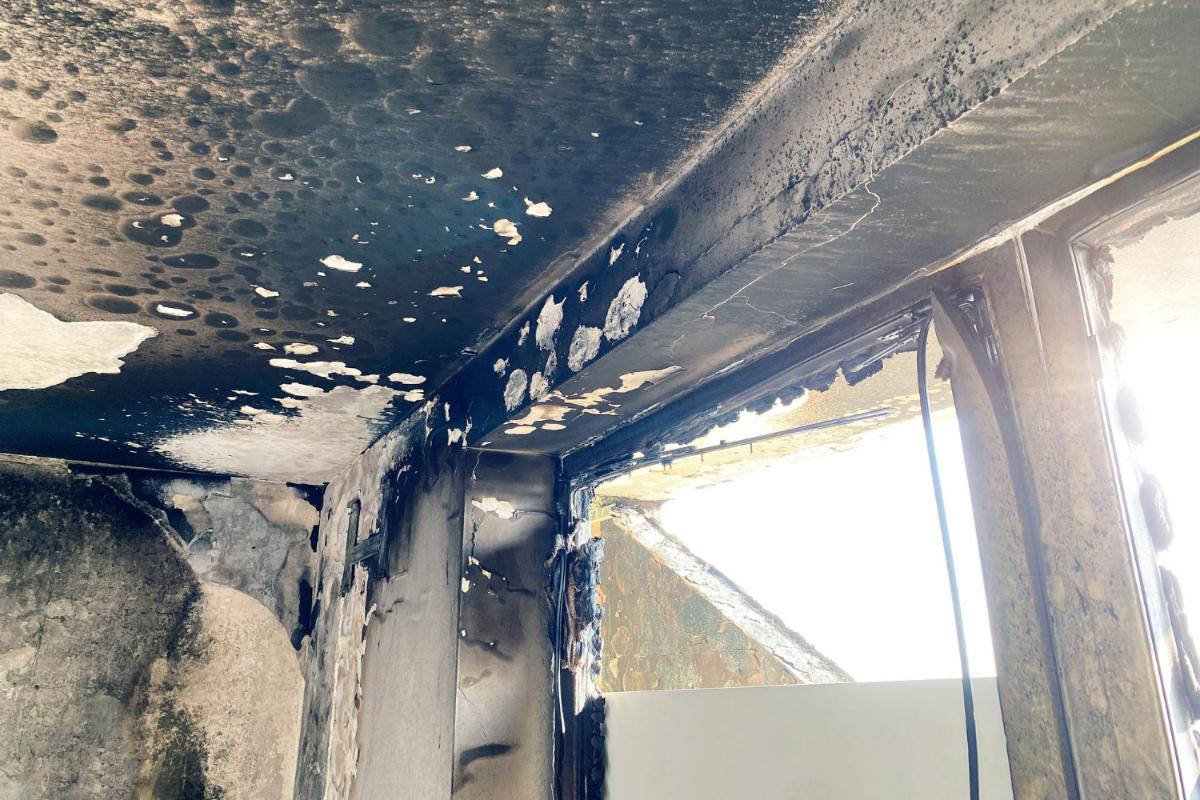 Addressing the aftermath of a home fire is usually devastating. But even with fire protection, filing a smoke damage insurance claim might be challenging. If you are left with the frustration of an insurance carrier that refuses to cover smoke damage on a property, then we can assist you. Our public insurance claims adjuster in Orlando, FL, proposes these things you ought to know about smoke damage insurance claims.
Contact a public claims adjuster.
The sole objective of your insurer is to compensate you the lowest payment required for damages within the law to resolve your claim. Therefore, understanding whether your insurance policy shields against smoke damage in case your insurer denies your smoke damage claim is crucial. A public adjuster can help supervise your property claims. They are industry experts who work for you to ensure the best possible settlement for your claim.
Your insurance protects against smoke, soot, ash, and fire damage.
Most homeowners' policies protect against impairments from fire or smoke. For example, if a fire destroys your house, your insurer must settle for a new house up to your policy limits. Most policies replace or repair anything in your home damaged by ash, soot, smoke, flames, and further fire byproducts. Smoke damage is severe and involves almost everything in your dwelling. Your furniture and other belongings might require removal, even if it does not appear badly damaged. Soot circulates fast, shrouds items in unexpected places, and is detrimental to your health. Review your property for soot and unforeseen smoke damage when filing a fire damage claim.
One question with smoke damage is what happens when your home experiences smoke damage from another home in your vicinity, like a fire at the house next door. On this occasion, you should start by reaching your insurer for guidance on the best actions to take. Don't presume that you pay your insurance premiums for help in times like this. Document everything in your house with ash, soot, or smoke impairment. For example, your walls may be smudged, your carpet and floors could be obliterated by soot, and your ceilings may be an ugly shade of gray. Family antiques, clothes, window treatments, and upholstery are all subject to smoke damage.
Be thorough in damage documentation.
Your insurance guidelines likely cover losses you experience due to a fire. Still, you must document your impairments and losses from smoke damage entirely. First, record all vital details, including a Fire Department and Police report. Document whether temporary restorations were required or completed, a description of impairments, the condition of your home, names of anyone involved, any connected injuries, the location of the damage, the type of damage or loss, and the date it happened. Then, contact your insurance company within the set timeframe so you do not have the claim rejected.
You will exchange numerous records and emails with your insurer throughout the claims process, so record all your communications during your claim. Keep physical documents in a binder or filing system to maintain organization.
Reach us today for a complimentary consultation with a public insurance claims adjuster in Orlando, FL. We are here for you!