Tips for Denied Property Damage Insurance Claims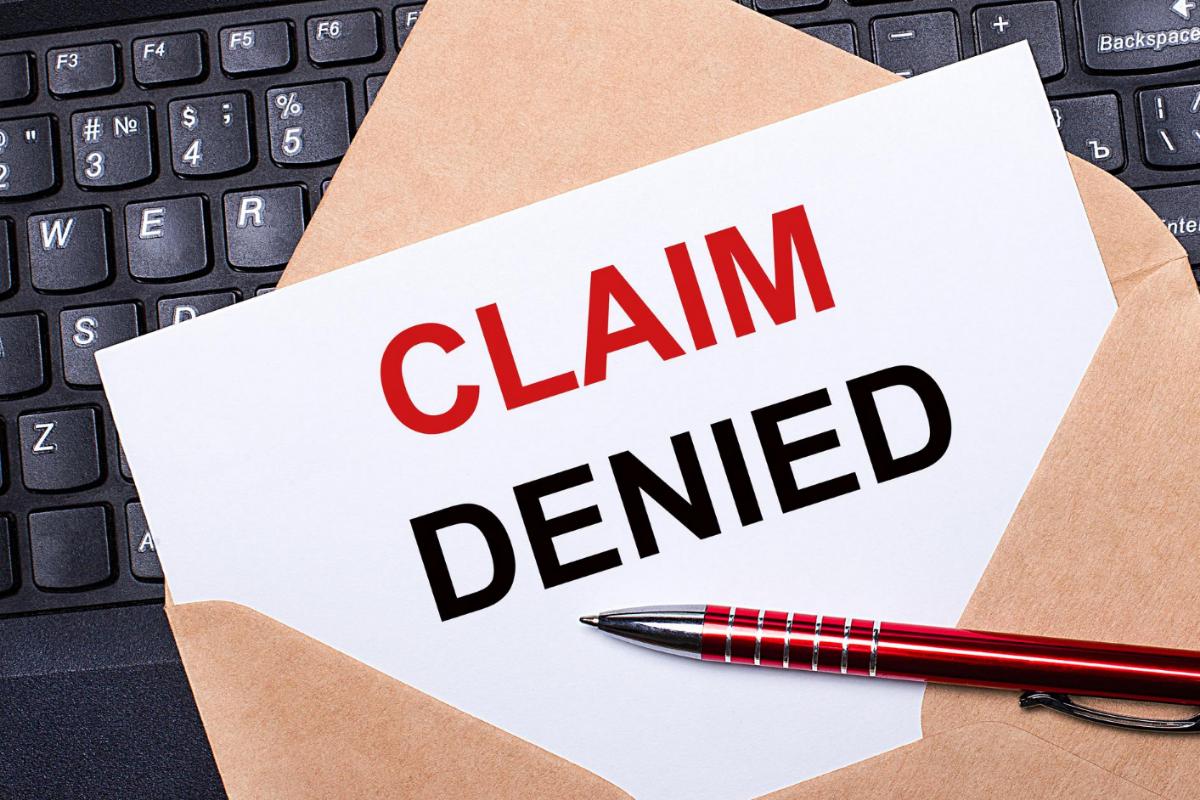 When an insurance company denies a claim, property owners are often left wondering what they should do next. While every state has its own rules about reopening claims, Florida allows claims to reopen for up to five years after you file the original claim. Unfortunately, reopening your denied claim is often time-consuming and tedious. In addition, it may not result in the claim being approved. Still, with the option open, you have time to contact a public insurance claims adjuster in Orlando, FL, to ensure a fair appeal and the best settlement possible for your denied property loss claim.
Reasons claims may be denied
There are various reasons for the denial of property loss claims. When your claim is denied, it is helpful to review your policy closely to see if you misunderstood or misread any exclusions or coverage. Then you should check your denial notice to ensure you filed your damages correctly. It will also be beneficial to review the documents gathered the first time around and double-check them to make sure you accurately reported your damages and included receipts and other pertinent proof of loss. Here are some common reasons insurers deny claims:
A claim is not filed on a timely basis
Providing incorrect or false information
Policy exclusions: many policies exclude coverage of certain things like awnings or exterior paint
Inaccurate or missing information provided about property damages
Not meeting your deductible
Not turning in documents like proof of loss within a required time frame
Non-payment or late premium payments
Failing to take proper measures to prevent further damages following initial losses
Damages versus maintenance: Did damages occur due to a loss event, or did you not maintain your property correctly? For example, you have a roof leak after a powerful storm. Is your leak due to storm damage or because you failed to maintain your roof?
If you still notice issues or mistakes with a claim denial that are worth addressing with an insurance claim, you should contact a public insurance adjuster to reopen your property loss claim. A public adjuster has the experience and expertise to get the initially denied claim approved and help you receive up to 600% or more from your submitted claim.
Reopening a claim with a public adjuster
The public adjuster will review your insurance policy and initial claim documents. They will review any insurance company estimates and repair records for work completed or needing to be completed. Once they determine that you have reason to reopen your claim, they will contact your insurer to have damages re-inspected. It is essential to remember that your insurer will scrutinize your claim more closely the second time around, so having a professional in your corner is critical. Your public adjuster works for you and not your insurer, so their goal is to help you receive the justice you deserve for your denied claim.
What happens next?
In Florida, when a claim is reopened, it usually goes through Florida State-Sponsored mediation. You will not be offered representation for meeting with a mediator and insurance representative. In addition, you may face an appraisal process for a high-dollar loss claim. This involves your insurer hiring an appraiser to review all the damage and documents to discuss the costs and differences. Going through this process alone is intimidating, so it is essential to hire a public adjuster to help you feel a sense of control and comfort during these proceedings and help your claim be successful.
Follow these tips for handling your property loss claim denial. And when you are ready for the assistance of a public insurance claims adjuster in Orlando, FL, call us first. We want to help you navigate the process effectively.