Tips for Filing a Successful Roof Damage Claim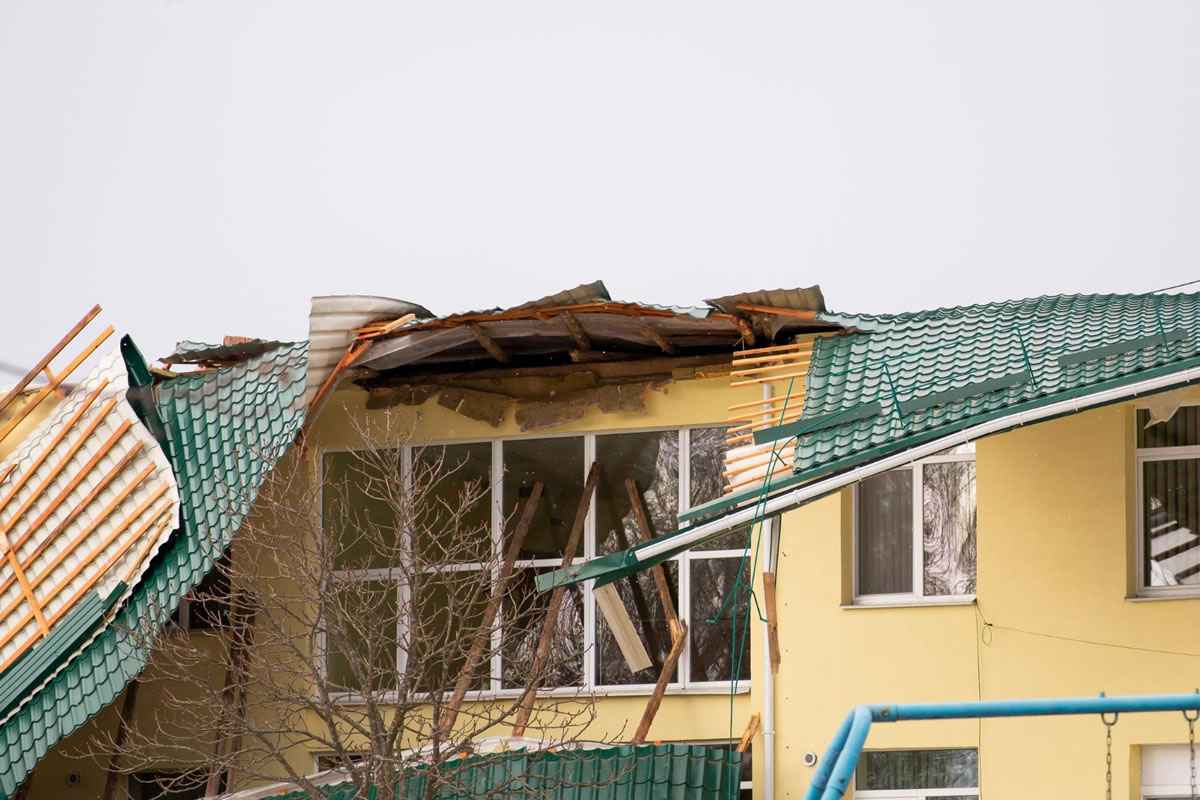 It's easy to take your roof for granted until a typhoon, fallen tree, or other disaster makes a mess of things. Then, if you detect any damage to your roof, you'll have to submit a homeowner's insurance claim to help lower your out-of-pocket expenses. Unfortunately, if you don't follow the proper steps when filing your roof claim, your insurer might underestimate or reject your claim! So here are some tips to get your roof claim right and receive a fair settlement to pay for your roof restoration or replacement.
Know your policy coverage
Revisit your homeowner's insurance policy and the roof coverage it offers at the initial sign of damage to your roof. There are two kinds of roof insurance, repair or replacement coverage. Repair coverage reimburses a homeowner for a specific percentage of roof restorations, while replacement coverage protects part of the expenses of replacing a roof beyond repair. Documenting the damage to your roof and introducing a claim as fast as possible is critical.
Not all roof damage is shielded by your homeowner's policy. The coverage you carry relies on your policy, your location, and the reason for damage. For example, a hail storm that causes damage to your roof may qualify for coverage because it was unpreventable; insurance may not cover hurricane damage to a roof in Florida due to countless factors like the lack of hurricane coverage.
The next time a storm rolls in and your roof is damaged, contact us for a free property evaluation. We can address every aspect of your claim.
Document any damage and contact your insurer
Once you've discovered whether or not your roof damage is protected under your homeowner's policy, take time to document the damage. Take plenty of pictures from every angle and some from inside your residence.
Stay safe! If you can't evaluate the damage safely, call your roofing or claims specialist for an inspection. Note the date the damage happened as well. In addition, if your roof is damaged in a storm, locate articles that correspond to the date to support your claim.
Your policy might mandate that you file your claim within a specific time frame after the event, so don't wait!
The loss at your house or office can seem overwhelming. If you're finding it challenging to file a property loss claim for your roof damage, our public adjusters will help you handle your claim. We will evaluate, record, and submit the following to your insurance carrier for your property loss claim:
Proof that a covered peril induced the damage
The age and state of the roof
The kind of roof installed
Any maintenance and repair records since the damage happened
Relevant building regulations
Often, you may not understand what you are entitled to, so our public claims adjuster in Central Florida is here to help you get the fair settlement you are entitled to. Contact us today for more details.