Types of Damages Often Covered by Your Homeowners' Insurance Policy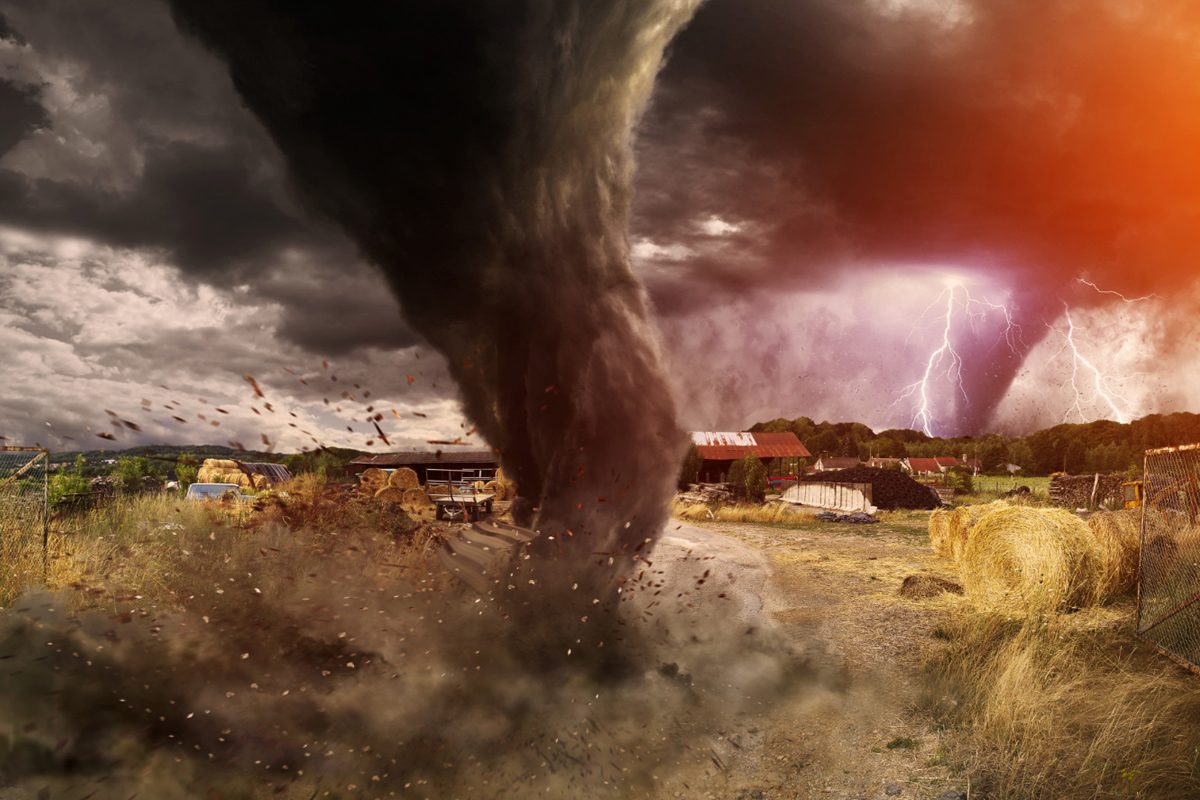 Have you had damage to your home and want to know what types of damage are covered by homeowners' insurance? Homeowner insurance is one of the most common types of insurance that many insurance companies provide. Insurance can protect not only your home but also your belongings. It is essential to know what home insurance covers, as it will relax you or allow you to buy extra coverage and it will help your public claims adjuster in central Florida. Your home insurance will likely cover most of these types of damage and losses.
Personal Property
The home insurance policy covers your personal property damaged by any occurrence, such as a natural disaster. Your home insurance policy covers anything kept in your home if the company justifies it.
Personal Liabilities
Home insurance also covers your liabilities, and an amount is set, such as $5000. The liabilities that are not prohibited by law are covered by home insurance. Such as, if your dog bites someone on your property, home insurance will cover medical expenses.
Vandalism
If your property is damaged or its structure is changed, then home insurance will also cover it. It is essential to prove that property is damaged by vandalism. For example, your home could be damaged if you installed a fence, floodlights, or security alarm. So you don't need to pay for these things because home insurance will cover vandalism.
Fire
Homeowners' insurance can also cover fire damage. Some houses have a high fire risk, but your effort to obtain insurance can save you from financial disasters. These Texas residents are particularly vulnerable to fire damage.
Additional Living Expenses
This is correct: few insurance policies cover other expenses, particularly those that are improbable. If your home is exposed to other damage, such as fire, and you need to shift to another home temporarily, the cost will be covered by your insurance company. You pay for homeowner's insurance, which also covers daily necessities.
Theft
If your home is stolen by robbers, then your insurance policy will provide financial aid, such as paying for repairing or replacing damaged property. Home insurance policies also replace broken windows or stolen belongings.
Water Damage
Homeowner insurance policies also help you recover your property from water damage. The property could be damaged by a faulty water supply, frozen pipes bursting, and other damage. Many insurance companies provide two types of coverage: personal property and dwelling coverage. Personal coverage can cover any damage to belongings such as furniture, bookings, washing machines, and rugs. Dwelling damage can cover lamination or drywall. Dwelling damage pays more than personal damage.
Many homeowner insurance policies provide coverage and financial aid to homeowners if something unexpected occurs. It is crucial to select the type of homeowner's insurance policy before purchasing it. Also, if your home is exposed to damage, you can call your insurance consultant to file a claim for your property. The experts are aware of the rules, and they can successfully file a claim.
If you have filed a property claim with your insurance company, you will want the help of our professional public claims adjuster in central Florida. Contact Ultra Property Damage to hear more about how we can help you today.