Understanding 'Mitigating Damage' in the Property Claims Process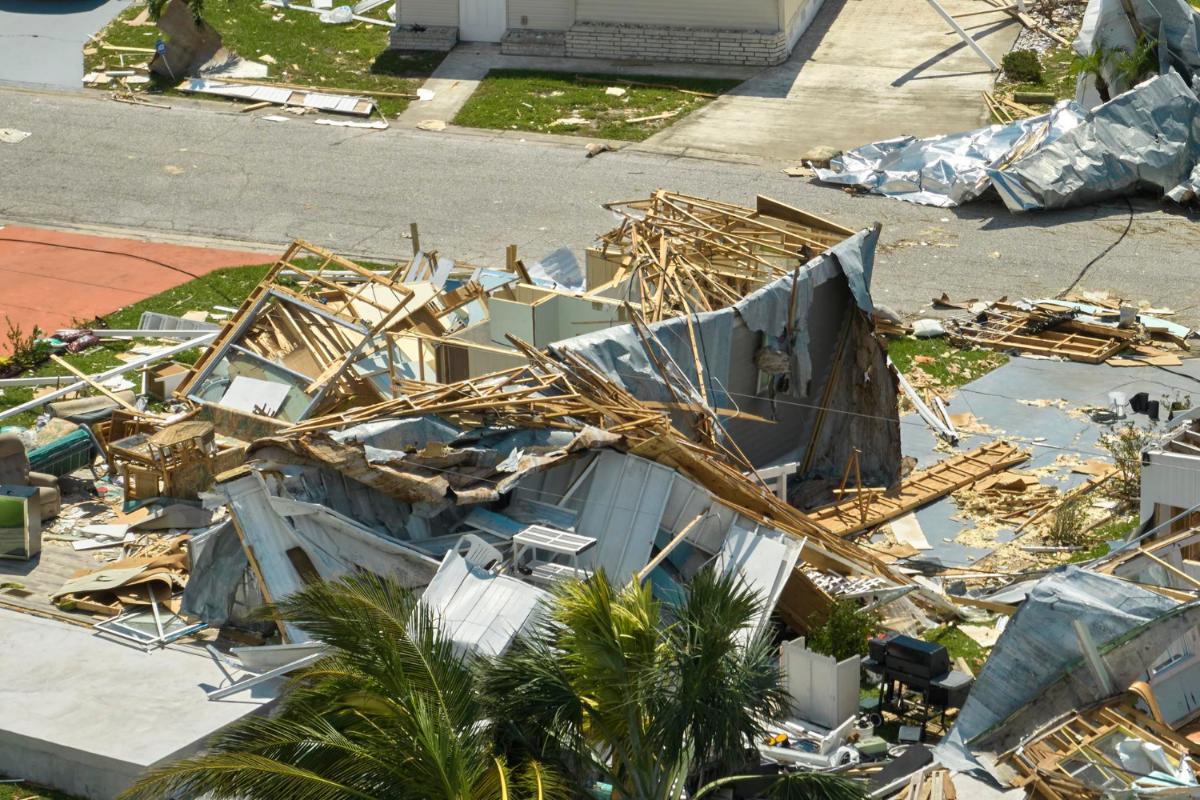 Do you know that in the event of mitigation damage, you can file a claim for your property?
Insurance is now part of our lives. We can file an insurance claim for many reasons, such as property damage, mitigation damage, and health insurance.
Mitigation is the process of recovering from a loss and taking proper actions to recover from the loss. If you suffer a loss in your property or health, it is critical to mitigating losses following any incident. So the homeowner must know the process of mitigating damage to the property. The owner should understand the policies of the insurance company and the process. He must also be able to fulfill responsibilities in order to mitigate.
Property Insurance Mitigation Damage Procedures Include:
Providing the Right Information
When you sustain property damage, it is critical to provide evidence such as photographs, an FIR report, or any legal information in order to mitigate your loss. Also, the owner should understand the policies and store the number at which he called.
Additional information should also be stored, such as the date and time of the claim and the reported number. In this way, any conflict with property insurance can be avoided, and you will have evidence too.
Understanding the Terms
When you want to make a claim to mitigate damage to your property, it is necessary to understand the policies carefully. Read the terms and conditions to gather information about the claim-filing process. Also, use your words carefully. For example, if your property has been flooded, you should use the terms "water damage" and "flood" sparingly. Because insurance companies need proof before filing a complaint,
Requesting Information on Damage Mitigation
If you are claiming mitigation damage for commercial property, then the insurance company also needs information about mitigation. To make your property secure, you need to perform the task necessary to secure it. Also, give detailed mitigation information and use records to inform people about the damage.
Taking Noticeable Records
You should also include a visible record, such as photographs or video when filing a complaint. According to insurance companies' policies, this information is useful for a claim. Make duplicates of any photographs or visual documents. Because visual documents can make a difference in your claim for your property
Hiring an Expert
If you don't have time to investigate the process, then it is necessary to hire an expert because we know the policies and procedures for filing a claim. Then know hidden facts and know how to give details. You can hire an expert, and they will take the tension out of your mitigation damage claim process. Also, it is important to communicate with your public insurance claims adjuster in central Florida to make sure that everything goes well.
Understanding the Consequences of Failure to Reduce Risk
If you do not take the necessary precautions to reduce the risk associated with your property loss, you may find that the conditions of your insurance policy, as well as the laws of the jurisdiction in which the claim is filed, prevent you from receiving full compensation. For instance, if you do not take steps to reduce the severity of the original loss, the insurer might not compensate you for any further losses that result.
If you are looking for help with your insurance claim, contact our public claims adjuster in central Florida to hear more about out services today.