Understanding Public Adjusters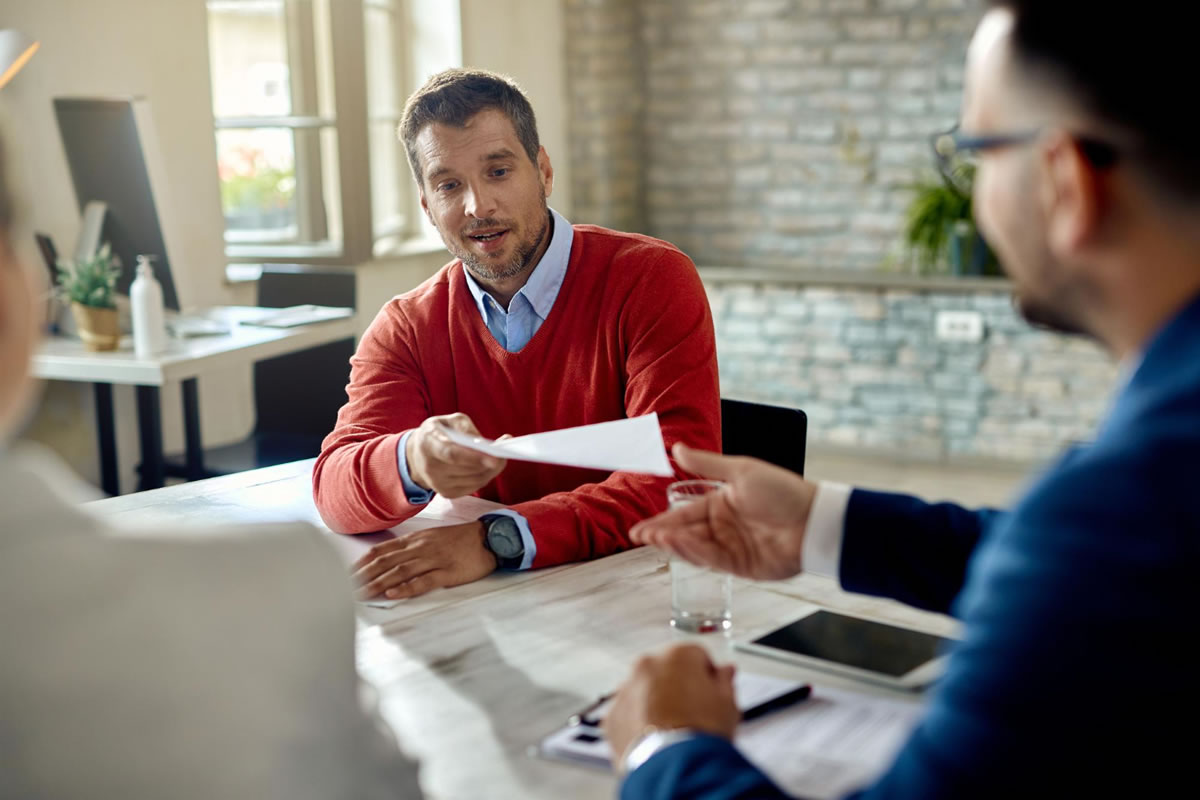 A public adjuster is an insurance industry professional who can assist property owners in settling an insurance claim quickly. Hiring a public claims adjuster in Central Florida means a licensed insurance claims expert will represent you through your claim.
A public adjuster does not work with the insurance company; they work for the insured and protect their best interests. As a result, a public adjuster gets the property owner the compensation they deserve.
While your insurer may seem friendly and easy to work with when selecting your coverage, they quickly become your adversary after filing a claim. Your insurance company hires adjusters to confirm that their interests are safeguarded. Isn't it sensible that you do the same?
Let us help you
Our team advocates for its business and homeowner clients to ensure that their rights are protected and that they maximize their claim recovery. We specialize in insurance claims management, taking on the responsibility of handling your property insurance claim.
Many of our team members are ex-insurance company claims adjusters. They are seasoned experts in public claims adjusting. We are usually engaged directly after the disaster event, which permits us to be most useful as an advocate for the insured. With our assistance, our clients resolve their claims fast.
We protect property owners who need to file a property loss claim. Sometimes we are involved directly from the beginning of a claim, but we can also assist when a property owner senses the claim process is taking too long. We specialize in substantial losses in commercial and residential properties. We have vast experience with commercial property or significant losses and represent hundreds of companies annually. In addition, we can manage any insurance coverage conflicts and ensure you get the compensation you deserve.
When you hire us, this is what we do:
Carefully examine your insurance policy, determine all coverage limits
Review and document all impairment to the structure and other belongings
Negotiate the worth of your loss with your insurer
Resolve your claim much quicker and for a more considerable amount
For businesses, we might be able to recoup lost income
We confirm that property owners are treated equitably and get what they deserve from their insurance settlement. We manage all types of claims, including fires, natural disasters, hurricanes, tornadoes, earthquakes, and theft or vandalism. We have addressed extensive residential claims to prominent commercial property claims worth millions of dollars.
Before hiring a public adjuster, you must locate one licensed by your state's insurance commission. If you have encountered any property loss, you can contact us anytime. We have a group of experts ready to help you get on the road to recovery.
Our background in public adjusting is unmatched, and we are here to support any type of loss claim. In addition, we can respond to your location within hours of a disaster. Our clients choose us because they want our professional team of licensed public adjusters, structure and contents appraisers, damage specialists, and forensic accountants to protect them through their property damage insurance claims. Our public claims adjuster in Central Florida has the team and the background to manage even the most substantial property claims at apartments, fabricating facilities, retail centers, and any other insured property. Call us today for more details.