Understanding Why Insurers Hire Claims Adjusters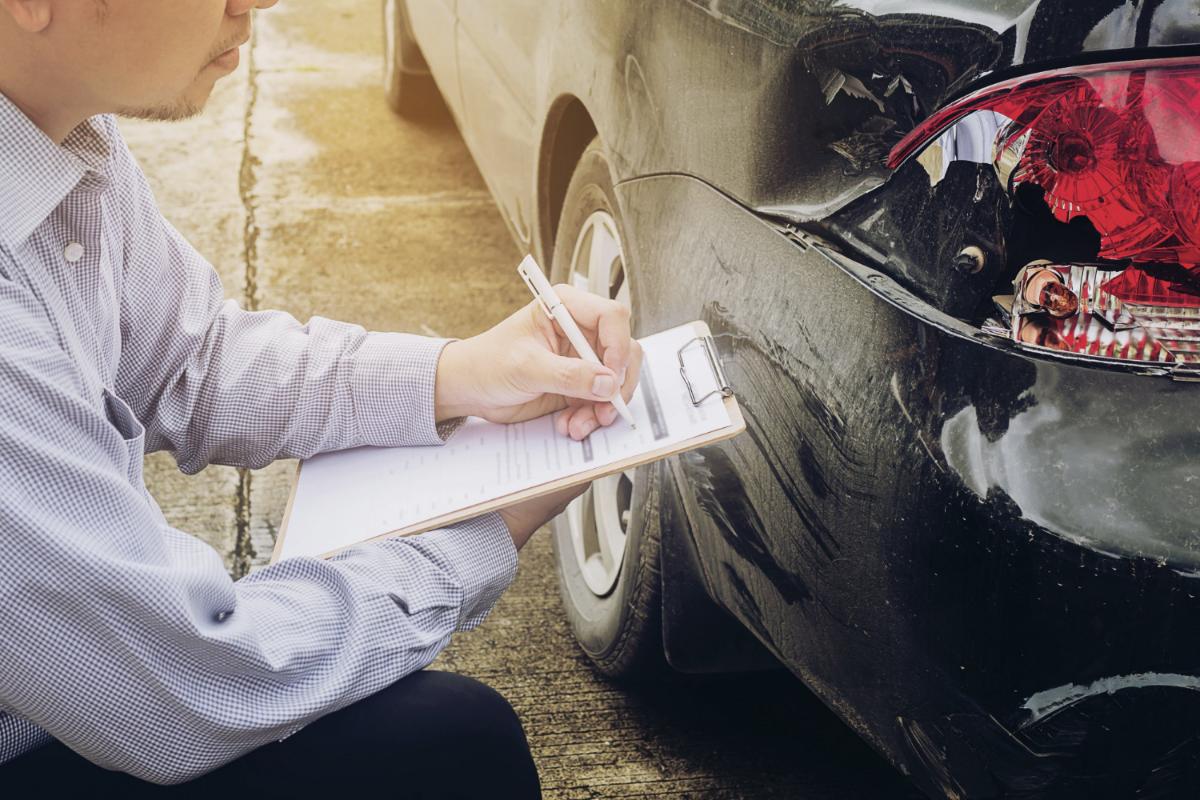 If you have ever made a claim on your home insurance due to a hurricane or plumbing disaster, you've likely been in contact with a claims adjuster. Claims adjusters are employed by your insurer, but you may be curious about their role in the loss claims process. And why do insurers employ them? Let's take a look:
Kinds of Claims Adjusters
First, there are three kinds of field insurance loss adjusters, each with a different license type.
Independent Adjusters – are contracted by the insurance company but aren't employees.
Staff Adjusters – similar to independent claims adjusters, but are insurance company employees. These are growing rarer but might still be on your insurer's payroll.
Public Adjusters – Public claims adjusters in Orlando, FL, may be talked about as independent adjusters; yet, there are key distinctions. Specifically, public claims adjusters represent your best interests and work to get the best conceivable settlement for your claim.
What a Loss Adjuster Does
A loss adjuster is employed by your insurance company to analyze your claim. When you present an insurance claim with your insurer, you may receive a visit from a loss adjuster to examine and evaluate the facts of the claim. Generally, a claims adjuster does not work directly for your insurance company. Rather they are engaged by an external company. While the claims adjuster should be capable of providing you with an unbiased view, this does not imply that they won't work in favor of your insurer (they pay them, after all)!
When working for the insurance carrier, it is in the claims adjuster's best interest to keep the settlement fees for the claim as minimal as possible, or the insurer might not charter them again! They may even advise that your insurance claim be rejected.
Has your property insurance claim been rejected? Lean on our public claims adjuster in Orlando, FL, to get fairness from your claim! Call us or submit your claim online today.
Why Insurance Companies Hire Claims Adjusters
If your claim is for a considerable amount of money or is complicated, your insurer will send in a claims adjuster. Since they are generally supposed to be an unbiased party, an independent adjuster is anticipated to be able to resolve whether the damage is covered by your policy on behalf of your carrier. They will also suggest a payout based on their estimation of the damage.
A claims adjuster will probably be your initial contact after making your claim. The insurance adjuster will visit your house to evaluate the damage instead of an employee of your insurance company.
During their visit, you can expect this adjuster to:
Document the extent of damage
Take pictures
Guarantee the site is secure
Inform you and your insurer of the most suitable course of action
Based on these items, the claims adjuster will assemble a report based on what they discovered. This report contains the amount being claimed, if the claim is located within the policy terms and if the terms of the policy have been satisfied. They will then hand this assessment to your insurance carrier.
A public claims adjuster will work to get the highest amount that you are entitled to and is not held to what your carrier would like us to do about your claim. We can also suggest reputable local experts to aid you in getting restorations for your home. Contact us today for more details.