Ways to Spot Property Damage that May Seem Insignificant (But Isn't)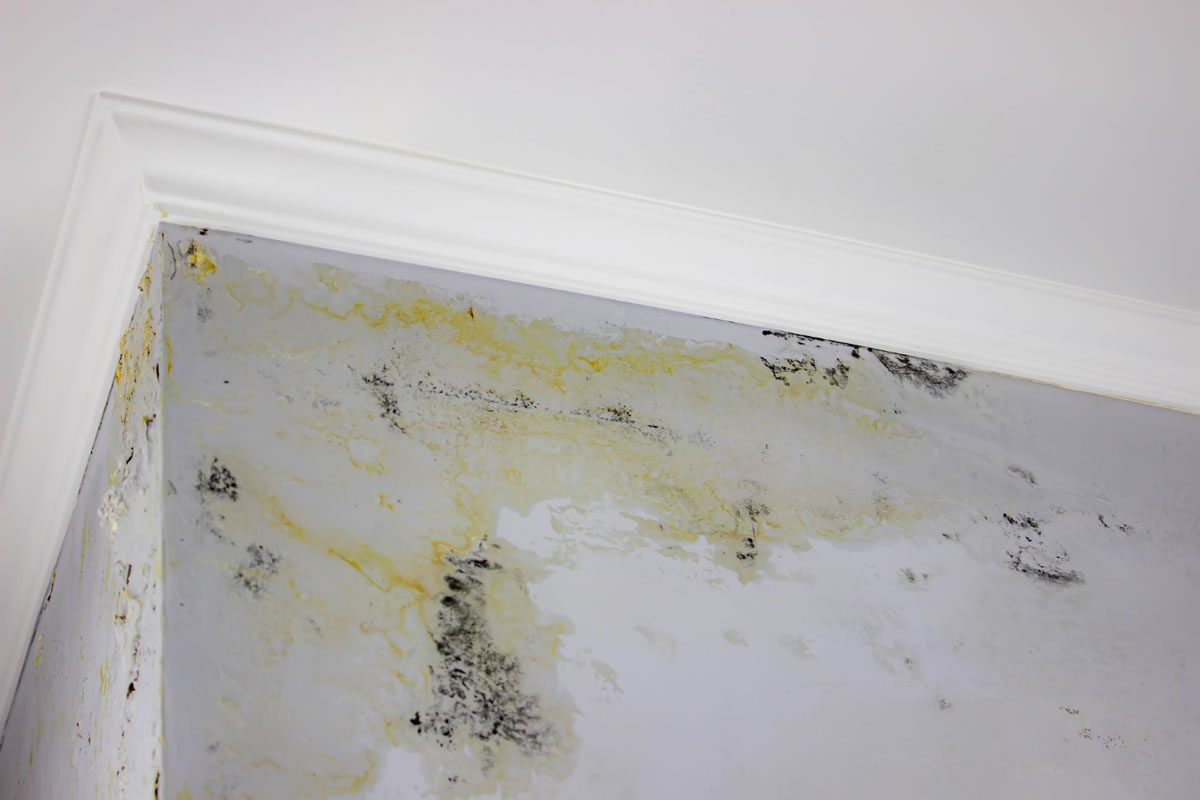 Property damage can be a nightmare, especially on an investment property. We know that property damage can cost thousands of dollars and drain resources. This is why we recommend you inspect any property you buy or lease. As an expert public insurance claims adjuster in central Florida, we understand how to properly inspect property for damage. However, it is important that homeowners do this from time to time to take notice of any damages that may seem insignificant, but truly are not. These are a few ways that you can spot property damage.
Explore the Property Area
Exploring the area around a property will reveal a lot about its state. Examine the lot's condition, the driveway, and exterior constructions like a freestanding garage or storage facility. Also, try to explore the house when it's raining to have a proper look.
You can also check the drainage on the property to ensure that water is moving away from the house. Poor drainage can be expensive to fix. Also, watch out for any debris or standing water. Large trees that are close to the home shouldn't have branches hanging over them that could harm the roof.
Examine the House's Exterior
You should examine the house's structure both inside and out. Don't be in a hurry to do this. The roof and the house's sides should both be straight. Ensure the siding and paint are in good shape and that nothing is bowing or sagging.
Also, verify the foundation, if any, and look for outside cracks. From the ground, look up at the roof. Keep an eye out for any missing or broken shingles. Finally, make sure the gutters are in good condition and clean.
Make a Thorough Inspection of the Interior
You can decide if you want to make an offer on the house based on your assessment of the inside. So yes, trust your gut. Examine the condition of the walls and flooring and note any damage. You can also ask the sellers to clean the house if it is filthy or full of old stuff. But some sellers might be offering "as is", meaning you would do the cleaning yourself.
Now, some interior damages are regarded as a necessary part of moving into a new home. Therefore, they won't have an impact on the home's sale price. For instance, requesting that the house gets repainted won't go very far. After all, most individuals paint a home's inside when they first move in.
What Is a Property Damage Claim?
If your property is damaged, as opposed to your person, you may have a property damage claim. This does not suggest that bodily injuries cannot be part of a property damage claim, as in some car accidents. However, the main basis of the claim is damage to real property that needs to be made good.
Get the most out of your property damage claim by doing the following:
Prove the Damage: Take before and after photos of your property to record any indicators of damage. The value of the evidence increases with its specificity and thoroughness.
Get Reliable Estimates: Do your due diligence and choose the repair providers that offer you the finest value and workmanship.
Define the Work's Scope: Define the entire scope of work necessary to fix all damages to your property thoroughly and completely.
Negotiate Possible Settlements: Don't just take the first offer you get. Insurance companies are infamous for undervaluing their clients' policies. Ensure you are obtaining the full compensation you are entitled to receive.
If you have suffered damages to your home or property, you will want to trust the help of our public insurance claims adjuster in central Florida. We are here to advocate for you as you work through your claim. Contact the experts at Ultra Property Damage to hear more today!