What Is Typically Covered by a Homeowners' Insurance Policy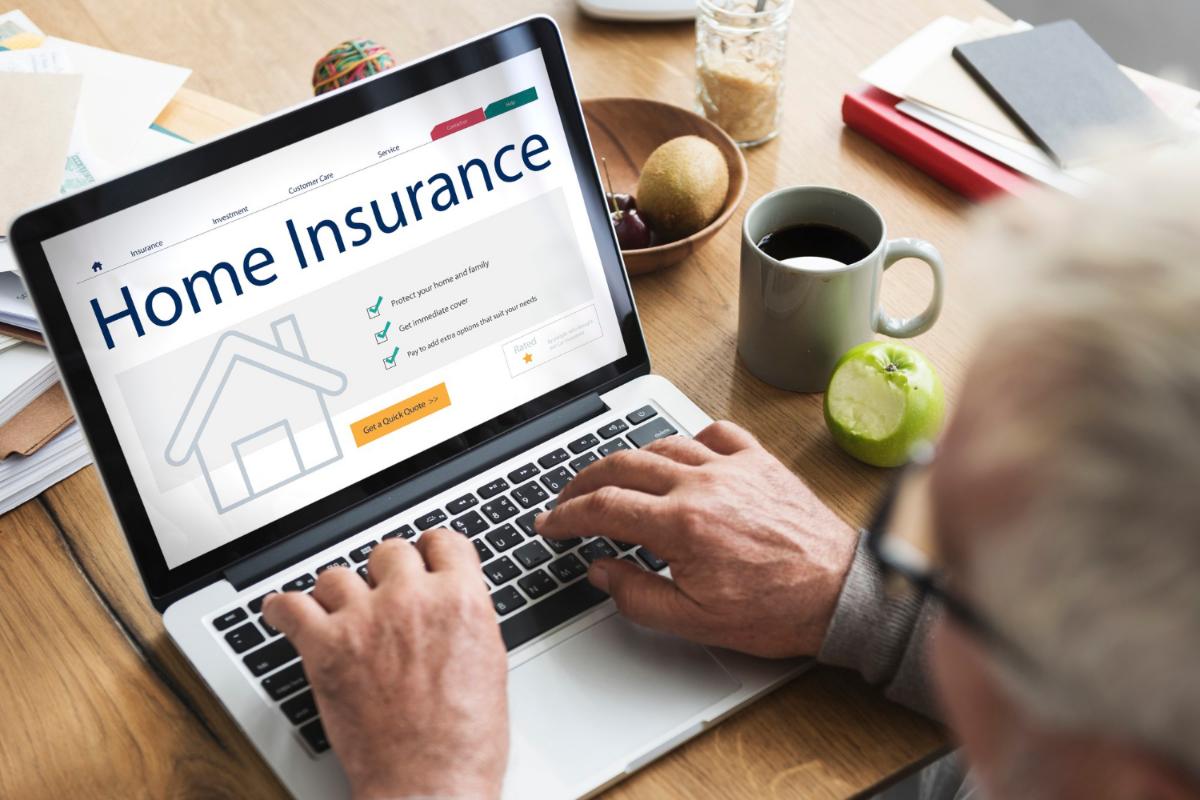 Although every insurance policy is different, many of them have similar coverages. While you have the ability to customize your policy to meet the needs of your home and family, you will be happy to know that homeowner's insurance safeguards some of your most valuable possessions, including your home and personal property. When you file property claims in Orlando, FL, you can rely on your homeowners' insurance policy to kick in and help provide compensation for damages.
However, it is important to know what is and isn't covered by your homeowner's insurance can ease your mind or convince you to purchase additional protection. A homeowner's insurance policy comprises a few common components that outline the costs the insurer will cover, albeit they are completely customizable.
Personal Property Coverage
After an incident covered by the policy, personal property coverage pays to replace or repair your possessions. Clothing, jewelry, pots, electronics, pans, furniture, rugs, and even the trinkets and ornaments you keep on your bookcases are examples of personal property.
The typical range for personal property insurance is 50% to 70% of your home insurance. For instance, you would have $150,000 in personal property if your residence is insured for $300,000 and your property is set at 50%. More personal property insurance is available. Calculating the cost of replacing everything you own. The worst-case scenario of your home being destroyed will help you determine how much you need.
Liability Coverage
Personal liability coverage will provide financial support if someone sues you, alleging that you injured them or damaged their property. Everyone in your home is often covered, even pets, so if your dog bit someone in the park, you might be covered. Up to the maximum specified in your policy paperwork, the liability element of your insurance covers both the expense of your legal defense and any monetary judgments. Although liability limits often start at around $100,000 coverage, it's a good idea to talk with your insurance provider about buying a higher protection level.
Medical Coverage
Similar to liability insurance, medical payments insurance covers if you hurt someone physically which is not a member of your family. However, no legal action is necessary, and the medical payments coverage must not be determined to be your fault to pay out.
If someone gets hurt on your property or if you hurt someone outside your house, you could need to use the coverage of your medical costs. Similar limitations apply to liability and medical costs; among other exclusions, there is no coverage for willful conduct or auto accidents.
Living Expenses
Loss of use coverage pays out extra expenditures like lodging, meals, and other expenses if a covered issue, such as a fire, prevents you from living in your home. Such as laundry services and pet boarding fees. A particular percentage of your dwelling coverage is frequently the cap for loss of use coverage. You would have up to $90,000 in additional living expenditures, for instance, if your loss of use limit is 30% of your dwelling coverage. The coverage limit might be increased.
Home Structure Coverage
If your house is damaged by a fire, hurricane, hail, lightning, or other covered catastrophes, your homeowner's insurance will pay to repair or rebuild it. Most plans also cover unattached buildings like a garage, tool shed, or gazebo—typically for around 10% of your insurance on the house's structure. A standard policy does not cover normal wear and tear, earthquakes, and floods. Remember this straightforward rule while buying coverage for your home's structure: Buy enough insurance to rebuild your house.
If you are wondering about the fine print of your homeowners' policy regarding your property claims in Orlando, FL, you will want to trust our insurance adjusters to help. Contact Ultra Property Damage to hear about our services today.