What Should I Do to Protect My Home Before Hurricane Season?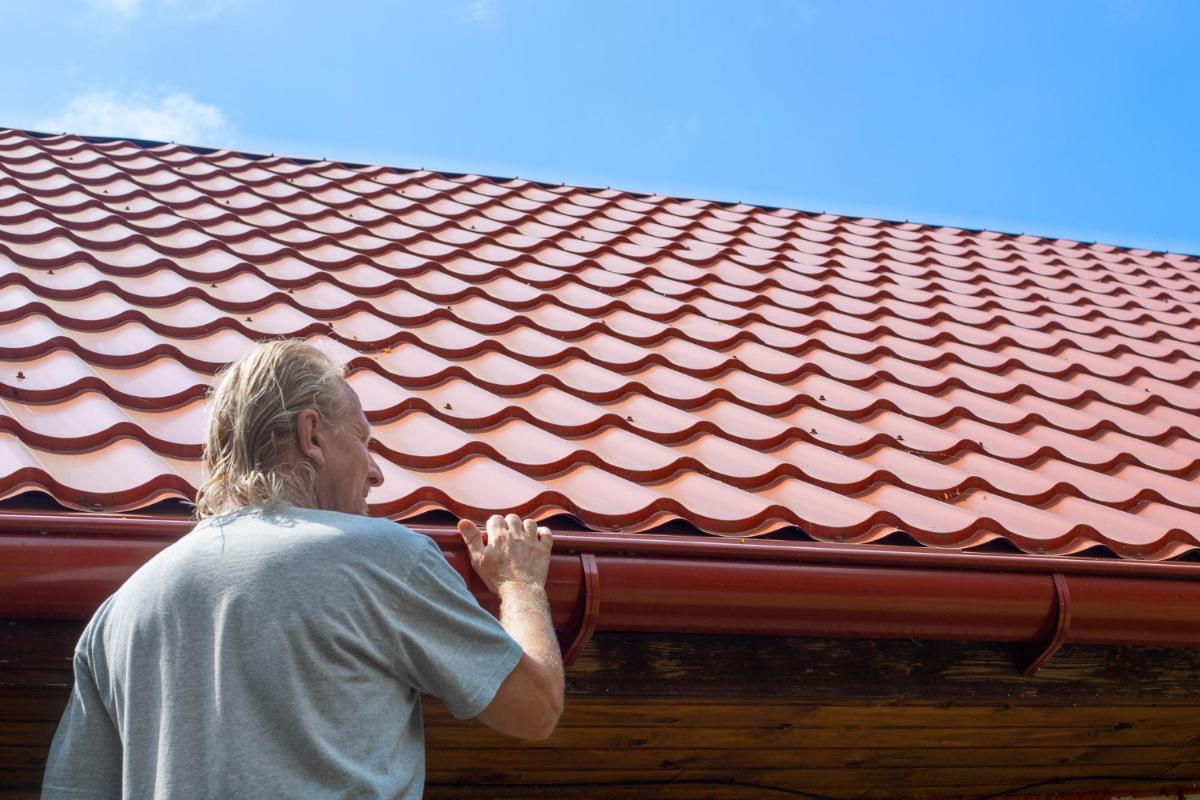 Hurricanes are one of the leading causes of damage and destruction to homes and property. The strong winds, heavy rains, and flooding issues can cause roof collapse, damaged windows, fallen trees, and exterior property damage that can cost hundreds of dollars to replace and repair. To protect yourself from having to file property claims in Orlando, FL and deal with a long insurance claims process. By performing routine maintenance and taking the right precautions before hurricane season, you can save yourself from damages.
Understand Your Insurance Policy
Before hurricane season, you should sit down with the terms of your insurance policy and take a closer look. Make sure that you have the right coverages to fully protect your home in an emergency. Many homeowners do not have a fully understanding of their coverages, which can lead them to make assumptions that can be costly later down the road.
Secure Your Roof
One of the most damaged parts of the home during hurricane season is the roof. Because your roof is the ultimate line of defense against the weather, it is typically the first to be damaged. To take extra precautions, ensure that your roof is properly secured before the month of August rolls around each year.
Board Up Your Doors and Windows
Once the month of August rolls around, you should take the time to shield and secure your windows, doors, and entries to your home. This also includes the garage doors. By boarding up your doors or installing hurricane shutters, you take the extra steps to protect your home from broken windows, breached doorways, and damaged doors.
Get Inspections
In addition to securing features in your home, you should also take the time to get proper inspections on the equipment that helps your home run properly. For example, you should contact professionals to evaluate and inspect the state of your HVAC, electrical, yard structures, windows, doors, pool, and other systems in your home. By inspecting this equipment before the season rolls around, you can not only prevent damages, but you can provide your insurance with evidence of preventative maintenance in the event of any insurance claims.
Perform Necessary Repairs
Before the season starts, take the time to perform any repairs to your home. After inspecting the existing structures, features, and systems, you also need to do the repairs to ensure they are working properly and safely. This can prevent any issues that are avoidable, like roof leaks or electrical hazards that can cause more problems during inclement weather.
These are a few preventative tasks you should take care of before hurricane season in Florida. When you live in a state that is prone to these disasters, your insurance company will want to see that you are taking the right steps to protect your home. This can look more favorably on you in the event that you need to file property claims in Orlando, FL after hurricane damage.
To hear more about how we can help with your insurance claims process, contact our adjusters today.