What Should I Expect When Working with an Insurance Adjuster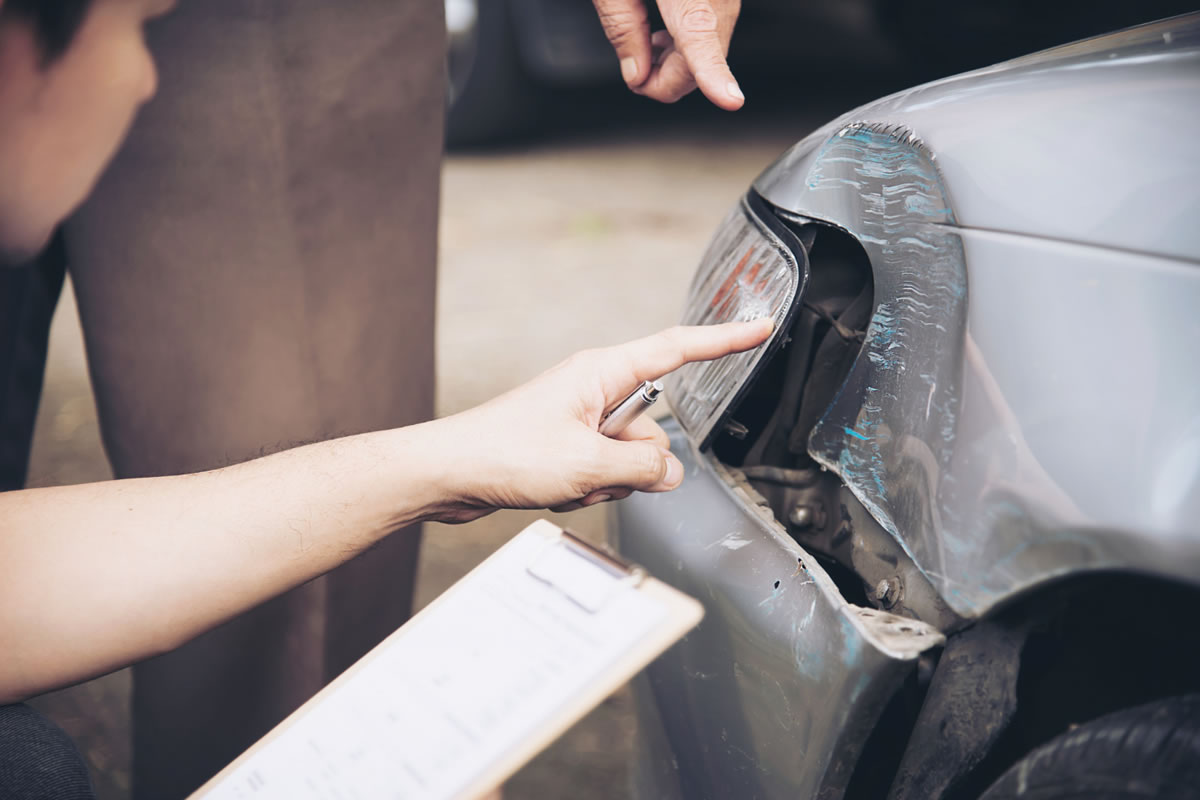 When your home or business is damaged by weather, water, or other unforeseen circumstances, you may find yourself in the middle of quite a mess. Luckily, if you are covered by an insurance policy, you can file a claim with your insurance company to receive compensation for your losses and damages. Although the property insurance claims process can be long and taxing, it can be made easier with the help of a public insurance claims adjuster in central Florida. These are a few things you can expect when working with an insurance adjuster.
Full Transparency
When you first hire an adjuster, you will be able to walk the property with them to assess the damages. They have the experience and knowledge needed to provide an evaluation of the damages and repairs need. This will provide you with a more accurate idea of the estimate and extensive nature of the damages. When you are working through a claim, you will want to stay as educated and informed as possible with the help of an adjuster.
Help Understanding Your Coverages
You must ensure that the overall repairs you make a quote for are covered by the policy. If you find that the damage leads you down a path that requires work that abides by new code standards, then it is possibly not covered by the policy. Many homeowners may not have full understanding of their policy, so do not be afraid to ask questions to your adjuster for clarification.
Advocacy
Remember, though the insurance company is paying the tab, the customer is expecting full repairs. If you feel the insurance adjuster has missed potential damages and repairs that the policy covers, then you need to point them out. Working with an insurance adjuster is meant to help your situation, not hurt it. When you work with an adjuster, you can expect them to advocate for you during the claims process.
Help with Evidence Collection
Sometimes, insurance adjuster will ask for justification of quoted repair costs when they are working with a contractor. It is important to keep as much information about your home as possible to provide them with specific details. As a policyholder, it is helpful to provide your adjusters with as much evidence, documentation, and photographs as you can so that you can get the right estimate on your property.
Referrals on Contractors
When you are working with an insurance adjuster, you should ask them for any referrals on reputable contractors for the job. By doing this, you can save yourself time on research and get someone that is trusted in the community. These professionals will be able to help you find the right person for the job, as they have likely worked with many contractors to fix these types of issues in the past.
By working with a property insurance claims adjuster in central Florida, you can increase your settlement and ensure you are properly compensated to cover losses and damages. If you are having trouble with the property insurance claims process, contact our team of professional insurance adjusters to hear how we can support you today!