Why Mitigation is Necessary in the Property Insurance Claims Process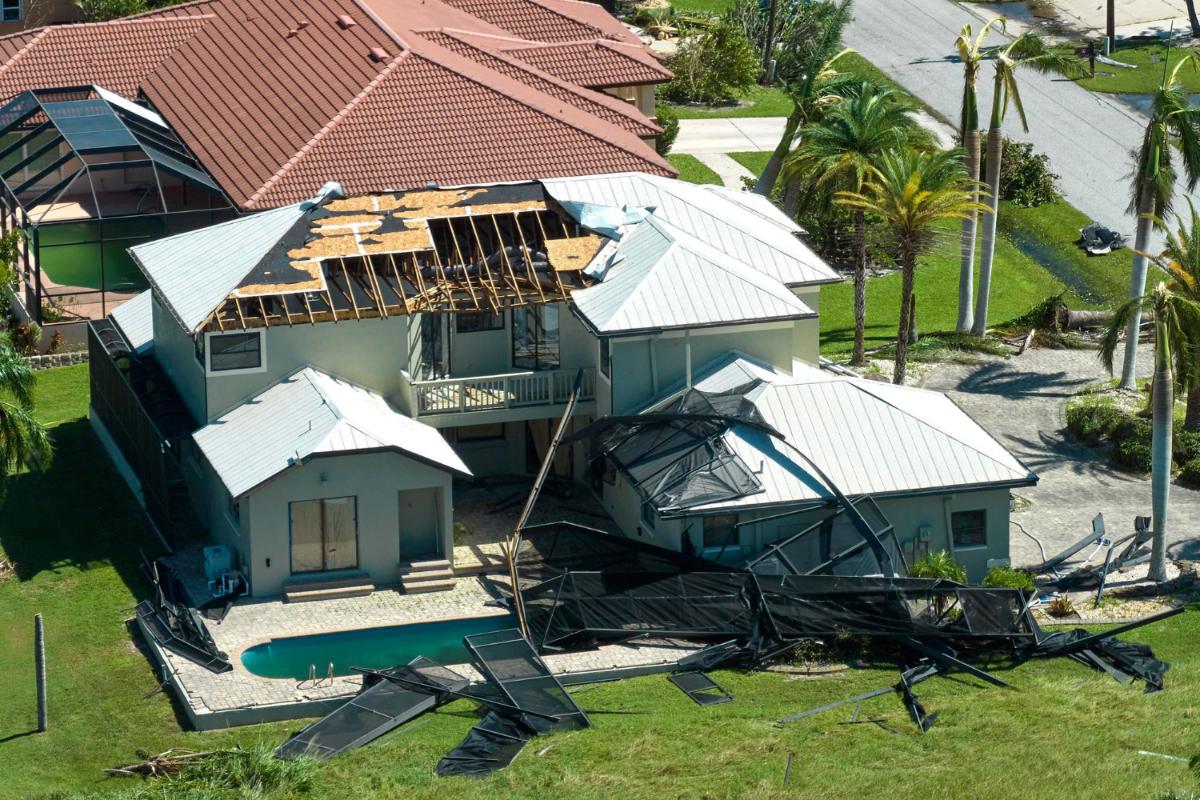 When a party making an insurance claim for a loss takes reasonable steps to stop further losses, this is known as mitigation. As a homeowner, you are required by the terms of your insurance to reduce losses following an occurrence when you file property claims in Orlando, FL. It's critical for homeowners to comprehend the concept of mitigation as it relates to their house insurance policy, their roles in the mitigation process, and the repercussions of failing to mitigate.
What Does Insurance Mitigation Mean?
A legal principle known as "mitigation of damages" forbids the person who has suffered a loss from receiving compensation for losses that might have been averted with reasonable effort.
This fundamental rule applies to many different kinds of insurance claims, and policyholders must uphold the obligation to reduce damages in order to get the full amount of claim reimbursement to which they are legally entitled.
Because you have a duty to mitigate damages, you must use reasonable care to prevent further losses after the original loss. Your insurance documents may expressly state this obligation or the general law of contracts may imply it. Depending on the type of loss you've experienced and the details of your policy, your obligation to mitigate will take different forms. Mitigation is necessary for the following reasons.
To Calculate the Damages
Damage reduction aims to shield defendants from having to cover losses for which they weren't at fault. Sadly, there are many instances when insurance companies use the damage mitigation rules to either drastically decrease or even completely avoid paying out compensation.
To Have the Best Outcome for Both Parties
Damage mitigation is crucial for both companies and homeowners to make sure that insurance claims go as smoothly as possible. The law holds you responsible for making sure that no further damage is done to your property, whether you've been the victim of fires, floods, theft, or storm damage. This might range from taking steps to protect your property's structural integrity to safeguarding yourself against break-ins.
To Prevent Further Losses
Regardless of the kind of loss you have, you should clean up and make any necessary temporary repairs. This can entail tarping your roof, board up your windows, or clean up non-hazardous spills and trash. To do this, if required, you should seek expert advice. You should also check your property for damage and keep any invoices for repairs related to the loss.
To Help You Protect Your Property
There are several ways for homeowners to protect their property by taking reasonable safeguards. If you wanted to file a claim, taking measures would show that you maintained the property in excellent condition and made steps to reduce loss. Stay aware of ways to reduce loss in the case of an emergency is a smart starting step. For instance, confirm that they are aware of how to shut off the water at the mains and that emergency contact information is accessible.
These are a few things you should know about mitigation in the property insurance claims process. If you need assistance with your property claims in Orlando, FL, trust our insurance adjusters today.