Why You Should Hire a Public Claims Adjuster in Orlando, FL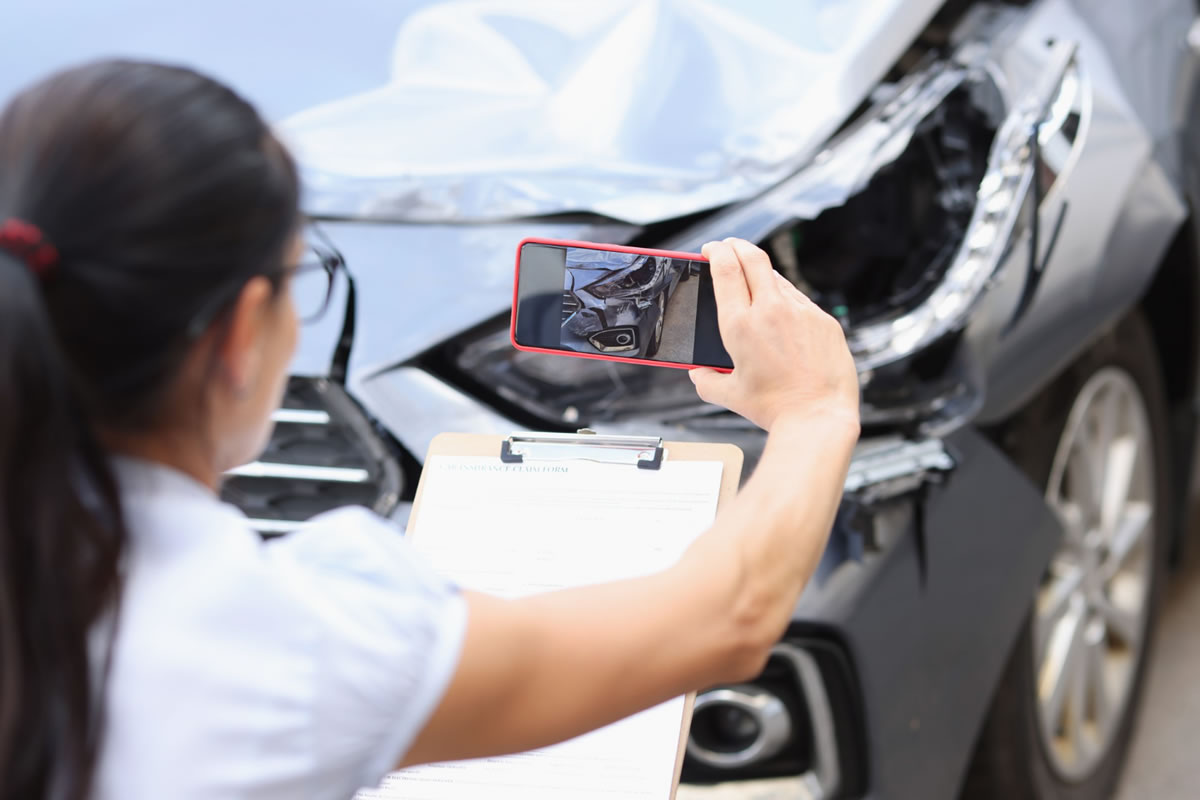 Home is somewhere you feel safe. It is a very tragic incident when your home gets damaged. If a natural disaster or any other unfortunate event causes damage to your house, it is a terrible experience. You would feel traumatized and scared, and your sense of safety would tremble.
Why Hire an Insurance Adjuster?
You don't want to get bothered by the insurance claiming process in this petrified state. There is also a chance that you don't get paid the full amount. This is where insurance adjusters come in. Let's see the benefits of working with an insurance adjuster when your home is damaged.
According to the insurance information institute, one out of twenty insured homes make a claim each year. The owners handle straightforward claims themselves. However, we highly recommend working with our public claims adjuster in Orlando, FL for complex claims to increase the odds of a successful claim.
Prioritize Your Interests
When you file a claim with your insurance company, they will try to work against you. Their priority is to look for the company's benefit. However, if you work with your insurance adjuster, it could greatly increase your success odds. Since these adjusters are experienced, having one on your side is good.
Alleviate Stress
After going through a stressful event of house damage, the insurance-claiming procedure would feel like mental torture. If you have an insurance adjuster on your side, it will help you with the process by knowing the ins and outs of the whole process. You can save a lot of time and effort by following the guidance of your adjuster.
Save Time
The insurance claim process is very hectic and time taking. You might get a few visits from the company. You would also have to visit your insurance company's office for the claim. However, it is best to use an insurance adjuster if you are busy and can't spare a lot of time for these companies.
An insurance adjuster makes the whole process quicker and less time taking for you.
Maximize Offer
If your property insurance company doesn't pay you a reasonable amount for the settlement, then your adjuster can help you in this regard. You don't have to accept the offer that your company gives you. You can fight and counter the effort and hopefully get a better deal.
An insurance adjuster can strengthen your case and fight the insurance company to secure a better offer.
Save Money
Getting an insurance adjuster is not very expensive. Some people think that to win against the insurance companies, their best shot is hiring an attorney. However, an insurance adjuster is more expert in this field and charges significantly less. Several attorneys take counsel from insurance adjusters in insurance claim cases.
If you experience home damage, you should hire our experienced public claims adjuster in Orlando, FL. A good insurance adjuster will save you time and effort. Moreover, your chances of winning the claim and getting a better settlement offer also increase. Contact the team at Ultra Property Damage to hear more today.