Understanding Earthquake Insurance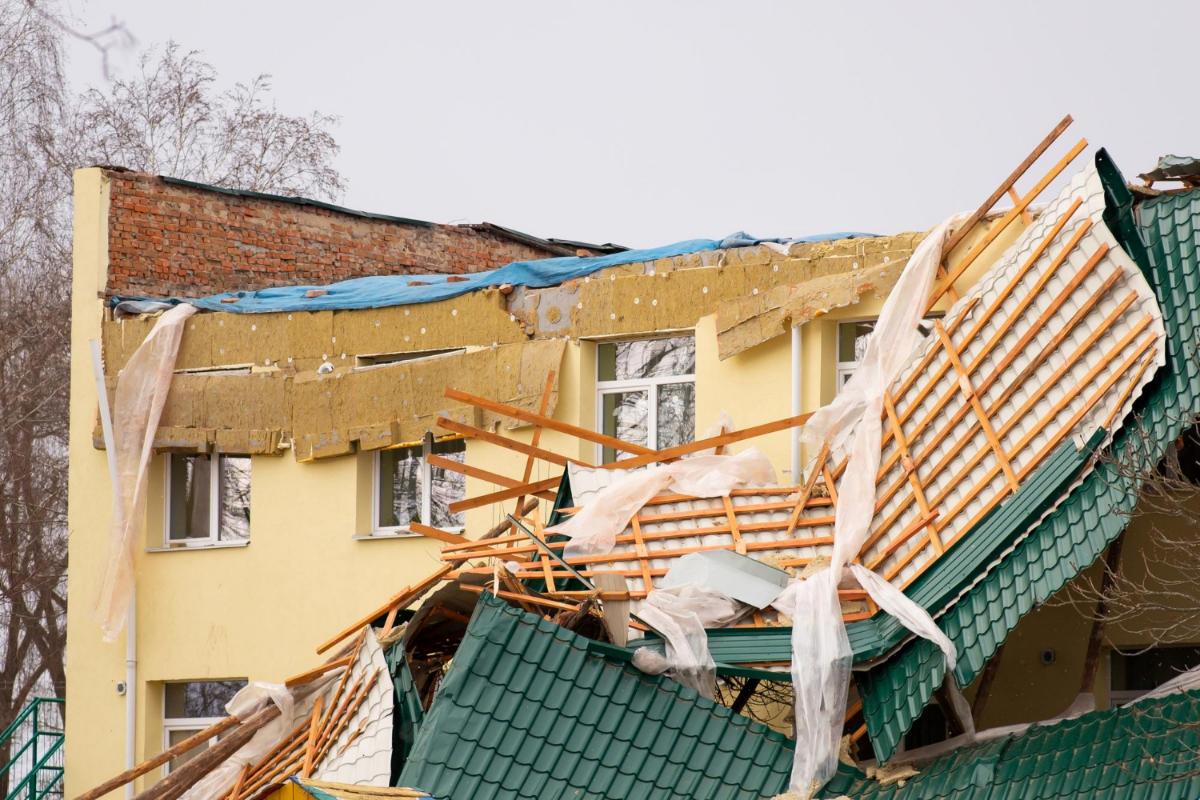 According to the United States Geological Survey (USGS), an estimated 20,000 earthquakes happen globally every year, and sixteen are considered major in scale.
While not all earthquakes occur in the United States, the reality is that many do: 42 states are known to encounter the periodic earthquake, with three states (California, Washington, and Missouri) being at the highest risk.
And yet, many homeowners are ignorant that most homeowners' insurance policies do not shield damage or destruction from earthquakes. To protect from the real, unpredictable threat posed by earthquakes, homeowners must buy a special kind of insurance: Earthquake insurance.
Below, our public insurance claims adjuster in central Florida offers a closer look at earthquake insurance, what it covers, how it operates, and who should contemplate buying it.
What is earthquake insurance?
Earthquake insurance is a distinct type of insurance policy designed to offer coverage when your home is harmed or obliterated by an earthquake or tremor. It can be bought as a standalone policy in addition to your homeowners' insurance or as a rider to an existing policy.
Even minor earthquakes can yield extensive damage to a house. Tremors and shifting earth force cracks or further structural damage to a house's foundation, pipes, walls, sewer lines, and more. They can trigger landslides in certain locations, which can prove catastrophic and require a house to be completely reconstructed.
Because homeowners insurance doesn't shield damage caused by earthquakes, homeowners without earthquake insurance can pay tens or even hundreds of thousands of dollars out of pocket to repair the damage caused by an earthquake.
What does earthquake insurance cover?
Most earthquake insurance policies supply three forms of coverage: Dwelling, personal property, and loss of use coverage.
If your house becomes damaged by an earthquake, dwelling coverage kicks in to pay for repairs or reconstruction. Dwelling coverage may also cover extended structures, like your swimming pool or garage, but it's essential to understand what's included in your policy.
You can also buy a rider that provides building code upgrade coverage. This rider would furnish additional coverage to reconstruct your house after an earthquake to meet building code prerequisites, which can be costly.
Personal Property Coverage
If your personal property is harmed or demolished due to an earthquake, personal property coverage kicks in to help you pay to either restore or replace your property. Clothes, furnishings, and electronics are all instances of personal property that can be shielded by earthquake insurance.
If an earthquake damages your home to the point that you can no longer safely utilize it, loss of use coverage kicks in to help you afford a temporary dwelling, such as a hotel.
What is not protected by earthquake insurance?
An earthquake can occasionally trigger other events, such as flooding or tsunami damage (in certain locations) which your earthquake insurance policy would not normally cover. Damage from those events would instead be shielded by flood insurance, which must be bought separately.
Additionally, certain items may not be covered by your earthquake insurance policy. Vehicles, for example, will not be covered by most standard earthquake insurance policies, though it is possible to have coverage through your auto insurance policy.
We hope this helps you better understand earthquake insurance. Call us first if you need a public insurance claims adjuster in Central Florida. We are here to help.