A Step-By-Step Guide to the Public Insurance Claims Process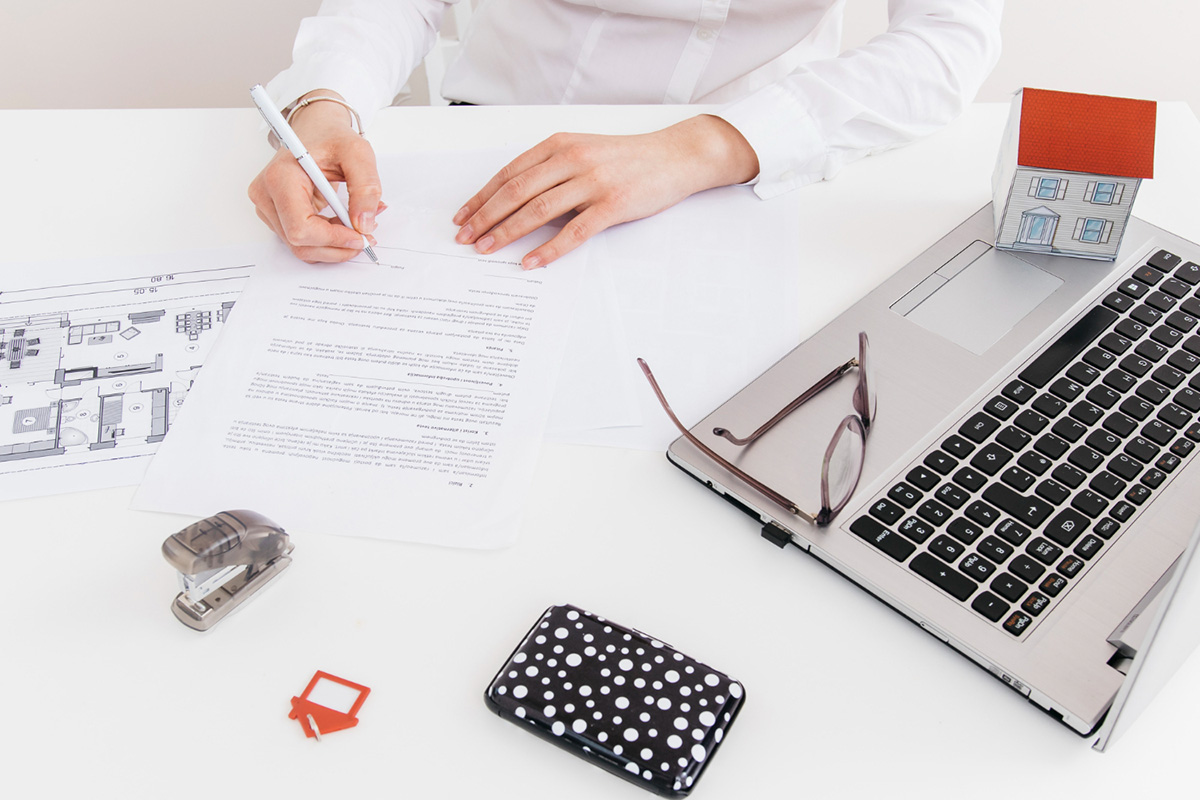 Dealing with property damage can be incredibly stressful and expensive, but the situation can be even worse if you're not familiar with the insurance claims process. Taking the necessary steps to file a claim promptly and adequately can have a significant impact on receiving the necessary compensation for your loss. If you're looking for public insurance claims adjuster services in Orlando, FL, Ultra Property Damage can help. In this blog post, we'll take you through the steps of the public insurance claims process and how Ultra Property Damage can assist you in navigating this often complex process.
1. Contact Your Insurance Provider
The first and most crucial step to begin the public insurance claims process is contacting your insurance provider. You'll need to provide details about what and how much damage your property has sustained, including photographs or videos of the damage, if possible. Some insurance companies may require additional paperwork. Depending on the type of damage, you may need to contact the authorities before filing the claim.
2. Initiate Damage Assessment
Once your claim has been filed, your insurance provider will likely send an adjuster to assess the damage. This assessment will evaluate the extent of the damage, the cost of repairs, and the scope of your coverage regarding the insurance policy. It is vital to communicate thoroughly and accurately during the assessment. If your insurance company requests an additional claim, be sure to provide it promptly.
3. Negotiation
After assessing the damage, the adjuster will determine what's necessary to repair or replace the damaged property and provide compensation to you. In most cases, an adjuster's initial settlement offer will be lower than expected to provide room to negotiate. As a policyholder or property owner, it's essential to gather evidence about the damage and review your policy's fine print. Hiring a Public Adjuster such as Ultra Property Damage that knows your policy and has your best interest in mind is advisable. Public Adjusters can represent you and negotiate claims, ensuring you receive insurance companies' fair and equitable settlements.
4. Repairing the Property
Once the claim has been approved, the repairs can begin. Your insurance provider may require you to use specific contractors or give you a list of preferred companies. It's imperative to keep all receipts handy, document the repair process via photos or videos, and keep accurate logs of when the repairs occur.
5. Settlement
After the repairs are completed, your documentation and receipts will be reviewed by the insurance adjuster and you'll receive a final settlement for the covered property damages. At this point, you can accept the offer or reject it if you believe the settlement isn't enough. Ultra Property Damage can help you at this point to negotiate any discrepancies that may arise.
Conclusion
Navigating the public insurance claims process can be daunting, but by following the proper steps and working with a public adjuster such as Ultra Property Damage, you can ensure your insurance claim is correctly filed, assessed, and negotiated. Don't hesitate to reach out to Ultra Property Damage if you require an experienced public insurance claims adjuster in Orlando, FL to assist you with your insurance claim. Contact us today for a free consultation.