Advantages and Disadvantages of Purchasing a New Home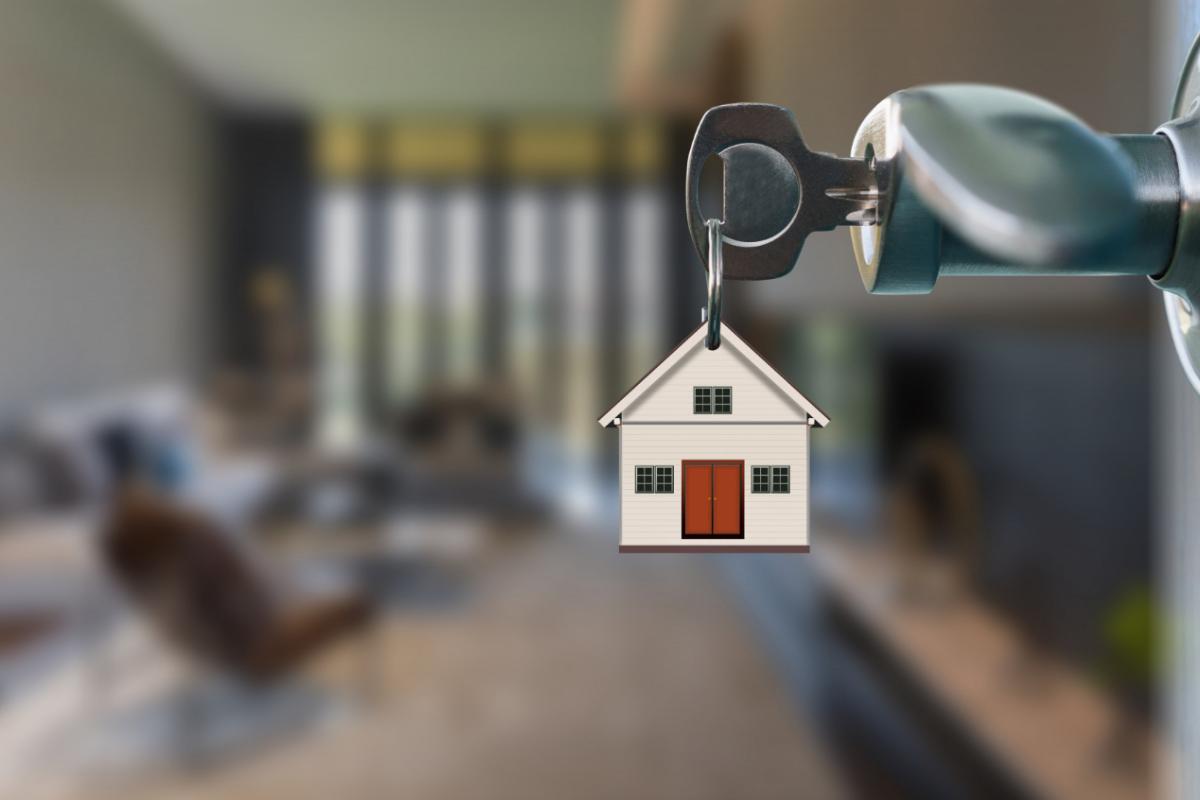 Walking into your newly built house is exciting, particularly if you adore the idea of being the first household to create memories there. You may be touring a freshly constructed neighborhood or thinking about managing a new construction project, but consider these advantages and disadvantages from our public insurance claims adjuster in Orlando, FL, before you do.
Advantages
There are many advantages to living in a brand-new home, including:
Less near-term maintenance costs
Since a freshly constructed home has all new systems, appliances, and materials, you probably won't need to stress about maintenance costs for at least a couple of years.
Larger floor plans
Newer houses are often constructed to have big kitchens, open-concept spaces, and lots of room to entertain. You may even discover prospects with a home office or extra rooms for children to hang out in.
More contemporary design aesthetics
Older homes are likely to require a facelift, whereas a recently constructed house might look like it's directly from Pinterest. You'll discover the latest home trends, and you might even get to make some design determinations if you select a home before it's finished being constructed.
Latest safety codes enforced
Building codes are constantly changing to keep houses as secure as possible. So you can feel safer in a newer home, and you might even save on your homeowners' insurance policy.
Disadvantages
There are some disadvantages to purchasing a new home, including:
Lower inventory available.
There are substantially fewer new construction houses on the market than existing homes. This can make the buying process even more competitive, and you might not be able to select the house with all of your favored finishes or on a preferred lot.
More costly purchase price.
The elevated cost of building materials over the last two years means that new houses are priced much higher than existing houses of similar value. So while you may spend less on maintenance costs, you may have a higher mortgage payment.
Further away from central locations.
New subdivisions are usually constructed on previously unused ground (at least in terms of housing). To locate and affordably buy that land, developers typically need to go farther away from city centers and other centralized suburban locations. This could mean lengthier commutes and fewer conveniences nearby.
Which is best for you?
There's no right or wrong response for whether you should purchase a new house or an older one. First, consider your preferred location and budget and visit what's available. Also, take a look at your preferences. What type of space do you require for the time you plan to spend in your next house? What sort of style do you enjoy? Does the thought of a DIY project thrill you or cause you anxiety?
Next, look at recent listings and go to a few open houses to get a feel for what's open at your price point and how you emotionally respond to these very distinct kinds of dwellings. All of this inner work can quickly help you choose the best kind of home to purchase.
Examine these advantages and disadvantages of purchasing a new home. Then, contact us today if you need a public insurance claims adjuster in Orlando, FL. We are here to help.